Job move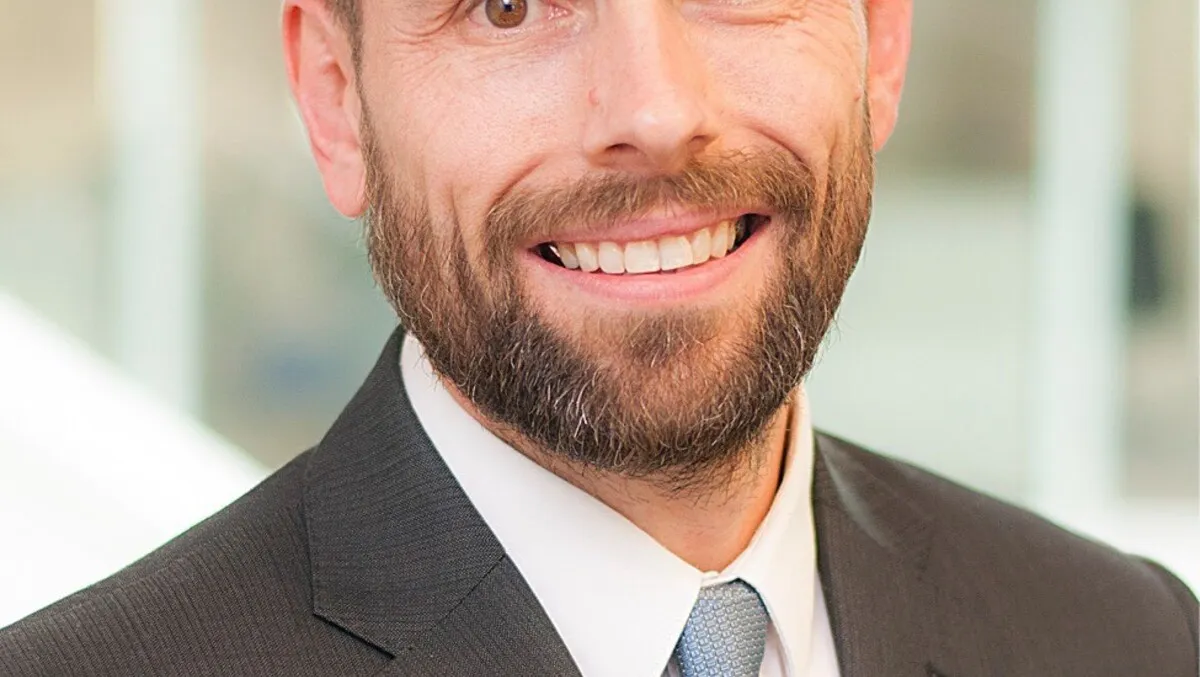 Glenn Warwick - Head of Operational Technology (OT)
Bridewell OT security specialist gains new appointment
By Tom Raynel
Thu, 19th Jan 2023
In a first for UK Cyber security firm Bridewell, it has announced the appointment of Glenn Warwick as its new Head of Operational Technology (OT).
Warwick has over 28 years of experience securing industrial control system environments. He has been with Bridewell since 2019, where he has been serving as a Principal Lead Consultant, heading its Critical National Infrastructure (CNI), Utilities, and Aviation squad.
Warwick's new role will combine supporting the firm's global client base in strengthening their OT security postures, undertaking research and development across OT cyber security areas, and ensuring that Bridewell's 24/7 managed detection and response (MDR) and consulting capabilities capture the evolving security challenges facing OT systems.
"As global OT environments increasingly converge with IT networks, clients across CNI are looking towards Bridewell to help secure these technologies through continuous threat detection and response," says Warwick.
"As Head of OT, I will continue to evolve Bridewell's leading MDR and consultancy capabilities whilst driving vital research and development to address the most pressing security challenges in OT environments."
Experienced in delivering expert and dynamic security consultancy to customers across heavily regulated environments, he will now move into a research and development-focused role to consolidate and maintain Bridewell's position at the forefront of OT security and cyber threat intelligence.
"Glenn's tremendous expertise, experience, and leadership in OT security has helped to fuel Bridewell's remarkable growth over the past couple of years. Our decision to strategically invest in Glenn as Head of OT not only reflects the strength of his contribution in this area, but also our drive to deepen and diversify Bridewell's cyber security offering across critical infrastructure," says Scott Nicholson, Co-CEO of Bridewell.
"OT is, and will always be, a core part of our capabilities, enabling us to support organisations with IT security challenges while also addressing evolving OT cyber threats and risk."