Job move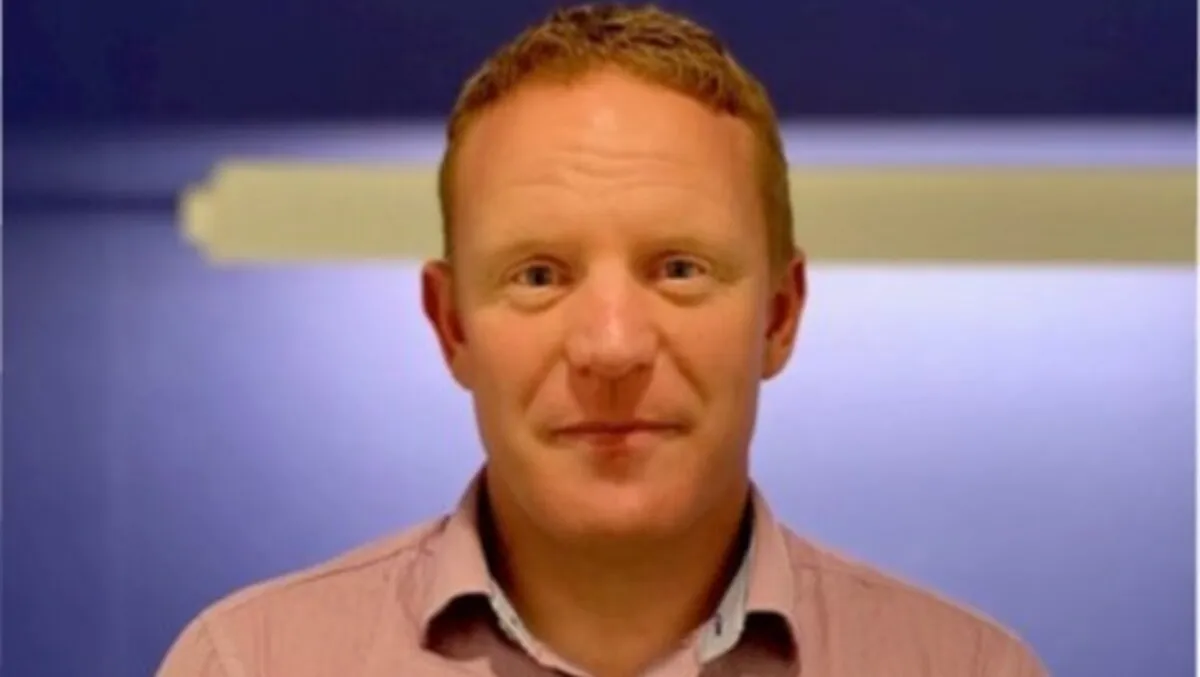 Iain Johnson - Head of Solution Design
FourNet Appoints Former Sabio Solutions Lead as Head of Solution Design
By Imee Dequito
Thu, 7th Sep 2023
In a decisive move geared towards bolstering its strategic growth and innovation in the digital transformation and customer experience sector, FourNet has welcomed industry stalwart Iain Johnson to its ranks as the new Head of Solution Design. Johnson, lauded for his adept leadership in solution design, transitions to FourNet from Sabio where he held the role of Principal Solutions Lead, steering a significant solutions design team that focused extensively on Contact Centre as a Service (CCaaS) offerings for clients.
"Iain Johnson is one of the most experienced solution design leaders around, and brings a wealth of skills and a fresh perspective to FourNet which will benefit our customers," remarks Stuart Williams, Chief Technology Officer at FourNet. Williams expressed unreserved enthusiasm for Johnson's inclusion in the fast-expanding team, envisaging a mutually beneficial trajectory characterized by innovative CX transformations and heightened customer success.
Johnson's tenure at Sabio was marked by an 8-year period of spearheading solution initiatives. Even before Sabio, his expertise was enriched through a significant role as Principal Solution Consultant, EMEA, for the US-based CX software firm, Genesys.
"I've been in the industry for a long time, and I'm incredibly excited at this opportunity to join FourNet as it grows and innovates at an incredible pace," shares an exhilarated Johnson on his appointment. Positioned at the nexus of innovation and customer satisfaction, Johnson anticipates fostering new propositions that resonate well with clients, ensuring that they reap substantial benefits from their investments. He is especially geared to "work in a properly agile fashion where we collaborate with and design the best solutions for our customers, and are not beholden to particular vendors."
This appointment aligns well with FourNet's trajectory of integrating seasoned experts into their ecosystem. Johnson joins the likes of Oliver Bareham and Alan Linter, both former strategists at Capita who took on roles as Customer Experience Director and Group Consulting Director respectively.
Situated in Manchester and boasting offices in both London and Derby, FourNet stands as one of the UK's prominent privately-owned tech entities, overseeing a portfolio that exceeded revenues of £37 million in 2022. The newly forged CX function, a cornerstone in FourNet's operations, amalgamates a dynamic team of experts ranging from data scientists to technologists, all united in their mission to devise and deliver unparalleled solutions to a diverse clientele that encompasses government bodies, emergency services, and housing associations, amongst others.
Harnessing a unique and streamlined approach to diagnosing organisational challenges, the FourNet team utilizes a 10-day rapid-scan methodology combined with a 100-point best practice benchmarking exercise, promising clients value-driven solutions within weeks, not months. Johnson's addition to this vibrant and skilled team underscores FourNet's relentless pursuit to carve a niche in the tech domain, synonymous with rapid, data-led results and customer-centric excellence.