Job move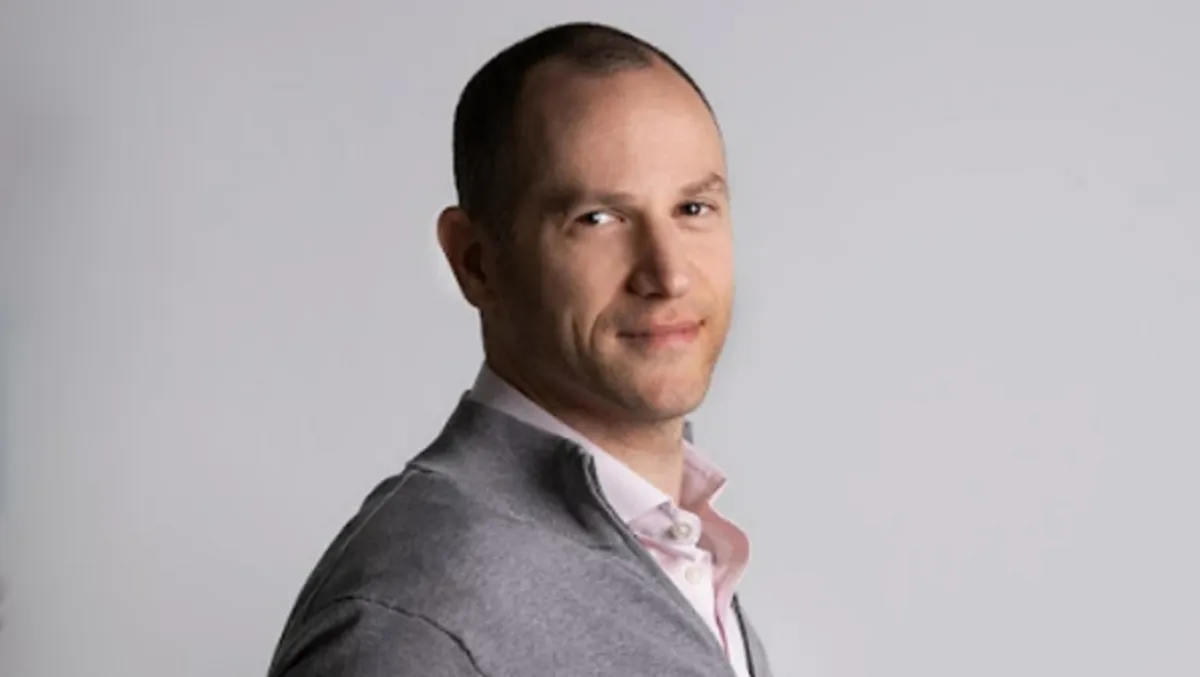 Matthew Ziff - UK Managing Director
STX Next Appoints Matthew Ziff as UK Managing Director
By Tom Raynel
Fri, 28th Apr 2023
STX Next has announced the appointment of Matthew Ziff as UK Managing Director. Ziff brings over a decade of sector-specific experience to the STX Next leadership team, and will support the business plans to scale in the UK.
Ziff joined STX Next in September 2022 and has presided over a busy period for the company's UK expansion. As UK Managing Director, Ziff is responsible for overseeing operations, developing new business opportunities, and building relationships with clients. His overall aim is to drive STX Next's growth in the region and expand its customer base.
Ziff said: "I am delighted to have the opportunity to raise STX Next's profile in the UK market, and my early days in the job have already yielded some fantastic results. STX Next has built a reputation for excellence in its native Poland, so I'm really excited to see what the coming months hold for the UK team as we continue our expansion. We're confident that we can replicate the successes STX Next has already achieved elsewhere in Europe.
"What really drew me to the company was STX Next's emphasis on always delivering specialist knowledge and insights to clients across a wide range of sectors, as well as the wealth of thought leaders and industry experts the company has at its disposal. I hope that STX Next benefits from my own unique approach to leadership, which involves building strong relationships with employees and clients, while promoting innovation to provide unrivalled levels of service."
Ziff believes that the current economic uncertainty in the UK presents an opportunity for STX Next to better support its clients. He said: "This is a challenging period for UK businesses, but with the right approaches to technology investment, companies can not just survive, but thrive. Digital transformation is a valuable tool in times of uncertainty, and by offering our expertise, we can ensure clients present themselves in a way that attracts and retains customers."
"I have no doubt that Matt will take our business in the UK to the next level," said Ronald Binkofski, CEO of STX Next. "His focus on increasing our market share and expanding our customer base aligns perfectly with our company's goals and values."