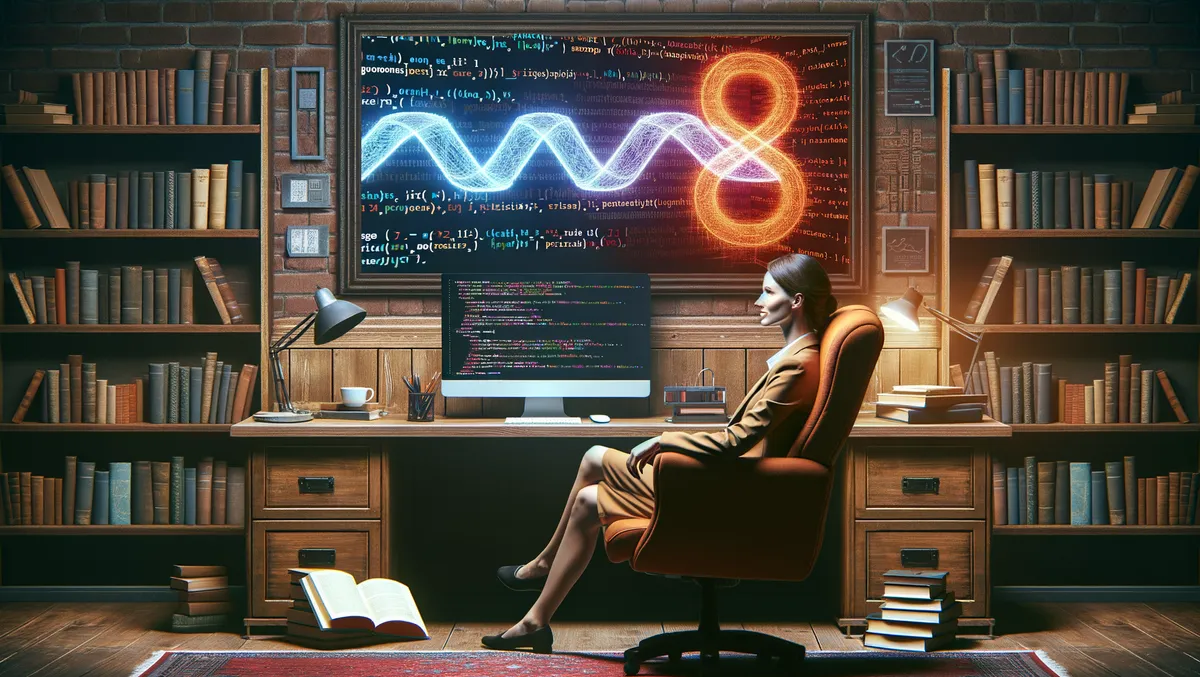 UK developers favour Zig & Rust for 2024, survey reveals
Tue, 14th Nov 2023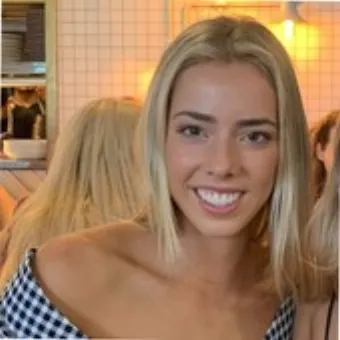 By Kaleah Salmon, Journalist
According to an annual developer survey by Stack Overflow, Zig and Rust have emerged as the top programming languages British developers are keen to work with in 2024.
The survey gathered responses from over 5,500 UK developers, with 95% indicating their interest in working with Zig next year, even though only 18% had used it within the past year. Rust was a close second, with 94% of respondents signalling their interest in the language over the coming year.
Rust continues its popularity trend, being named the most admired programming language in the global developer sphere for the 8th year. In the 2023 Developer Survey, 85% of respondents admired it, albeit slightly down from 87% in 2022.
Conversely, programming languages HTML/CSS (98%), Bash/Shell (97%), VBA (97%), JavaScript (96%), and Visual Basic.net (94%) were the most used by UK developers in the past year. However, their popularity seems to wane, with less desire to utilise them in 2024. Notably, both VBA (25%) and Visual Basic.net (29%) ranked in the bottom three, surpassed only by MATLAB (24%) in terms of an apparent lack of interest.
Despite their diminished popularity in the future, only SQL (66%), C# (66%), HTML/CSS (65%), and Delphi (64%) managed to retain a substantial interest amongst UK developers. This underscores the developers' inclination to learn and adapt to the field's fluctuating developments consistently.
As per the survey, Zig and Rust's popularity could be attributed to their lucrative prospects. Zig was the top-paying technology globally in 2023, garnering developers an average yearly income of £84,500. Rust also tallied high, with a global average wage of just under £71,000 per year.
This narrative was replicated at the other end of the spectrum, with less desirable languages, VBA and Visual Basic.net, offering two of the lowest average annual wages, at £53,500 and £53,000, respectively.
Stack Overflow describes the report as "the voice of the developer. Analysts, IT leaders, reporters, and other developers turn to this report to stay up to date with the evolving developer experience, and technologies that are rising or falling in favour, and to understand where tech might be going next."
Stack Overflow's annual survey is based on responses from 89,184 software developers from 185 countries, including the UK (5,552 respondents), Germany (7,328 respondents), France (2,933), Italy (1,835), and Spain (1,834). It is the most extensive and definitive dive into the global software development landscape.
Across its public and private platforms, Stack Overflow is empowering developer communities to discover the information, answers, and learning opportunities they need when they need them. Millions of developers and technologists visit Stack Overflow to ask questions, learn, and share technical knowledge. With over 100 million people coming to Stack Overflow's public platform every month, it claims to be one of the most popular websites in the world.
Stack Overflow's market knowledge sharing and collaboration platform, Stack Overflow for Teams, helps more than 15,000 organisations distribute knowledge, increase efficiency, and innovate faster.