Job move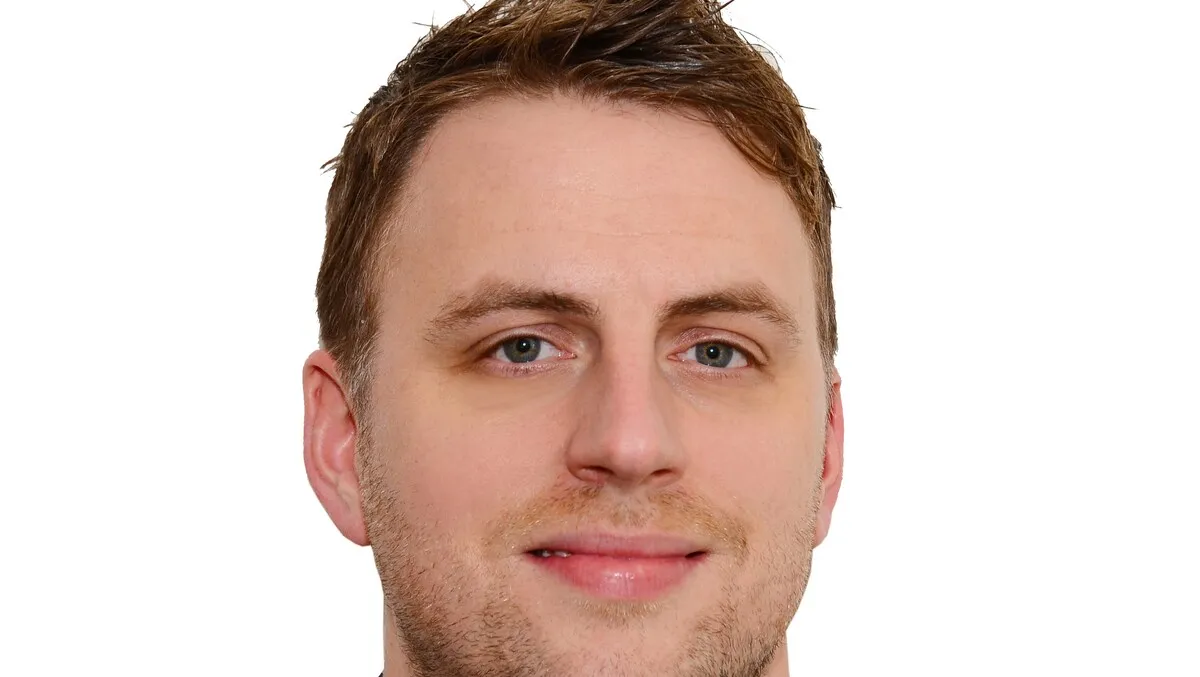 Nick Gallimore - Managing Director of People Management
Advanced appoints first People Management MD
By Zach Thompson
Tue, 17th Jan 2023
Advanced has appointed Nick Gallimore to the role of Managing Director of People Management, a newly formed business unit reflecting the growth and success of Advanced's investment and innovation in its people management tools.
The new role will enable Advanced to further accelerate its market share in the fast-growing people management sector by delivering products aimed at improving workforce management and employee attraction and retention.
Advanced has identified the people management market as a major focus for the company in 2023, consolidating the people management brands it acquired in 2019 and 2020 - ASI, Mitrefinch and Clear Review.
"I'm delighted that Nick will be taking on this new and exciting role," says Gordon Wilson, CEO, Advanced.
"He brings a wealth of almost 20 years of experience within the people management space and will be focused on driving results through understanding the core needs of our customers, partners and stakeholders.
"He has been at Advanced for nearly eight years, having started within our Talent Team and moving into the role of Director of Talent & Reward. Most recently, he has been the Director of Innovation for People Management."
"This market shows strong promise, with a number of exciting and innovative products, as well as great talent.
"I believe there is an opportunity for excellent business performance in this area, and it will certainly be a priority for us moving forward. Having a dedicated, strategically focused Managing Director will give this area the lift it needs to drive it to the next level and make a serious contribution to our ambitious growth plans," Wilson adds.
"I'm thrilled to be taking on this new role at such an exciting and pivotal time for Advanced as we continue to support our customers through our innovative people management offering," Gallimore says.
"We've seen a huge leap in workforce issues, and as such, people management has become a major priority for businesses in the last 12 months.
"Hiring and retaining strong talent is now becoming the greatest organisational challenge of our time, and businesses need the right tools to support robust people management processes to ensure they are capitalising on their precious talent investment."