Job move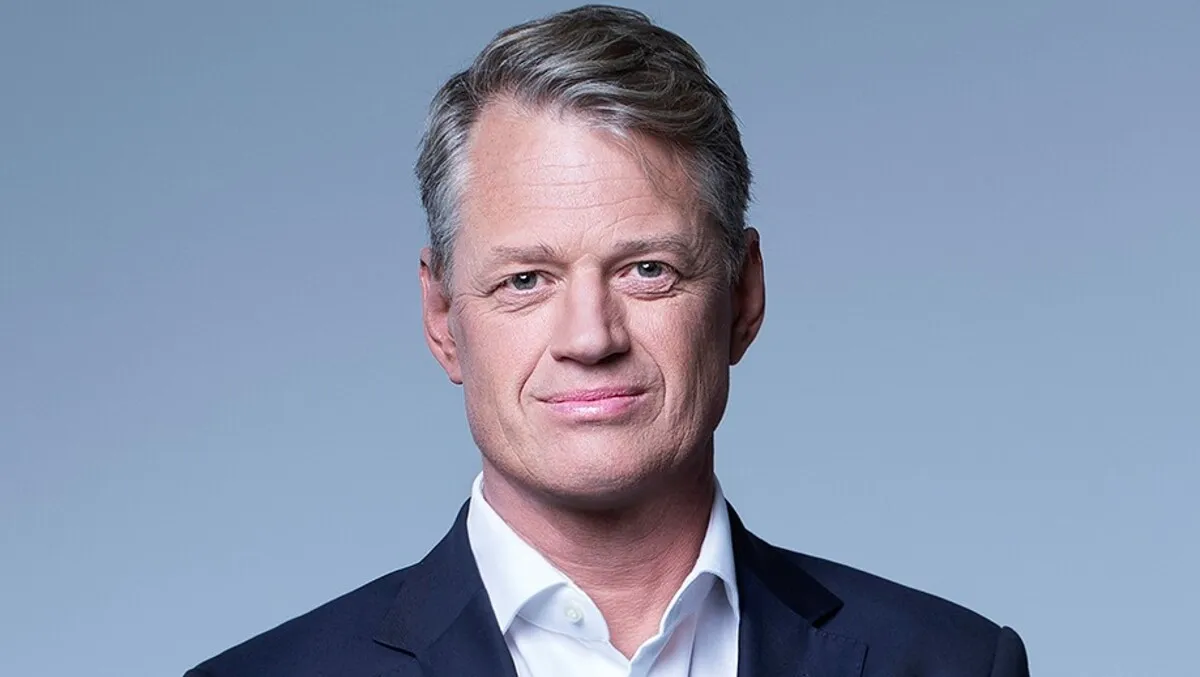 Anders Fryxell - Chief Sales Officer (CSO)
AtNorth Welcomes Anders Fryxell as CSO as Expansion Strategy Continues
By Imee Dequito
Tue, 12th Sep 2023
At a pivotal moment of continuous expansion, Nordic tech powerhouse atNorth is thrilled to welcome a seasoned industry veteran, Anders Fryxell, to spearhead its sales division as the newly appointed Chief Sales Officer (CSO). This strategic move is in line with atNorth's ambitious blueprint for sustainable growth, seeking to fulfill the surging demand for cost-efficient and eco-friendly digital infrastructure solutions. This change comes as the previous CSO, Gisli Kr., parts ways with the company to pursue fresh opportunities.
Eyjólfur Magnús Kristinsson, the CEO of atNorth, expressed his confidence in Fryxell's capability to elevate the company's trajectory. He remarks, "With 20 years' experience as a top-level leader in the Information Technology and Data Center industry - Anders Fryxell is the ideal candidate to guide atNorth's significant growth journey as we continue to scale". Kristinsson believes Fryxell's deep-seated understanding of IT, combined with an analytical mindset and open-minded approach, would fortify their esteemed executive team, becoming a vital force in propelling strategic initiatives forward.
Before assuming his new role at atNorth, Fryxell has built an impressive portfolio of senior roles, including his time as the CSO at Sweden's EcoDataCenter and Managing Director at Azets, a notable accounting firm in Sweden. Furthermore, Fryxell has proven his mettle as a transformative leader during his tenure as the CEO of digital technology business SopraSteria Sweden. His diverse experience across various sectors equips him with an exceptional acumen for teamwork and spearheading business transformation, a trait that aligns seamlessly with atNorth's growth ethos.
Addressing his new responsibility, Fryxell shared his enthusiasm and foresight for the venture. "atNorth's leading HPCaaS offering make it well positioned to rapidly meet the substantial increase in demand for sustainable high-performance infrastructure," he noted. Reflecting on the visionary leadership at atNorth, he adds, "This, coupled with its visionary leadership that are committed to investing in a growing site portfolio as well as building a high-calibre professional team have resulted in a thriving business and I am delighted to be part of its exciting future as Chief Sales Officer".
As Fryxell steps into his new role, stakeholders and industry watchers anticipate that his leadership will usher in a golden era for atNorth, bolstering its market position while prioritizing client satisfaction. His strategic insights and commitment to fostering innovation are expected to play a significant role in sculpting a bright and prosperous future for the leading Nordic service provider, setting a benchmark in the digital infrastructure landscape.