Job move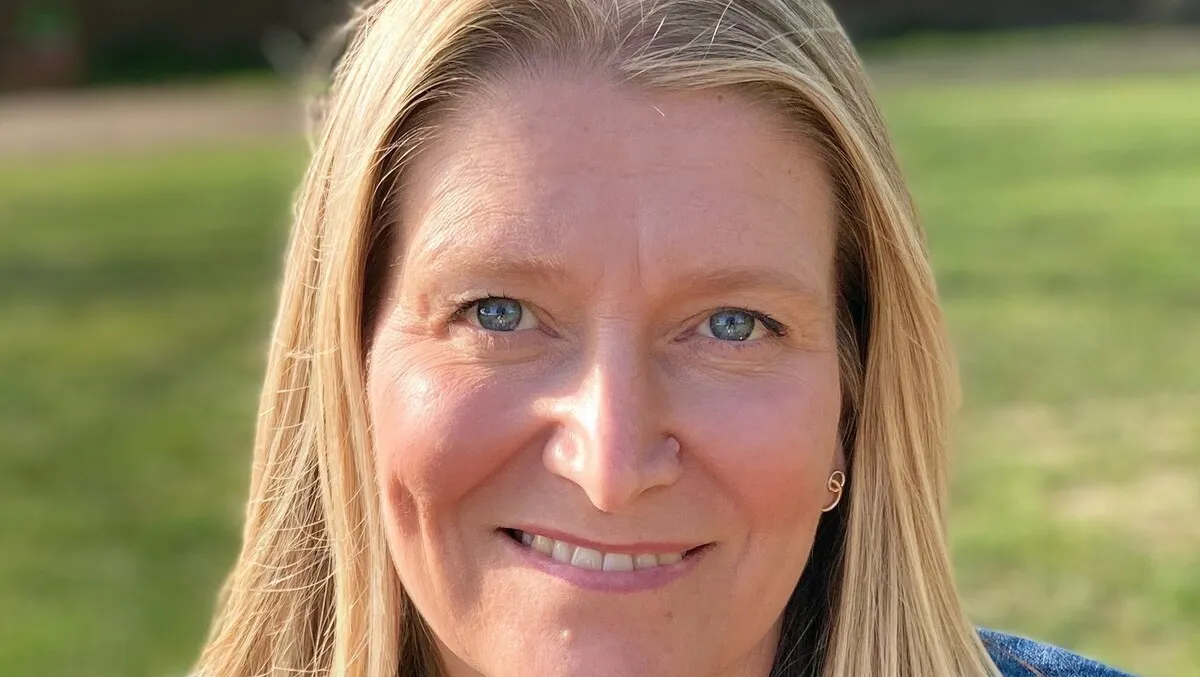 Lisa Scott - CEO for European operations
Banked appoints Lisa Scott as CEO for European operations
By Imee Dequito
Wed, 17th May 2023
Fintech pioneer, Banked Ltd, has announced the appointment of Lisa Scott as the CEO of its European operations. Ms. Scott, known for her dynamic leadership and impressive track record in the industry, steps into her new role with the mission to enhance Banked's footprint across the continent.
Brad Goodall, Global CEO and co-founder of Banked, says, "She is an invaluable asset to our team as we continue to expand our business across Europe. I am confident Lisa is the right person to drive the strategy for the next evolution of Banked across the region and establish the company as a leader in the pay by bank space."
With a career marked by success, Ms. Scott brings to the table a vast range of expertise. Previously, she served in several high-profile roles at PayPal UK, Lloyds TSB, Airmiles, and British Airways. Her appointment to Banked came in 2021, and she excelled in her dual role as CMO and CPO.
"Banked is building a payments network that does more for everyone. I have been hugely impressed by the incredible progress that Banked has already made over the past few years and the talented team we have in place. I am excited to lead the next stage of its growth journey throughout Europe," says Ms. Scott.
Since its establishment in 2018, Banked has been revolutionising the global payments infrastructure. The company offers an innovative and secure method that enables customers to pay directly from their bank account without sharing financial details, with transactions settling instantly.
Banked's commitment to deliver innovative payment solutions is evident. The appointment of Lisa Scott as CEO of Banked Europe is a strategic move in line with the company's mission to become the leading provider of alternatives to mainstream payment methods in a market predicted to reach $43 billion by 2026 in Europe alone.