Job move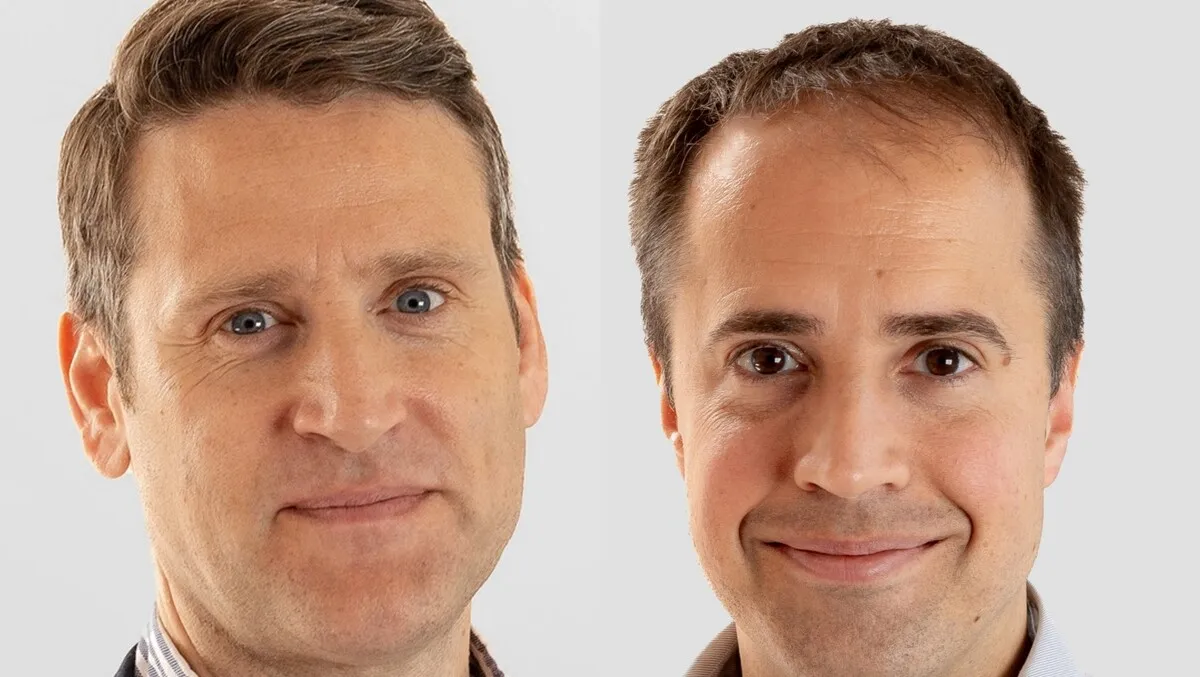 Alexander Kassai, Fredrik Strömqvist - Chief Operating Officer (COO), Chief Financial Officer (CFO)
Brite Payments Appoints New COO and CFO
By Imee Dequito
Wed, 19th Jul 2023
Stockholm-based fintech firm, Brite Payments, has appointed Alexander Kassai as its Chief Operating Officer (COO) and Fredrik Strömqvist as its Chief Financial Officer (CFO). This follows a period of rapid growth for the company that provides an open banking solution to offer instant payments and payouts for businesses.
Alexander Kassai, bringing over a decade of fintech experience, will lead the company's operational functions. "What attracted me to Brite was the opportunity to join an experienced and highly capable team that has built a top-class product," Kassai says. Previously leading global merchant support at Klarna and serving as CIO at Aleris, he adds, "In light of Brite's rapid growth, I will be focused on how technology, including process automation, can support our further expansion."
Fredrik Strömqvist, who has served as interim CFO at FOREX and held roles at Oliver Wyman, Skandia, SBAB, and DLL, is also set to be a crucial part of the team. "I'm excited to lead the finance function at Brite, which is crucial to supporting our local operations and is a key driver of our growth," Strömqvist comments.
The new additions come at a time when Brite is experiencing substantial growth, nearly doubling its size in 2022. Brite also recently launched its Brite Instant Payments Network (Brite IPN) aimed at addressing the fragmented real-time payments landscape in Europe.
Commenting on the new appointments, Lena Hackelöer, Founder & CEO, Brite Payments says, "Alexander and Fredrik are joining at an exciting time for Brite, bringing extensive experience to the business that will be invaluable as we continue to grow. Our management team will benefit from their functional expertise, as well as their proven leadership capabilities."