Job move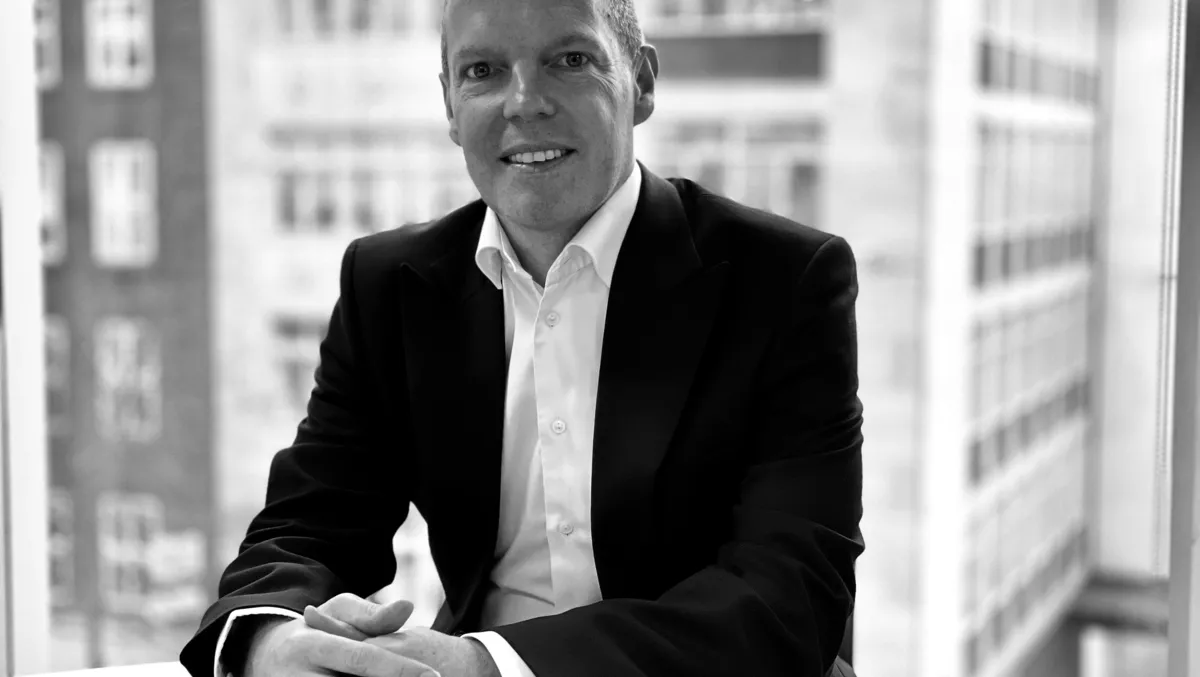 Mark Grafton - Chief Financial Officer
ClearCourse appoints Mark Grafton as Chief Financial Officer
By Sean Mitchell
Wed, 1st Mar 2023
ClearCourse, a UK-based provider of industry-specific and market-leading software for small and medium-sized enterprises (SMEs), has announced the appointment of Mark Grafton as its new Chief Financial Officer (CFO). With over 20 years of experience in senior finance positions in publicly traded and privately held technology companies, Grafton will drive the company's financial strategy, ensuring it is well-positioned for value creation and future growth.
In his most recent role, Grafton served as Group CFO at Adarma Security, a leading provider of cybersecurity solutions. Prior to that, he held the position of Group CFO at Aimia Inc., a data-driven marketing and loyalty analytics company. Additionally, Grafton has held senior roles in EY's Transaction Services Team.
"We are delighted to welcome Mark Grafton to the ClearCourse team as our new CFO," said Christina Hamilton, CEO of ClearCourse. "Mark's expertise and skillset will help drive the company's continued success. His experience in finance and technology and track record of building high-performing teams will be invaluable as we pursue our ambitious growth plans."
Grafton expressed his enthusiasm about joining ClearCourse at such an exciting time for the company. "The team has built an impressive portfolio of software and integrated payments solutions that help organizations to manage and grow their business more efficiently," said Grafton. "I look forward to working closely with Christina and the rest of the leadership team to help drive the company's financial strategy and support its growth ambitions."
ClearCourse has made several acquisitions over the past year and is rapidly expanding its product offerings. Grafton's mergers and acquisitions experience will be an asset in driving the company's continued success.
"I do not doubt that Mark's extensive experience in the technology sector, combined with his strong leadership skills, will help drive ClearCourse's financial strategy and support its growth ambitions," said Hamilton. "We are excited to have him on board and look forward to working with him as we look ahead at this next exciting phase for our company."