Job move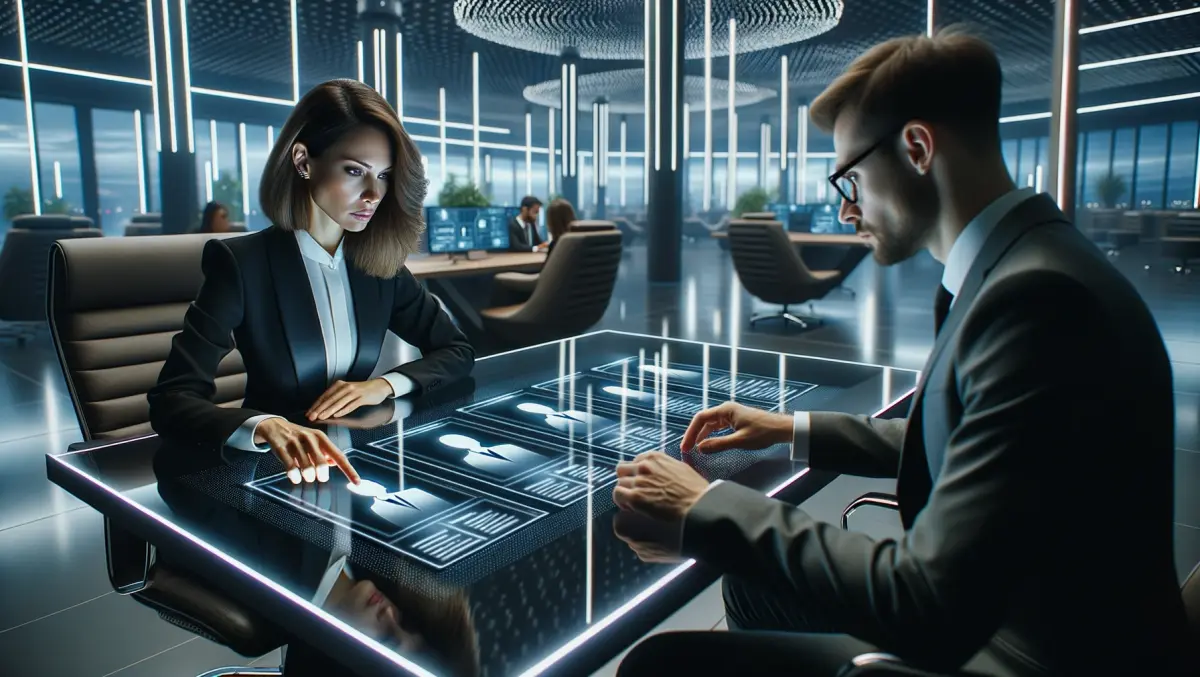 Cubbit Appoints Data Storage Veterans for Global Expansion
By Imee Dequito
Thu, 13th Jul 2023
Cubbit, the European leader in geo-distributed cloud storage, has bolstered its executive team with the appointment of data storage industry veterans Richard Czech as Chief Revenue Officer, and Enrico Signoretti as VP Product & Partnerships. This announcement comes in the wake of the establishment of Cubbit's international advisory board last month, setting a clear roadmap for international expansion.
Richard Czech, previously VP EMEA of Sales at Wasabi Technologies, brings over 30 years of industry experience and an impressive track record of scaling a startup to a unicorn. In his new role, Czech will utilise his wealth of experience to drive Cubbit's growth and market presence, focusing on revenue cycle management, team alignment, operations and enhancing customer experience.
Addressing the changing climate in cloud storage, Czech says, "The cloud market is entering its mature phase. There is an established understanding in customers and channel partners as to the benefits of cloud storage, but this is now shifting towards concerns about adopting solutions that are non-European or non-sovereign..." He further highlighted Cubbit's resilient, sustainable and distributed S3 architecture as an ideal solution for these challenges.
Enrico Signoretti, another seasoned industry figure with over 30 years of experience, joins Cubbit as VP Product & Partnerships. His vision for the future of data management will shape Cubbit's technical strategy. "Data is the most important asset for any modern organisation, and we are generating more and more of it. That's where Cubbit comes in with a next-generation, decentralised platform optimised for edge and multi-cloud use cases," explains Signoretti.
Co-CEO and co-founder of Cubbit, Stefano Onofri, expressed his excitement over the appointments, saying, "Now it's time to execute the business model on a global scale, and to do that, we needed industry veterans who can chart the right course and lead the team to success." His sentiments were echoed by Alessandro Cillario, co-CEO and co-founder of Cubbit, who underlined that the enlistment of Czech and Signoretti signifies validation of Cubbit's unique cloud storage vision.
Since the launch of its Next Generation Cloud Pioneers programme in April 2022, Cubbit now services more than 140+ companies, enterprises, and institutions worldwide.