Job move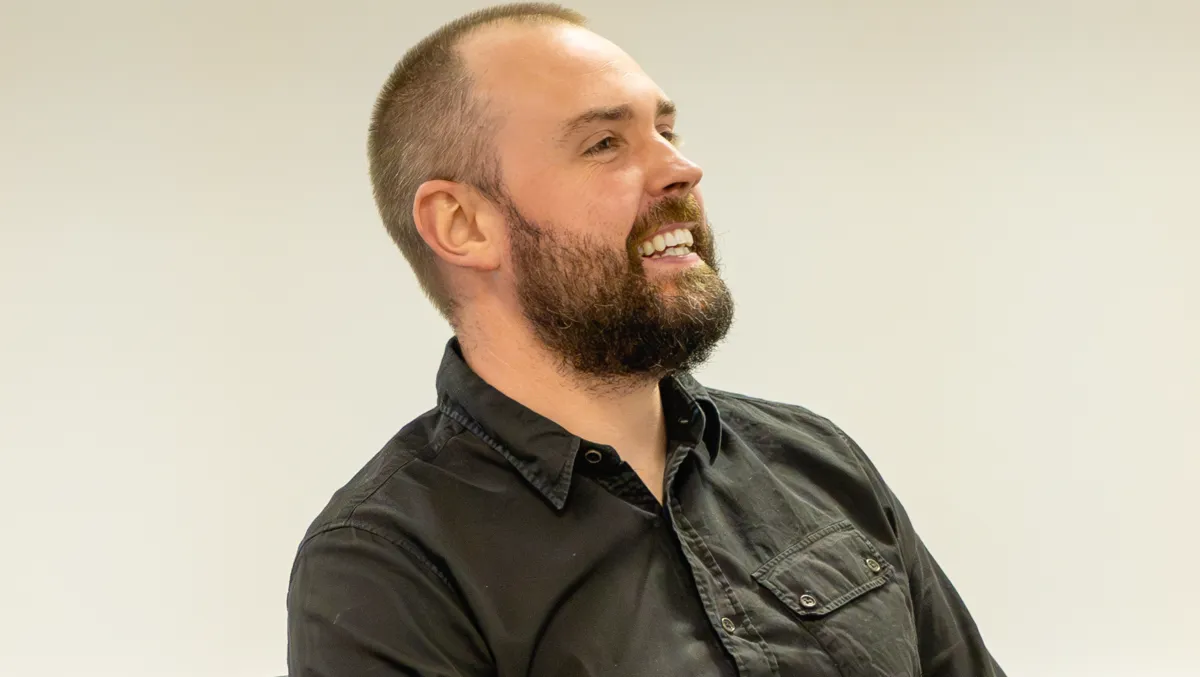 Tom Bloor - Managing Director
EV Charging Expert evec Promotes Tom Bloor to Managing Director
By Imee Dequito
Wed, 13th Sep 2023
In a pivotal move signifying its dynamic growth, evec, the pioneering force in affordable EV charging solutions, announced the appointment of Tom Bloor as its new Managing Director. As the industry veteran who conceived the very idea of evec in early 2022, Bloor embodies the brand's innovative spirit and relentless ambition. Rooted in his profound love for cars and a keen understanding of the electronic appliances market gained from his tenure with OEM, Bloor envisions transforming the UK's electric vehicle landscape, making it both accessible and affordable for everyone.
Since its inception in 2022 as a part of the For Everyone Group headquartered in Manchester, evec has revolutionised the EV market. Offering fully installed chargers starting at £749.99, the firm has achieved a staggering growth trajectory, fostering substantial relationships with wholesalers and homebuilders and making a significant imprint in the B2C marketplace. Collaborations with eminent partners such as Bumblebee EV, a member of the Arnold Clark family, Jewson, and CEF, have catalysed its meteoric rise in the retail sector.
Reflecting on his journey, which commenced in the sales team of evec's parent company in 2017, Tom Bloor says, "Taking on this new challenge is a testament to the progression that our incredible team have delivered. Our goal is to make EVs accessible to everyone. That starts with price but also extends to the simplicity of installation. We want to change the infrastructure of EVs in the UK ahead of the 2030 ban on new petrol and diesel cars and create a fuss-free purchase journey of having your first electric vehicle."
In his new role, Bloor aims to fuel a continued exponential growth, with a notable 398% revenue surge recorded in the first half of 2023 compared to the latter half of 2022. Beyond reinforcing wholesaler alliances, he is keen on augmenting retail partnerships with giants such as B&Q and Amazon to cater to the surging B2C customer base. His blueprint for the future encapsulates the development of innovative products, forging remarkable business alliances, and fostering job creation to elevate the user experience further.
Echoing the optimism surrounding Bloor's promotion, Stephen Johnson, CEO of evec, remarks, "Tom's promotion marks our commitment to the growth of evec and Tom's dedication to the company, which has seen us reach higher than we ever thought was possible in the past six years. I'm really excited to see where Tom will take us as the EV market grows and how he shapes the business as we start to progress into an electric future."
Stepping into his role in August 2023, Tom Bloor stands at the helm of evec's mission to transform the UK's EV infrastructure, ensuring an easy and affordable transition into the era of electric vehicles, reshaping the journey for new EV owners, one charger at a time.