Job move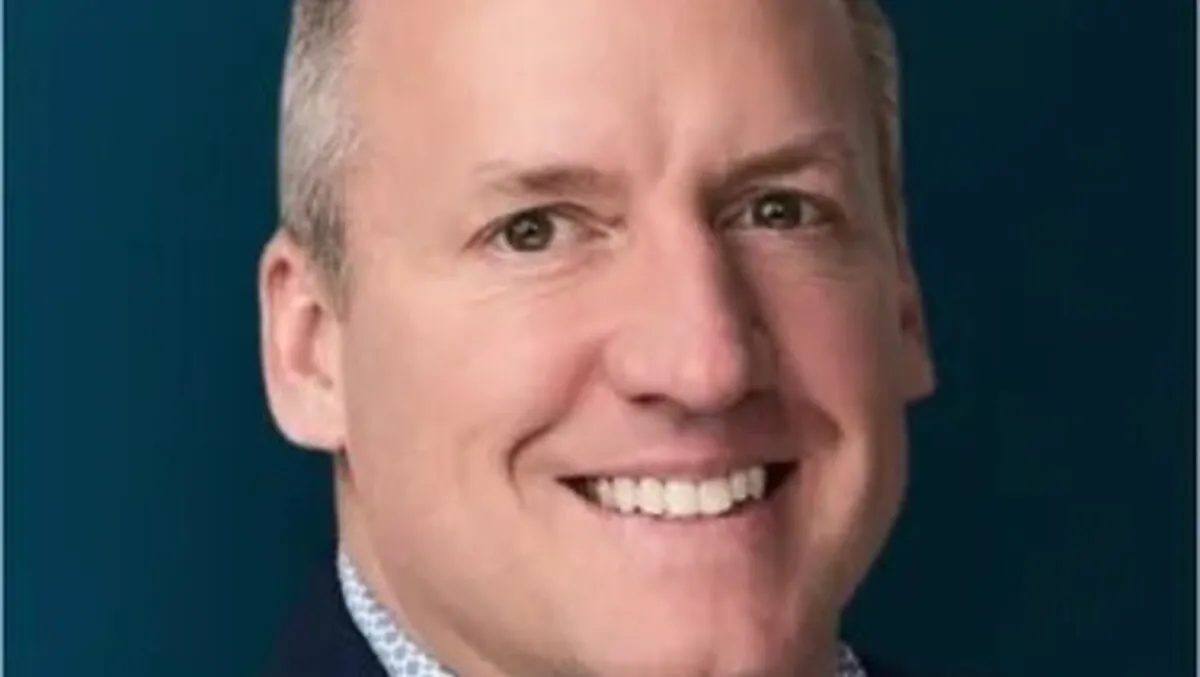 Jason Schaaf - Chief Revenue Officer
Former Microsoft Exec Appointed as Cyolo's CRO
By Imee Dequito
Fri, 9th Jun 2023
Cybersecurity firm Cyolo, renowned for its identity-based access solution, has announced the appointment of industry veteran Jason Schaaf as its new Chief Revenue Officer (CRO). Boasting over two decades of leadership experience in the technology sector, Schaaf will be leveraging his skills to drive global revenue growth at Cyolo, building a world-class sales team and developing a go-to-market strategy to achieve the company's ambitious growth plans.
Schaaf's appointment comes on the back of Cyolo's rapid expansion in its first two years of operation, boosted by a successful $60M Series B funding round in 2022. The CRO is no stranger to multimillion-dollar success, having previously headed a $150M Data Protection Specialty Sales team at EMC and held pivotal roles at multinational cybersecurity and tech corporations including ActiveFence, Microsoft, and Palo Alto Networks.
Reacting to his appointment, Schaaf expressed his enthusiasm: "It is an exciting time joining a company during its trailblazing moment. Cyolo is an agile and dynamic startup with ambitious and aggressive plans for future growth. I look forward to being a driving force to make that a reality alongside a commanding sales team."
Almog Apirion, CEO and Co-Founder of Cyolo, spoke warmly of the new appointment: "Cyolo was born out of frustration with the lack of choice for a completely secure and flexible zero-trust access solution. Jason will primarily focus on helping us expand our footprint in existing and new markets and explore how we can best serve our customers. His knowledge, experience and contacts in the industry will be an invaluable asset."
With his proven leadership skills and a track record for achieving robust growth, Schaaf's appointment is expected to reinforce Cyolo's mission to accelerate its global presence and revolutionize its secure access solution.