Job move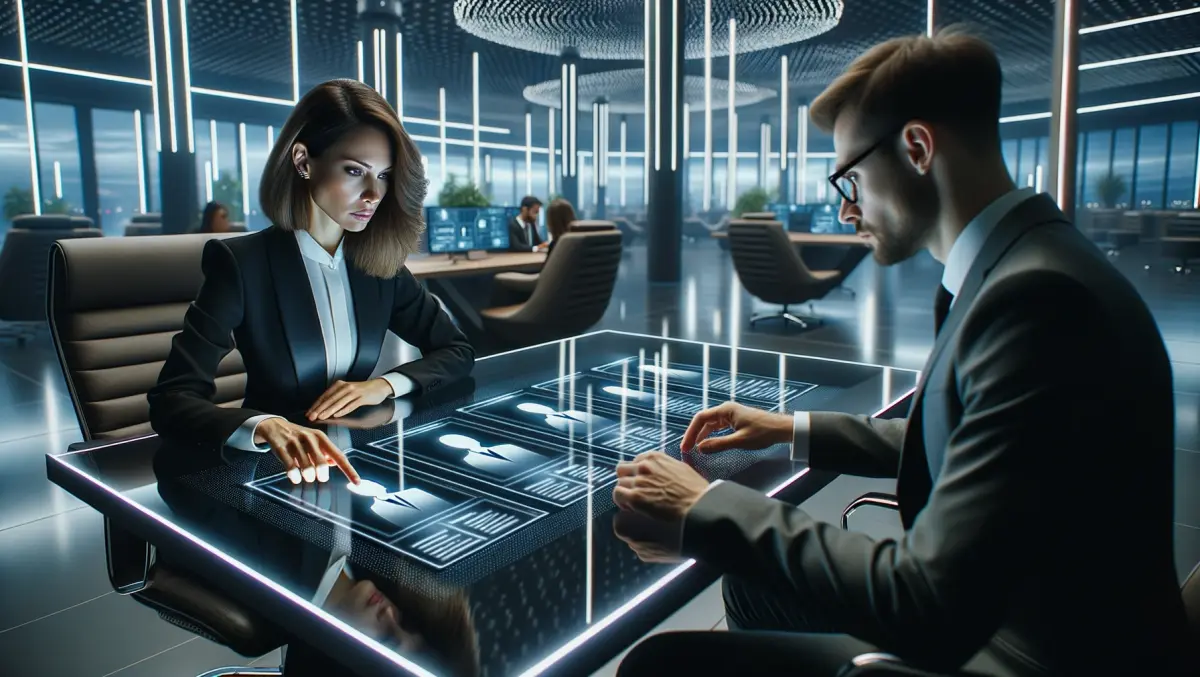 Griffin hires Marina Gorey as Chief People Officer
By Tom Raynel
Wed, 3rd May 2023
London-based financial technology firm Griffin has announced the appointment of Marina Gorey as Chief People Officer. Gorey will be responsible for driving the organisational growth and development of the company. Griffin is the UK's first full-stack Banking as a Service platform. It recently gained authorisation to operate as a UK bank, subject to certain restrictions, by the Prudential Regulation Authority (PRA).
David Jarvis, CEO and co-founder of Griffin, said: "Continuing to cultivate a talented and engaged team is essential to our future success. We are thrilled to welcome Marina as our new Chief People Officer and believe her expertise will help us further enhance our culture and internal operations, accelerating our growth trajectory and better serving our customers and employees."
Gorey has co-founded tech startup SuperAwesome, which was acquired by Epic Games, and has over 15 years of experience in technology. She has a strong track record in building high-performing organisations and specialises in effective hiring and empowerment. For the past five years, she has served as Chief People Officer at Lick and worked in-house at Seedcamp, advising portfolio companies. She will join Griffin during a critical time for the bank, playing a crucial role in ensuring the company continues to innovate while offering reliable banking services.
Griffin aims to scale its open and transparent culture and attract top talent. Gorey's appointment follows the announcement of the company's new Chief Financial Officer and Chief Risk Officer, signaling an exciting year of growth and change. Griffin is an API-first UK bank and full-stack Banking as a Service platform founded by Silicon Valley engineers and led by a team of experienced banking and technology executives from Form3, Monzo, SWIFT, GoCardless, and more.
Griffin is backed by investors including EQT Ventures, Notion Capital, Tribe Capital, and Seedcamp. The company is a UK bank authorised with restrictions by the Financial Conduct Authority (FCA) and the PRA. Gorey said: "Griffin is turning heads in a highly competitive industry, demonstrating the fintech community's appetite for a bank customers can build on. I have been hugely impressed by the incredible culture that Griffin has already built, and I am excited to have been invited to help it on the next stage of its journey."