Job move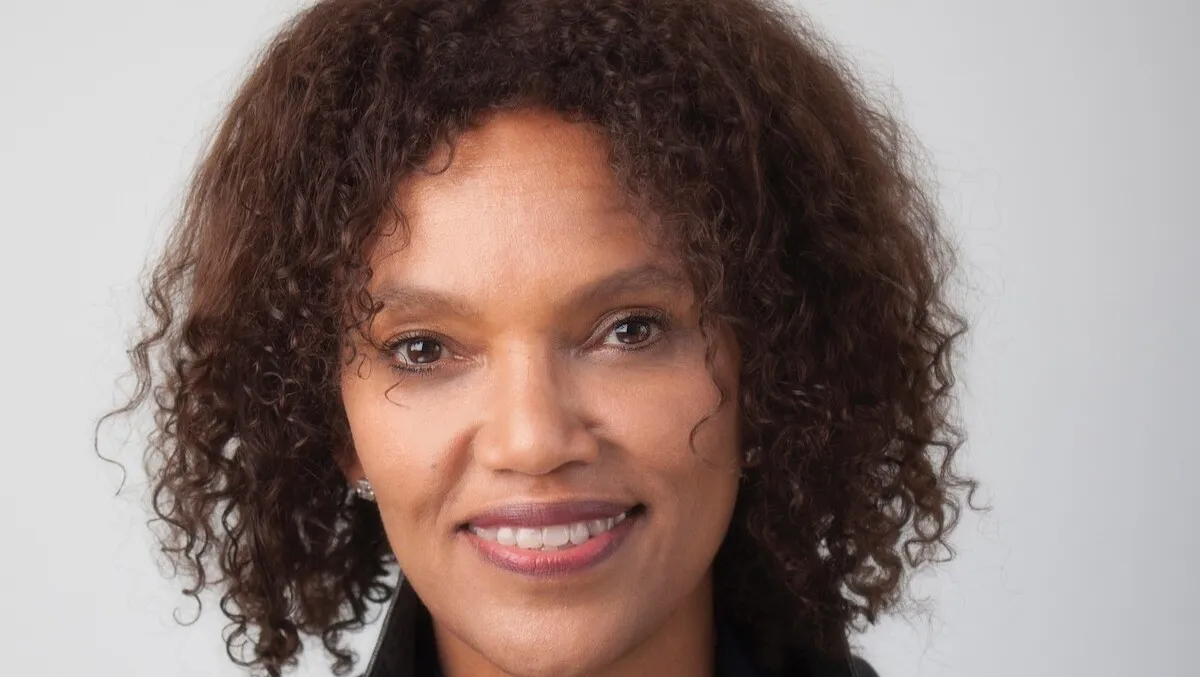 Elaine Bucknor - Board Director
Hoptroff Appoints Elaine Bucknor as New Board Member
By Imee Dequito
Wed, 13th Sep 2023
In a significant stride towards fortifying its presence in the global business arena, Hoptroff, the frontrunner in providing precision timing and time synchronisation solutions, has officially announced the enlistment of the distinguished technology stalwart, Elaine Bucknor, onto its board of directors. This pivotal move marks an exciting chapter in Hoptroff's journey, as it looks to expand its foothold in disruptive markets leveraging Bucknor's vast expertise spanning over a quarter-century in the technology sector.
Renowned for her strategic foresight and cybersecurity acumen, Bucknor has carved a stellar career trajectory, notable for steering large-scale multinational tech initiatives to fruition. Reflecting on her professional voyage, Bucknor's tenure as the Group Director of Technology Strategic Services and Group Chief Information Security Officer at Sky stands as a testimony to her knack for fostering technological innovation. In her role, she was instrumental in guiding Sky's Executive Technology team, catalysing an era marked by exponential growth, robust efficiency, and resilience.
However, her professional prowess extends well beyond her illustrious stint at Sky. Bucknor has been imparting her seasoned insights as a strategic advisor for PwC and serves in significant roles as a Non-Executive Director at Darktrace and Notting Hill Genesis. Additionally, she is an Operating Partner at Digital Gravity Infrastructure Partners, where her guidance has consistently helped businesses navigate the convoluted terrains of cybersecurity and technology with finesse.
Commenting on this momentous appointment, David Hulbert, Chairman at Hoptroff, remarks, "It is an honour to welcome Elaine to Hoptroff. Her wealth of experience as a technology leader and cybersecurity expert will greatly enrich our capabilities as we continue to lead the charge in revolutionising accurate timing solutions across an array of global industries."
Hulbert further adds, "Elaine's deep understanding of propelling growth in highly disruptive markets aligns seamlessly with our strategic goals, and we are excited to leverage her expertise to propel Hoptroff towards even greater success."
Bucknor herself echoed a similar sentiment, expressing her enthusiasm about joining the dynamic team at Hoptroff. "The initial magnetism of Hoptroff came from the prospect of joining an exceptionally dynamic team of seasoned technology professionals coming from a multitude of industries. The company's innovative approach to timing solutions presents an exciting opportunity to disrupt the status quo of a complex and challenging industry."
Bucknor, buoyed by her resolve to drive growth across international landscapes, further vows, "I am eager to use my expertise in driving growth across international markets to solidify Hoptroff as the premier global provider of accurate, smart timing technologies."
As Hoptroff gears up to scale newer heights with Bucknor at the helm, the industry watches with bated breath, anticipating a synergy that promises to redefine the paradigms of technological innovation and leadership.