Job move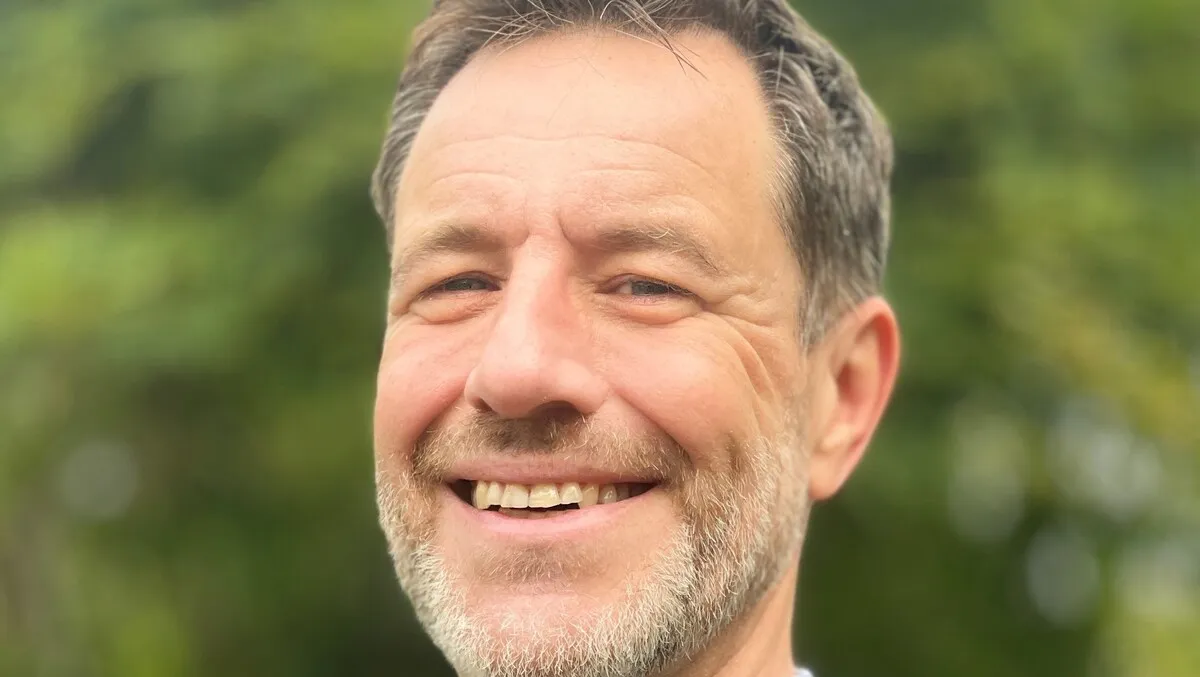 James Millington - Vice President, Product & Vertical Marketing
IGEL Appoints James Millington as VP of Product & Vertical Marketing
By Imee Dequito
Thu, 31st Aug 2023
IGEL, a leading provider of managed endpoint operating systems for secure access to digital workspaces, has appointed James Millington to the newly minted role of Vice President, Product and Vertical Marketing. This strategic move aims to accelerate the adoption of IGEL's COSMOS platform across key industries such as healthcare, government, financial services, and retail.
James Millington comes with a robust track record in global product and industry marketing, having held leadership roles at esteemed companies like VMware, Imprivata, and Citrix. He also holds an MBA from Oxford Brooks University. His deep-rooted expertise in the end-user computing (EUC) and security markets makes him an ideal candidate to spearhead IGEL's new vertical marketing strategies.
Klaus Oestermann, CEO of IGEL, highlighted the unique value Millington brings to the table, stating, "While the need for IGEL COSMOS as a secure platform to manage agile access to any digital workspace is prolific across industries, the use cases in each vertical industry are unique. James brings valuable expertise into the successful partnering, marketing strategies and programs that best engage vertical markets to effectively penetrate each industry. We look forward to his guidance as we double-down on our vertical marketing programs and further IGEL's adoption in core target markets."
In his role, Millington will be instrumental in fine-tuning IGEL's product and vertical marketing strategies. His role will be crucial in developing marketing programs tailored to meet the specific demands and challenges of each industry, thereby driving IGEL's market penetration.
Speaking about the challenges that industries like healthcare, government, and financial services face, Millington says, "Industries such as healthcare, government and financial services are faced with enormous security risks and have very unique requirements, priorities and use cases. I am eager to help IGEL accelerate market penetration by evangelizing the critical value IGEL brings to these core vertical industries as they rely on IGEL OS to solve security and accessibility challenges in the evolving hybrid work environment."
This appointment comes at a pivotal time as businesses across sectors are grappling with the complexities of security and accessibility amid a rapidly evolving work landscape. Millington's leadership is expected to guide IGEL in its ambitious mission to offer tailored, secure solutions for various industries, thereby further cementing its foothold in the market.