Job move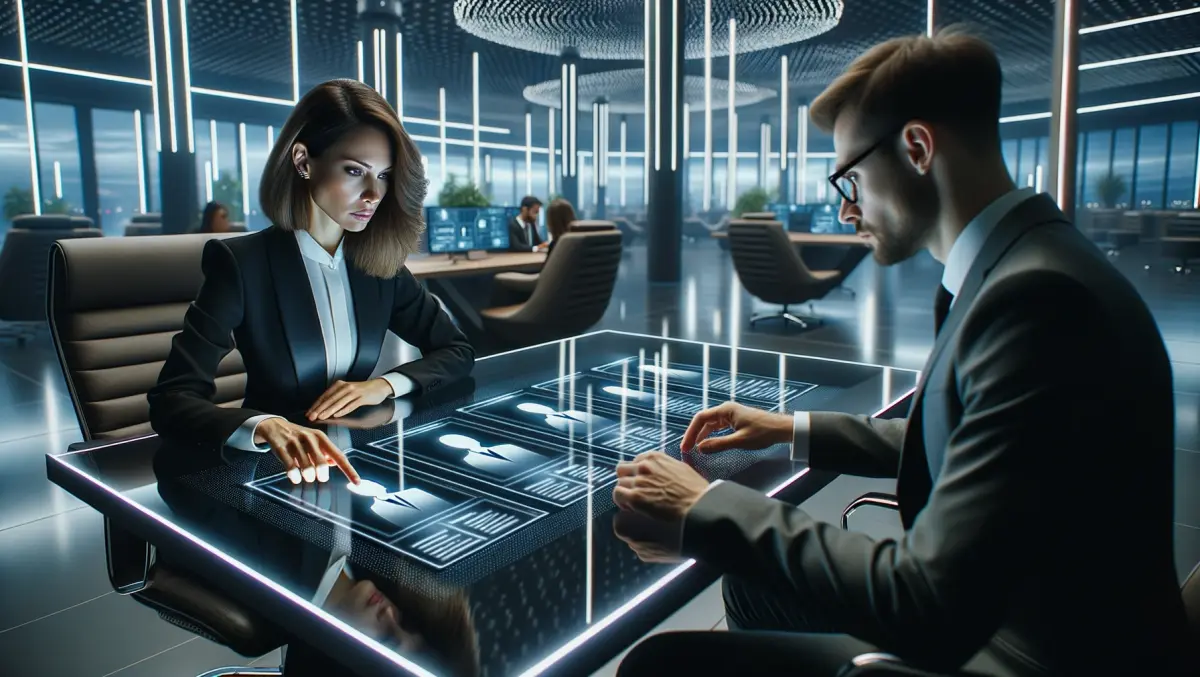 KYND appoints new Chairman of the Board, predecessor retires
By Zach Thompson
Fri, 20th Jan 2023
KYND has appointed Dave Moreau as its new Chairman of the Board.
His predecessor, Mike Harris, recently retired after serving as Chairman since KYND was founded, and supporting the company's growth and transformational journey throughout the last four years.
"We're pleased to welcome Dave Moreau to the KYND Board. His deep expertise as well as his diverse and unique insight into the industry will be invaluable to our team as we grow our business and pursue our unswerving mission to make complex cyber easy to see, understand and manage for any business in the world," says Andy Thomas, CEO and Founder, KYND.
"KYND has witnessed spectacular growth over the past few years with Mike Harris, and we believe Dave is a great fit for KYND, with the combination of skills and experience to support the business through its next strategic phase."
KYND chose Moreau to take over its chairmanship after an extensive selection process.
He brings more than 30 years of international executive-level experience in the media services and technology sectors, with a particular focus on strategic partnership development, operational excellence, corporate governance and leadership mentoring.
Further, Moreau has a proven track record in business transformation, PE and VC fundraising and successful exits, currently serving as a Non-Executive Director and Chairman on various fast-growing projects throughout digital health, digital content, VR/AR, data and analytics, and advertising.

"I'm honoured to be taking on the role of Chairman at a pivotal time in KYND's journey as they are ramping up their global presence and building on their strong growth momentum," Moreau says.
"KYND's industry-leading technology, tailored approach and in-depth cyber knowledge offers a next-generation service that brings immeasurable value to a number of sectors including insurance, financial services, and MSPs.
"This is a technology solution that businesses across multiple sectors need – the market timing for KYND is perfect – so I look forward to working collaboratively with management and the Board to help drive KYND's vision, strategy, further expansion, and shareholder value for the benefit of all stakeholders."