Job move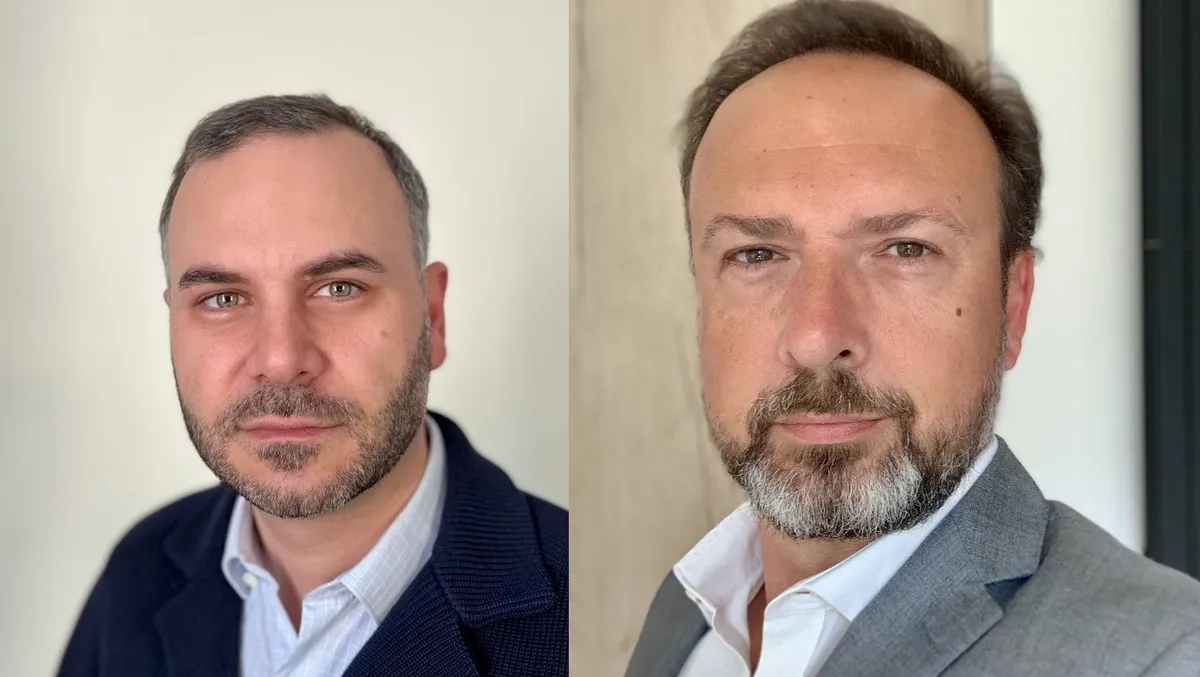 Christophe Laakmann and Baptiste Rech - Area Vice President of Channels and Alliances and Area Vice President, Southern Europe
Semperis appoints new leaders to accelerate European growth
By Oliver Stewart
Thu, 16th Feb 2023
Semperis, a pioneer in identity-driven cyber resilience, is experiencing powerful growth in adoption of its hybrid identity protection solutions within enterprises in Europe. To support and accelerate this expansion, Semperis has appointed Christophe Laakmann as Area Vice President (AVP) Channel & Alliances, EMEA and Baptiste Rech as AVP, Southern Europe.
"There is no better time to join Semperis, the pioneer of identity-driven cyber resilience for cross-cloud and hybrid environments," said Laakmann. "Semperis meets the needs of the majority of enterprises looking for an effective solution to ensure their cybersecurity."
As Area Vice President, Southern Europe, Baptiste Rech brings security expertise and market knowledge gained at Splunk, Checkmarx, IBM, and Lexsi, to his focus on consolidating and increasing Semperis' growth in the region. "With 12 years in the security market, Baptiste has a large network that demonstrates his ability to build and maintain trust and good long-term relationships with partners and customers," said David Lieberman, VP EMEA Sales at Semperis.
Semperis plans to double its headcount over the next year to meet market demands and customer needs. To support this effort, Laakmann is responsible for establishing the 100% Channel roadmap in EMEA, building the team, and supporting Semperis' growth strategy with the partner ecosystem. He will leverage his expertise in European distribution channels, gained during a career at major technology companies including Splunk, CA Technologies, VMware, and Symantec.
Semperis' channel program is based on a strategic commitment to a 100% channel-centric global sales model, provision of qualified leads and joint sales support, and comprehensive partner training. Laakmann's appointment is a key part of Semperis' strategy to strengthen this sales model.
Semperis' expertise in the field of Active Directory security and ITDR has enabled the company to initiate strategic alliances. Following Semperis' $200+ million Series C round led by KKR, one of the largest cybersecurity fundraisings in 2022, the company's rapid expansion in Europe increases the availability of its award-winning Identity Threat Detection and Response (ITDR) and cyber-recovery solutions at a time when identity-related cyber threats are steadily increasing. Semperis has been recognised by the Financial Times and Deloitte Fast 500 as one of the fastest growing cybersecurity companies in America.