Job move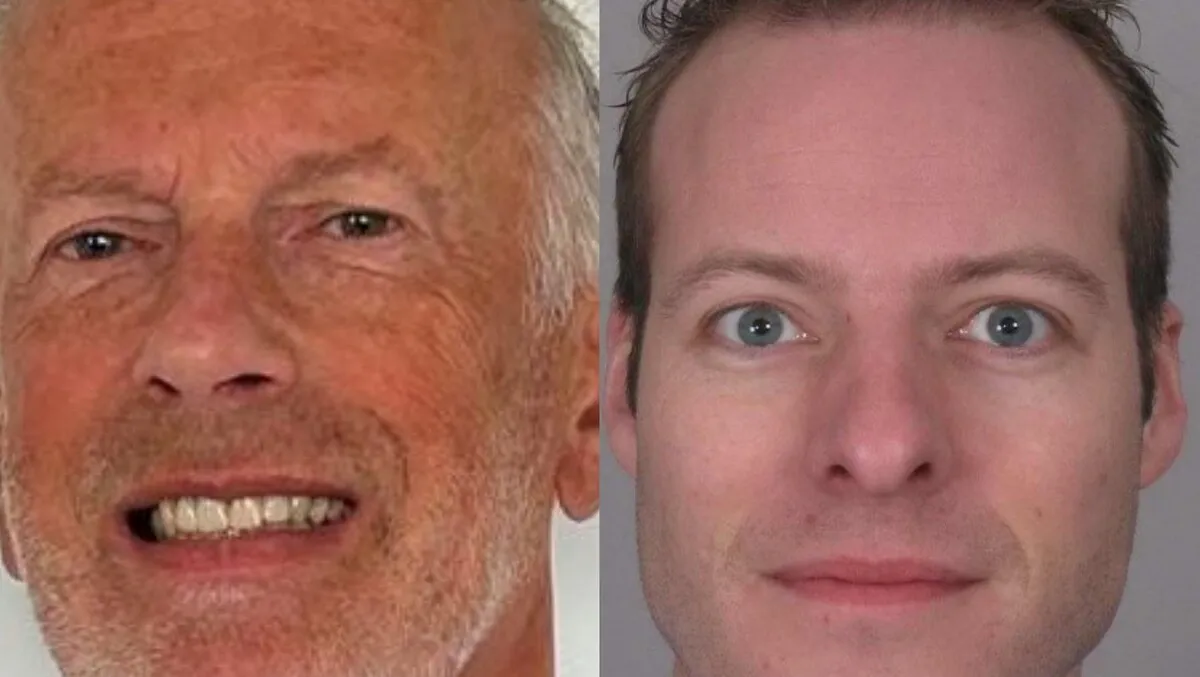 Pieter Duijves and Geurt Woudenberg, - Chief Operating Officer and Chief Construction and Engineering Officer
Switch Datacenters Strengthens Leadership Team for Continuous Growth
By Imee Dequito
Tue, 5th Sep 2023
In a significant development, Switch Datacenters, Amsterdam's premier sustainable data center operator and developer, heralds a new era of expansion with the announcement of two pivotal leadership appointments. This move comes as part of their concerted efforts to bolster the company's growth trajectory and maintain their forefront position in the industry.
Edgar van Essen, the Managing Director of Switch Datacenters, delineated the vision moving forward, stating, "With the planned opening end of this year of AMS4, a sustainable, high density flagship with capacity for 15-18MW located in the Science Park South area in Amsterdam, we have reached a new phase in our 13 year history of developing and operating high quality data centers in Amsterdam." He highlighted the successful pre-leasing of the majority of the capacity to industry-leading customers who have high demands for professional services and support from technologically advanced and sustainably led sites.
Van Essen adds, "In parallel, Switch is developing new sites and upgrading existing ones to cater for customers with AI applications and high power density requirements." To meet these burgeoning demands, he notes, "we therefore recognised the need to strengthen the leadership team with the most experienced people in the market to lead and drive the skill sets and increased level of professionalism required to ensure the most reliable operations together with a sustainable, reliable, fast and modular construction and design."
Pieter Duijves, stepping into the pivotal role of Chief Operating Officer (COO), brings with him a rich legacy of experience as the former EMEA Senior Director of Operations with a global competitor, where he oversaw the operations of over 20 European data centers. Expressing his enthusiasm for his new role, Duijves mentions, "I am happy to join Switch Datacenters and am truly impressed by their capabilities, vision, drive, projects under development and continuous drive for sustainable innovation in data centers." He looks forward to leveraging his 15 years of expertise in data center operations to expedite the company's growth.
Geurt Woudenberg, who has been with the company since March 2019, will assume the role of Chief Construction & Engineering Officer, spearheading the design, build, and engineering aspects of data center infrastructure at existing and forthcoming sites.
CEO and co-founder, Gregor Snip echoed the sentiment of growth and innovation. "Over the last five years Switch Datacenters has grown substantially," he says, detailing plans to develop a sustainable portfolio with over 200MW of new capacity in the vicinity of Amsterdam to cater to the escalating needs in sectors such as AI and High Performance computing, as well as establishing secure national zones for global cloud companies. Snip further emphasized their commitment to societal needs and environmental stewardship, noting that their approach to building efficient data centers with minimal carbon footprint aligns with the local Dutch political agenda and energy transition strategy.
As Switch Datacenters forges ahead, it solidifies its position as a unique player in the industry, deeply ingrained in both technological innovation and societal advancements.