Job move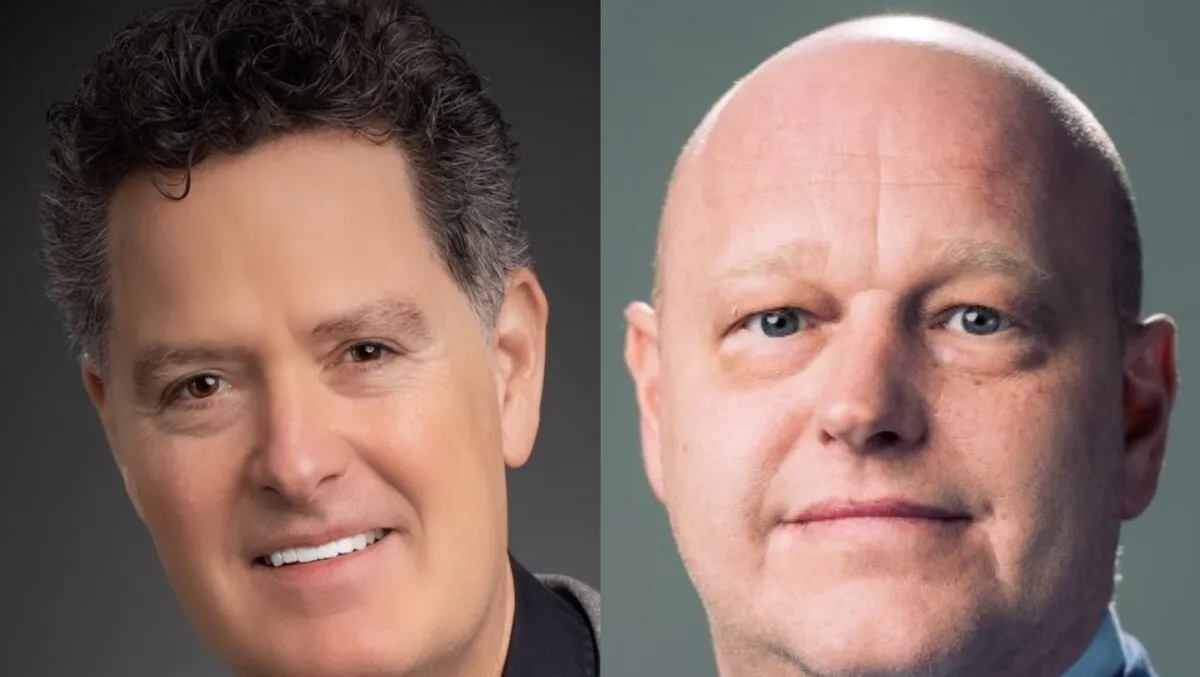 Erast Wortel, Rene Haag - VP GTM EMEA North, Senior Sales Director MEE (Middle and Eastern Europe)
Syniti Announces New EMEA Leadership Appointments
By Imee Dequito
Wed, 19th Jul 2023
Syniti, a global titan in enterprise data management, today unveiled pivotal EMEA leadership reshuffles. René Haag, the former Head of Sales Germany, is appointed as Senior Sales Director MEE (Middle and Eastern Europe). Erast Wortel steps in as the new VP GTM EMEA North. The seasoned professionals will bolster Syniti's EMEA senior leadership team, helping accelerate the company's regional growth.
With a solid background in Data Integration, Data Governance, and Data Migration, René Haag returns to Syniti, aiming to provide comprehensive data management solutions. Haag has a stellar SAP track record, honed over 15 years, and former key roles at Magnitude Software and CDQ in Switzerland. Commenting on his appointment, he states, "Data is the DNA of your business. With our dedicated team, we are here to help you transform your data. I'm thrilled to re-join the Syniti family."
Erast Wortel, a 30-year IT veteran with 23 years at SAP, brings deep business process understanding and expertise in Energy and Natural Resource fields. A specialist in management, sales, building alliances, SAP technology, and supply chain management, Wortel intends to leverage Syniti's capabilities for optimizing businesses. "I moved to Syniti to make a difference for companies seeking to turn data into value. With a fantastic team, I aim to help companies optimize their businesses, and to ignite their data journey," Wortel notes.
Chris Gorton, SVP & Managing Director EMEA, expressed his excitement over the key appointments, "With our latest appointments, Syniti's EMEA senior leadership team is expanding powerfully. René and Erast will be responsible for developing and executing successful expansion strategies and ensuring that our customers receive a flawless experience. EMEA is a key focus for us. With René's and Erast's combined expertise, we're in an excellent position to grow our business here."