Job move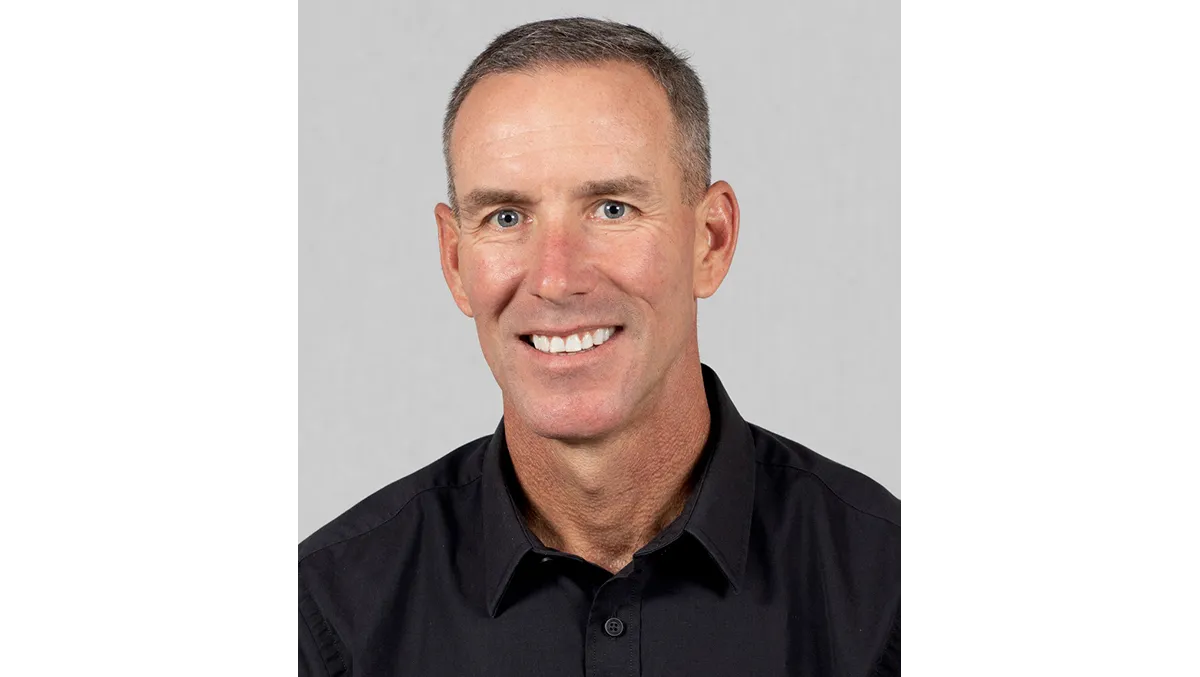 Jim Burke - CEO
VikingCloud Appoints Jim Burke as CEO
By Sean Mitchell
Thu, 6th Apr 2023
Technology company VikingCloud has announced the appointment of Jim Burke as its new CEO. Burke brings more than two decades of experience in leading and scaling global software and technology-enabled companies, and most recently he served as CEO of Workforce Logiq, a global provider of AI-powered workforce intelligence and technology services to large corporations. Robert McCullen will continue as board chairman and play an active role in the company.
Robert McCullen, Chairman of the Board at VikingCloud, said: "I am delighted to welcome Jim to VikingCloud. His leadership and impressive track record of driving growth and operational excellence will serve the company well in its next phase.
There is a tremendous opportunity in front of us. Cybersecurity and compliance are only growing in importance, and we have built VikingCloud into a market leader that is unique in its technology, team, and ability to service both large enterprises and SMBs. I look forward to working closely with Jim and helping him guide VikingCloud through this next phase of continued growth and innovation."
Building on its strong position as a global market innovator in cybersecurity, VikingCloud plans to capitalize on the immense market opportunity ahead under Burke's leadership. Burke will remain focused on strengthening the company's unified technology platform, while continuing to invest in sales and marketing.
Mr. Burke said of his appointment: "I am thrilled to join VikingCloud at an exciting inflection point for the company as we embark on the next chapter of sustained growth and further capitalize on our leadership, helping organizations integrate cybersecurity and compliance into their risk management and business growth strategies. I look forward to working with the VikingCloud team to accelerate our vision through top-flight customer service, product innovation, and actionable strategic thinking."
VikingCloud is a leading provider of cybersecurity and compliance solutions, with offices in Dublin, Ireland, and Chicago. It has achieved over 3x revenue growth over the past three years and today serves over four million merchants, including some of the world's most trusted brands. VikingCloud is backed by FTV Capital and True Wind Capital.