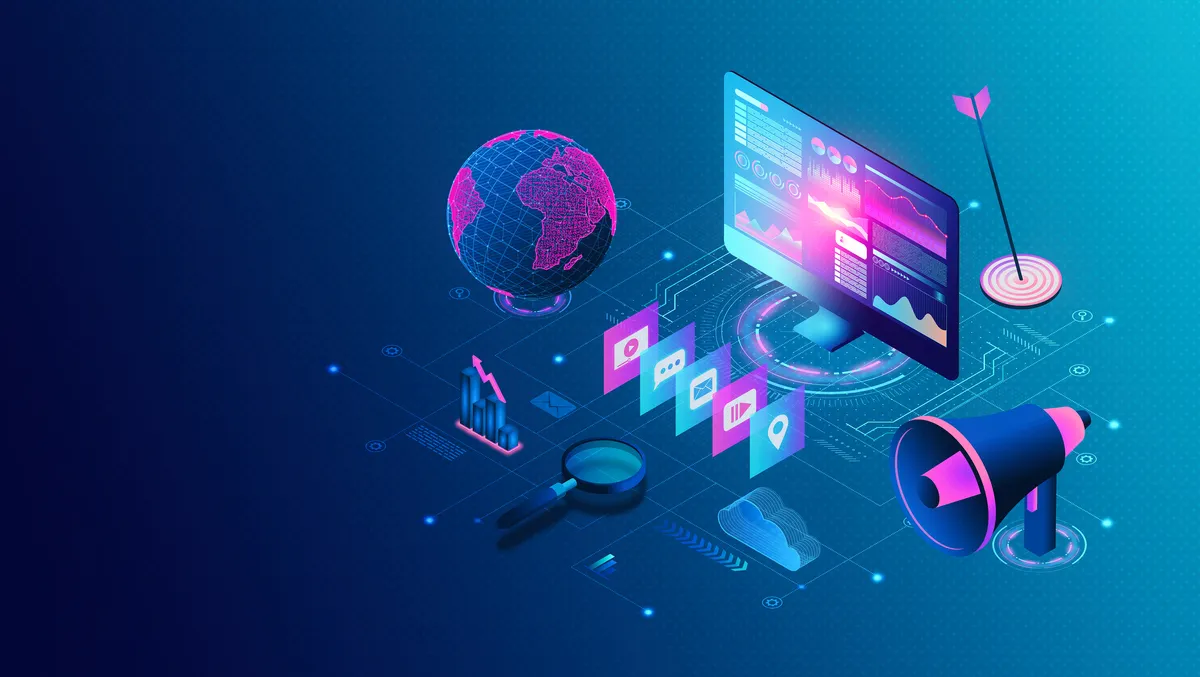 43% of DX Pros lack insight on customer preferences
Mon, 9th Oct 2023
By Sean Mitchell, Publisher
Almost half (43%) of digital experience (DX) professionals, who are accountable for enhancing and constructing digital experiences, have no clear perception of customer preferences spanning their apps and websites. This is according to a new global report on digital expectations and realities by full-service DX data and insights platform FullStory.
The comprehensive study honed in on over 700 DX professionals across various roles such as UX, product, CX, marketing, and eCommerce across several countries such as the UK, the USA, Germany, The Netherlands, Australia, Singapore, and Indonesia.
Overall, while 73% of these professionals have a defined strategy for digital experiences on their platforms, they critically lack the insights needed to confidently devise experiences that align with actual user behaviours and preferences. An overwhelming 76% of these professionals agree that they need more quantitative and qualitative insights to optimise digital experiences for their consumers.
Consequently, 50% of DX professionals express that they do not have a clear perspective on the online behaviours of their consumers. Furthermore, 62% state that they lack visibility of their customer's attitudes and beliefs. These figures exacerbate for those seeking to understand customer moods and mindsets, with 73% of DX experts struggling in these areas.
Insights from the report exhibit that the visibility of customers' needs and preferences immensely varies across the globe amongst DX professionals, with the highest in Indonesia at 67% and the lowest in Australia at 41%. The UK and the USA were noted at 60% and 63% visibility, respectively.
This gap in visibility is causing a problem for companies to enhance their customers' experiences, evidenced by 81% of respondents expressing they lack clear visibility of when their customers are frustrated in apps or online.
Additionally critical to the success of DX professionals is the necessity for trustworthy data to inform their strategies. However, a third (33%) proclaim that they lack a single reliable source of truth for this information. Data silos serve to compound these issues, with 28% saying that relevant team members cannot directly access the critical DX data required for decision-making. Nearly a third (30%) of respondents admit that disjointed systems and unreliable tech are leading teams to duplicate the same insights unknowingly.
To address these problems, a substantial 71% of DX professionals are investing in DX insights and analytics platforms, with 27% investing in session replay technology, 35% adopting frustration signal analytics, and 49% using a full-service DX analytics platform.
Andrew Fairbank, Vice President of EMEA at FullStory, commented on the findings, "In today's market, companies absolutely can't afford to give customers subpar experiences online. DX teams who shape these experiences play a pivotal role in maximising loyalty, retention, and revenue. Accessing comprehensive and reliable DX data and insights for informed strategies is critical."
Fairbank further added, "By eliminating data silos and adopting the right technologies, companies can gather meaningful insights into their customers' behaviours and preferences. The platforms that amalgamate these insights into a singular source of truth signify the future of this market."
FullStory's digital experience intelligence (DXI) and data platform aids businesses in delivering superior digital experiences across their websites and apps. With staff ranging from engineering and product to marketing and customer support, FullStory leverages its patented DX Data Engine to transform unnoticed, unindexed, and unstructured information into actionable DXI. The company has its headquarters in Atlanta and regional teams in Sydney, Hamburg, Singapore, and London.