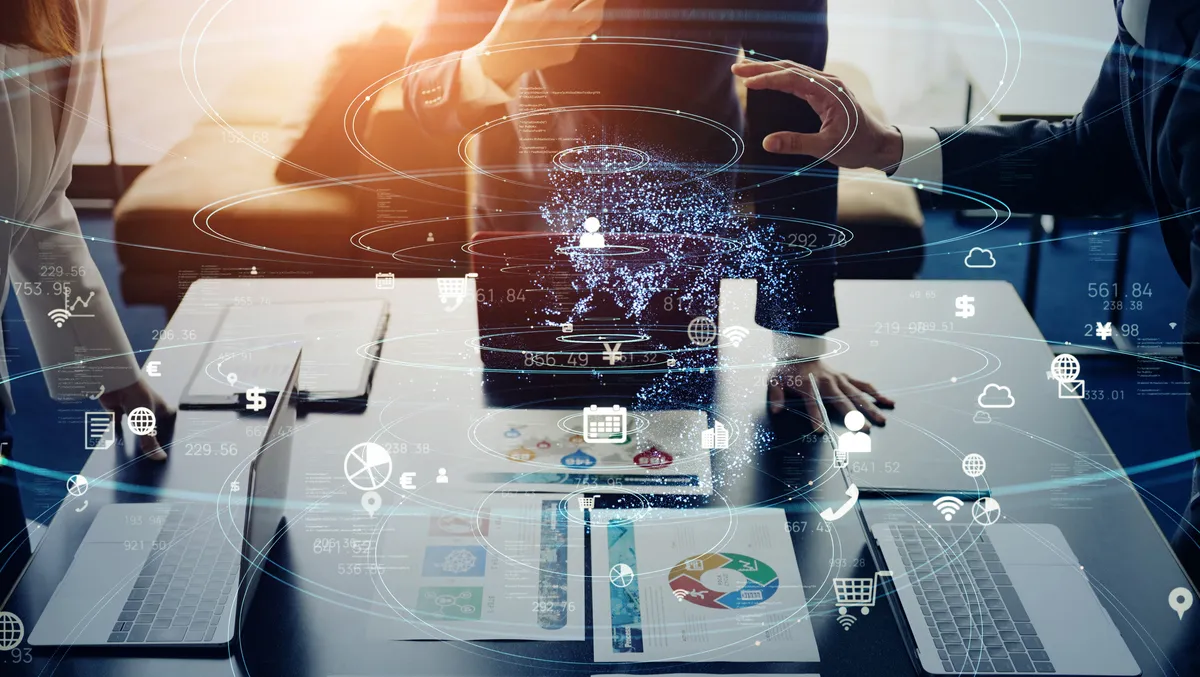 87% of ad professionals believe automation can improve profitability
Theorem has conducted research exploring the experience and sentiment ad operations and sales professionals have with the automation process, as well as the impact automation has on business imperatives for media companies in categories such as streaming, audio, retail media and publishing.
The research - conducted in partnership with global insights and strategy agency Hypothesis Group - uncovers key findings around time savings that automation affords, and cites improvements with common pain points such as human errors and make-goods.
According to Theorem, the findings suggest that automation speeds up revenue cycles, allowing companies to realise revenue faster by processing higher volumes of work more efficiently.
According to the report, ad operations professionals see areas of opportunity when it comes to enhancing their workflows with big benefits for their organisations. A large majority (86%) believe automation can modernise their businesses. In addition, 87% believe automation can make their companies more profitable, and 83% expressed that automation can make them more productive.
Time constraints were reported as presenting a major challenge to ad operations professionals. In fact, 86% of respondents say complex, time consuming or inefficient processes slow their pace of working. 75% believe that automation will address those challenges and help them save time.
Not only does automation increase efficiencies, but 67% of ad operations professionals agree that automation can reduce human error while another 59% say it centralises information and establishes consistencies across processes which eliminates bottlenecks and minimises make-goods.
Jay Kulkarni, Founder and CEO, Theorem, comments, "Human errors and make-goods have become a standard practice across the industry due to the nature of the current ad operations workflow.
"We are seeing first-hand that automation has the power to revolutionise the industry and the revenue opportunity for media companies by addressing these systemic challenges. By automating the manual tasks that lead to inefficiencies, human errors and make-goods, media companies recognise revenue faster, which drives their bottom lines."
According to the research, common use cases for automation in the ad ops process include generating reports (62%), completing repeatable tasks (59%), and eliminating labor- intensive tasks (56%). Various benefits were cited as well:
With automation, 64% of organisations expect to see better campaign performance;
63% of organisations want to see increased company revenue;
48% of respondents state they plan to see improved client satisfaction.
The research also explored sentiment around automation among ad ops professionals. The survey found that respondents felt positively about the introduction of automation. A fear of job loss was not mentioned. On the contrary, 81% of respondents believe automation is a complement to human workers, not a replacement. Additionally, 90% of respondents were open to their roles evolving as a result of automation.
Kulkarni continues, "The research shows an eagerness among ad ops professionals to evolve workflows through automation and play more strategic roles in areas such as media strategy, campaign optimisation and performance, and white-glove account management.
"This is an encouraging finding and is very much aligned to what we have observed working with our clients and their teams. Media companies have much to gain from reimagining media operations and driving excellence with technologies like automation. It starts with the people and ends with greater revenue gain for the business."