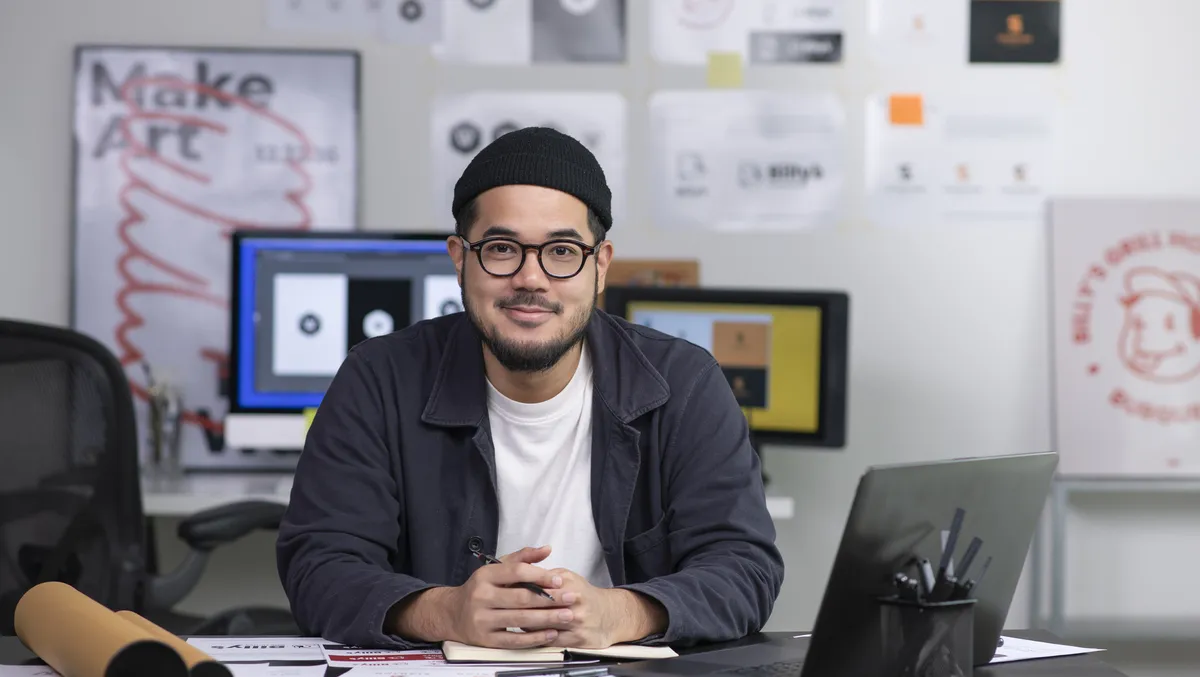 Adobe Analytics: A new frontier in bridging marketing and product teams
In an era where data-driven decision-making is paramount, Adobe Analytics has been a cornerstone for marketers. However, in a recent interview with Sanjay Vachani, Sr. Director of Product Marketing for Adobe Analytics, it's evident that Adobe is not resting on its laurels.
The software vendor is pushing the envelope to evolve its analytics capabilities, introducing new features that aim to bridge the gap between marketing and product development within organisations.
Background
Adobe Analytics has a rich history that dates back to the acquisition of Omniture in 2009. Initially, the platform was designed to offer a single-channel view of customer interactions on web and mobile platforms. However, the digital landscape has evolved significantly since then, with a growing emphasis on personalisation across multiple channels. Recognising this shift, Adobe began developing the Adobe Experience Platform in 2018. This platform was designed to capture data points from multiple channels in real-time, thereby driving omnichannel personalisation.
Customer Journey Analytics & Product Analytics
In 2020, Adobe took another significant step by launching Customer Journey Analytics. This solution was designed to capture and analyse data across multiple touchpoints, providing a more holistic view of the customer journey. Fast forward to 2023, Adobe introduced Product Analytics, a solution aimed squarely at product teams within organisations.
What sets Adobe's Product Analytics apart from other solutions in the market is its operation on a common data foundation. This enables seamless collaboration between marketing and product teams, thereby breaking down traditional silos. Often, this data wasn't available to product teams in the past.
The three pillars of Product Analytics
According to Vachani, Product Analytics serves three primary functions:
Self-Serve Capability: One of the most significant pain points for product teams has been the dependency on analytics organisations to answer even simple questions. Product Analytics aims to eliminate this bottleneck by putting the power of data into the hands of the product teams themselves.
Facilitating Collaboration: The common data foundation enables more effective collaboration between product and marketing teams. This is crucial in an environment where both teams need to work in tandem to deliver a cohesive customer experience.
Insight to Action: Built on the Adobe Experience Platform, Product Analytics allows product managers to create an audience and take direct action. This could range from personalised messaging to more complex customer engagement strategies.
The Role of AI
Adobe is also integrating AI capabilities into its analytics solutions. The company's Sensei GenAI is currently being used in Customer Journey Analytics and is under exploration for Product Analytics. One of the key features is "Intelligent Captions," which provides natural language insights into visualisations. This is part of Adobe's broader strategy to democratise insight discovery and make data more accessible across organisations.
The Future of Adobe Analytics
Adobe has a robust roadmap for the coming years, with plans to expand the capabilities and use cases of generative AI. They're investigating ways to bring business context into AI-driven insights, making them more robust and actionable. According to Vachani, this is a significant development as it could potentially revolutionise how organisations interpret and act on data.
Adobe Analytics is no longer just a tool for digital marketers; it's evolving into a comprehensive platform that serves the broader needs of organisations. By introducing features like Customer Journey Analytics and Product Analytics and by integrating AI capabilities, Adobe is setting the stage for a more collaborative and data-driven future.
The company's focus on breaking down silos and facilitating cross-team collaboration is a game-changer, promising to redefine how organisations approach data analytics in the years to come.