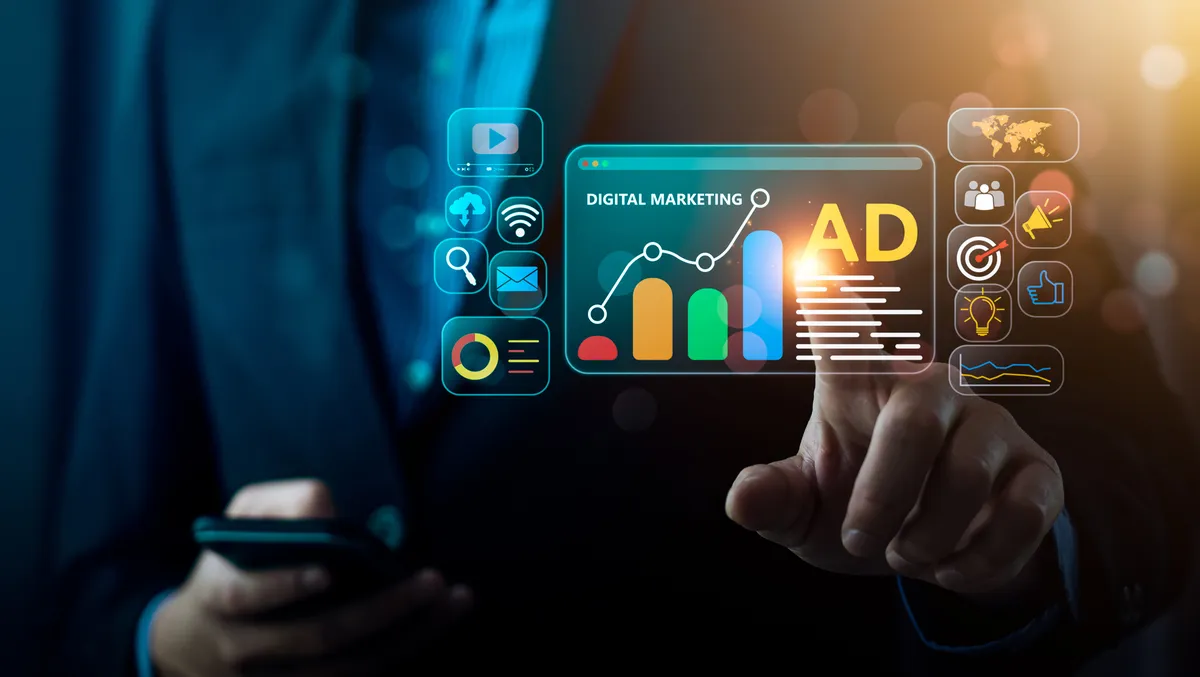 Adtech startup, Vudoo, expands with strategic hires & london office
Melbourne-based adtech startup, Vudoo, has made the first strides towards its international ambitions with the launch of its platform in the global market, commencing with the opening of an office in London. The expanding company has fortified its team with strategic appointments to aid this move forward.
Two notable additions to the crew include Nathalie Curtis-Lethbridge, with an impressive history in NBC Universal Global Networks, Walt Disney Television International and Virgin Media. Now aboard as Vudoo's Global Chief Growth Officer she's tasked with spearheading the company's worldwide expansion. In conjunction with Manuela Cadd, the former Director of Regional Go-to-Market at Criteo and ex-Country Manager of Verve Group, who now serves as Head of Strategic Business Partnerships, Vudoo looks to make its mark away from its Australian roots.
Vudoo has already made a name for itself through partnerships with such titans in the publishing world as News Corp, Are Media and New Zealand Media and Entertainment (NZME). In addition, Vudoo's platform has been utilised by globally recognised brands including Forever New, S&P Global and Kohler. The adtech startup has facilitated campaigns for several major brands like Hilton, Samsung, Moët & Chandon, Burberry, Dyson, Lexus, and more.
Vudoo plans to service regions including Europe, the Middle East, Africa and North America through the newly opened London office, while harbouring intentions to establish others in North America within the year. The company credits its international expansion to the growth of content commerce and a heightened demand for its pioneering technology, as sectors ripe for its expertise surge forward, supported by projected advertising revenue in retail media hitting $125.7 billion by the end of 2023.
Nick Morgan, Vudoo Founder and CEO, shared his excitement about the company's global advances, stating: "We've seen fantastic results across all of our existing customers, and with a global boom in retail media networks and content commerce, the time is now to bring Vudoo's unique solution to a global client base." Morgan further emphasised the value Curtis-Lethbridge brings to the Vudoo team. With her wealth of experience and connections in content, technology and monetisation, it is expected that she will prove instrumental in the progress of Vudoo's growth.
In response to her appointment, Curtis-Lethbridge expressed delight at her involvement in Vudoo's expanding operation: "With content commerce forecast to grow faster than social as a premium activation tool for the globally booming retail media channel, its a dynamic growth area. Vudoo's technology provides a critical bridge between content commerce and customer interaction at the point of inspiration."
Vudoo further plans to revolutionise customer experiences with its integrated platform, according to new Head of Strategic Business Partnerships, Manuela Cadd: "Vudoo's platform opens new, profitable opportunities for advertisers and publishers, with the option to collapse the marketing funnel. I look forward to being a part of Vudoo's journey as it continues to create interactive and truly shoppable customer experiences."
Looking ahead, Vudoo aims to facilitate the evolution of viewership by focusing on the development for Connected TV platforms, enabling audiences to discover and purchase products within advertising and video content itself. This advancement would change viewer experiences and open new revenue streams for CTV providers, according to Curtis-Lethbridge.