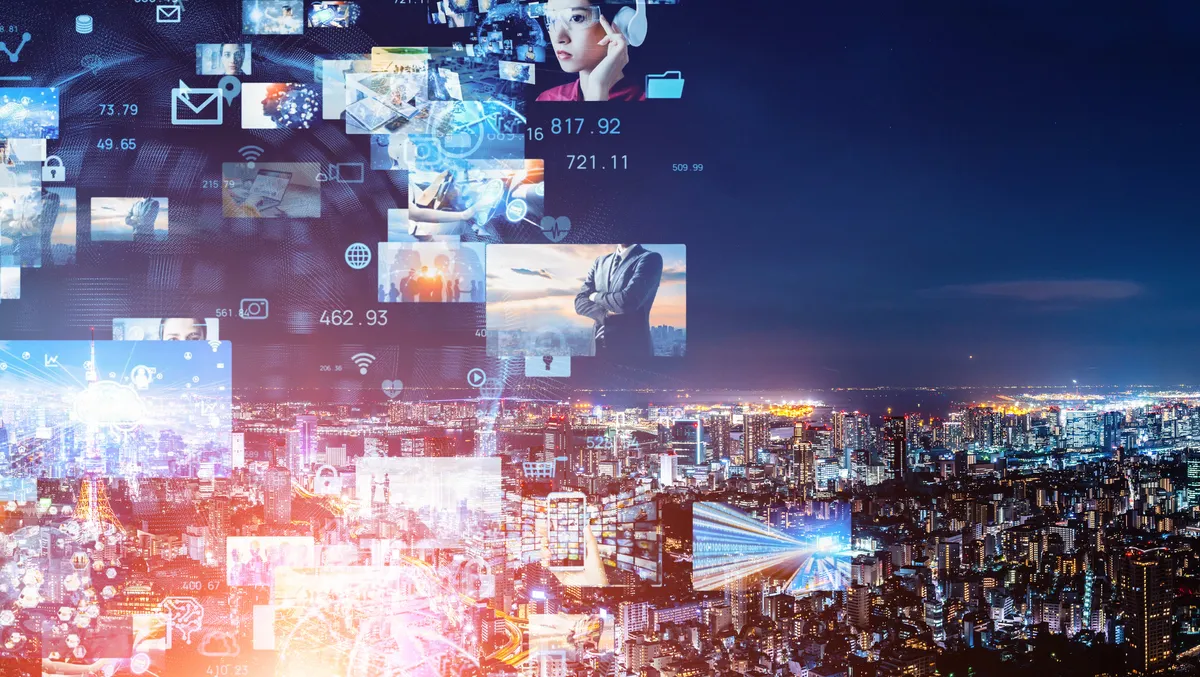 Demand for original video content on the up, software market follows suit
Thu, 11th May 2023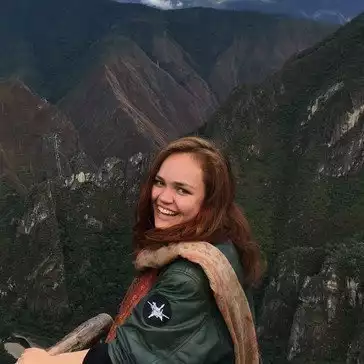 By Catherine Knowles, Journalist
The video streaming software market is anticipated to progress at an impressive CAGR of 10.2% to reach US$12.87 billion by the end of 2030, according to Future Market Insights (FMI).
At present, the broadcasting industry is experiencing an ever-increasing demand for original video content. Major competitors are spending billions on the production of new content to satisfy their existing audiences and attract new viewers.
As such, several developers and broadcasters are striving to boost their video streaming software and services by creating original content to enhance brand reputation.
Availability and quality of premium live content on different devices continues to grow, as live video streaming is in its nascent stage. Viewers who were earlier watching live events and sports on TV have started to shift towards these platforms, mainly due to the availability of live video content as per their linking and convenience.
This demand-side trend is working in favour of the growth of the video streaming software market, which is projected for nearly threefold growth over the next decade.
Key takeaways from the latest FMI report includes the following:
For residential end-users, 4K or UHD video streaming software is becoming mainstream, and this trend is likely to grow with an increase in the availability of mobile devices that support these formats.
Although some regions such as Latin America have limited broadband penetration and high levels of piracy, they show great potential in becoming over-the-top (OTP) video streaming software market leaders in the coming years, owing to the changing habits of end users.
Although growth in the total number of video streaming subscriptions is slowing down in North America, consumption time or video streaming time per user continues to increase, as the content that is available to stream is constantly improving.
COVID-19 pandemic impact analysis
According to FMI, the pandemic benefited the market for video streaming software. Because most individuals were staying at home due to mandatory confinement measures and health safety compliances, there was an increase in VoD and OTT subscriptions.
Several offices were closed due to supply chain disruptions across verticals and containment measures, while a majority of businesses adopted the "work-from-home" initiative. This increased the use of video streaming for business continuity needs such as internal communication, training & development, and massive audience interactions all around the world.
As per industry experts, most video streaming vendors or those from related markets experienced an increase of 20%-40% in their customer base due to the pandemic.
Competitive landscape
Brightcove, Haivision, IBM, Kaltura and Panopto are key video software solution providers featured in this report.
To strengthen their offers in the market, video streaming software providers are using both, organic and inorganic growth tactics, including new product launches, product upgrades, partnerships and agreements, business expansions, and mergers & acquisitions.
Leading video streaming software service providers are Netflix, Amazon Prime Video, Hulu, Disney Plus, and YouTube TV.
To unlock the potential of video streaming services, several major video streaming service providers are willing to invest extensively in innovation and research & development processes. Market players are also working on assuring greater quality and consumer satisfaction with technology.
Netflix introduced video games in July 2021 as part of a drive beyond films and television. It aided the corporation in making its first major leap outside television series and films, and it now plans to expand into video games.
Amazon introduced a free video offering on its shopping app in May 2021. The firm established MiniTV, a free, ad-supported video streaming service available within the Amazon shopping app.
These insights are based on a report on Video Streaming Software Market by Future Market Insights.