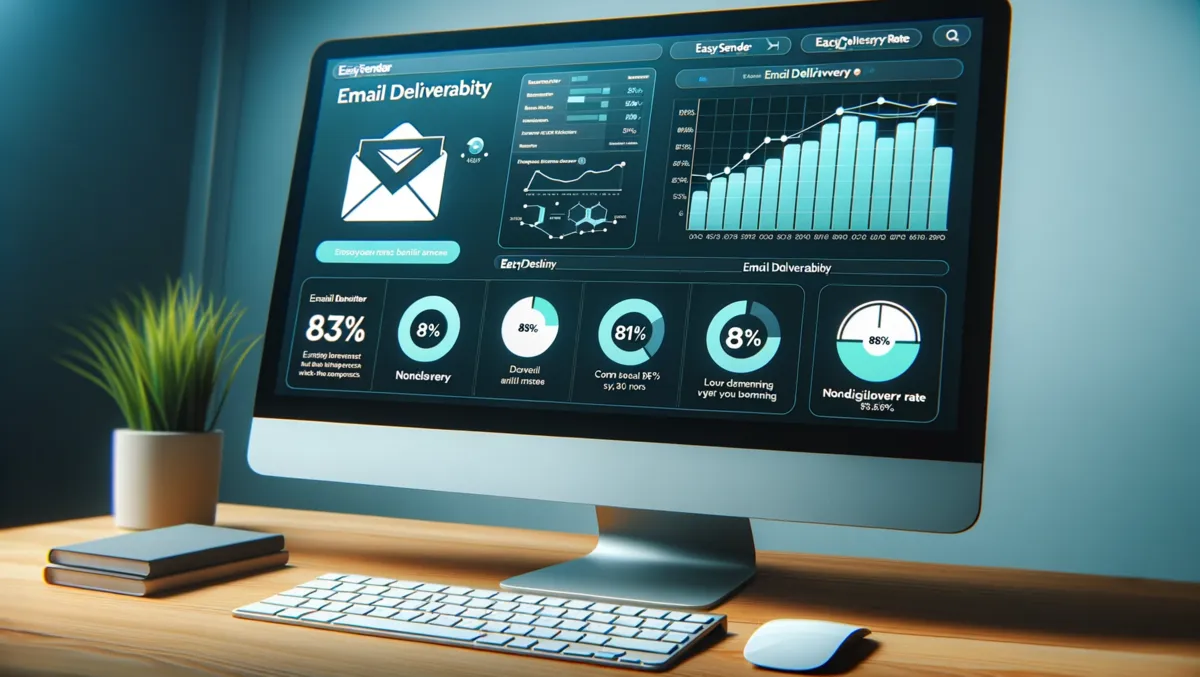 EasyDMARC launches EasySender to improve email deliverability amidst rising cyber threats
Mon, 23rd Oct 2023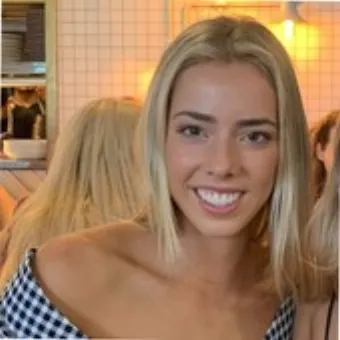 By Kaleah Salmon, Journalist
Email security companies Gmail and Yahoo have recently enhanced their email security measures, which has critical implications for email marketers.
The move illuminates the substantial impact of email deliverability on email marketing. Astonishingly, 83% of the time, emails don't hit the inboxes due to a deficient sender reputation.
In response to these developments, EasyDMARC has introduced EasySender, a fresh platform created to equip communicators for success while navigating the uptick in severe cyber safeguards. The platform provides email verification, ridding email lists of problematic addresses and decreasing hard bounce. It also offers inbox placement, giving insight into whether your emails will reach the inbox or spam folder.
Launched on 20 October 2023, EasySender is a comprehensive email deliverability platform established by leading email security and deliverability provider EasyDMARC. The platform enhances organisations' inbox placement and advances the sender's reputation.
Critical data informs us that 83% of the time, an email isn't delivered to an inbox due to poor sender reputation. Consequently, to boost sender reputation scores and sidestep spam folders, 50% of email marketing senders have employed DMARC. DMARC, first launched in 2012, enables the automatic flagging and deletion of inbound emails mimicking senders' domains, a critical way to thwart phishing and spoofing attempts.
As email marketing is a fundamental driver for sales conversion for nearly 47% of marketing leaders, according to Gartner, it's clear how impactful poor email deliverability can be on a business's bottom line.
This is particularly relevant for SMEs, agencies, and enterprises alike, given the recent rule change by Gmail and Yahoo; now, users sending over 5,000 emails daily must implement the DMARC email authentication standard. EasySender offers an innovative response to these challenges. The platform merges predictive inbox placement, sender reputation monitoring, and deliverability optimisations within one easy-to-use cloud system.
These tools enable businesses to authenticate email domains, verify email address lists, enhance sender reputation, and keep tabs on domain reputation. Additional features include real-time email diagnostics, pertinent deliverability insights, and inbox placement scoring.
The primary services offered by the platform are email verification and inbox placement. Email verification clears outbound email lists, thus reducing bouncebacks and improving reputation. Inbox placement provides insight into whether your emails will reach the inbox or end up in the spam folder. With such insights, businesses can better tailor their campaigns, improve ROI, and genuinely connect with their target audiences.
Gerasim Hovhannisyan, the CEO and Co-Founder of EasyDMARC, explains: "For many organisations, the primary function of DMARC and email authentication is security. However, as more and more email providers rightly enforce email protections, marketers must raise their standards to maintain results."
"Simply put, those more rigorous with their deliverability will see more emails hitting inboxes and enjoying more engagement and success."
EasyDMARC cloud-native B2B SaaS aims to solve email security and deliverability issues in just a few clicks. With tools such as an AI-powered DMARC Report Analyser, DMARC, SPF, DKIM cloud management solutions, and email source reputation monitoring, EasyDMARC's platform aids customers in maintaining a safe and healthy domain without any risks.
With US, Netherlands, and Armenia offices, EasyDMARC delivers a comprehensive platform for anyone striving to create a defence for their email ecosystem.