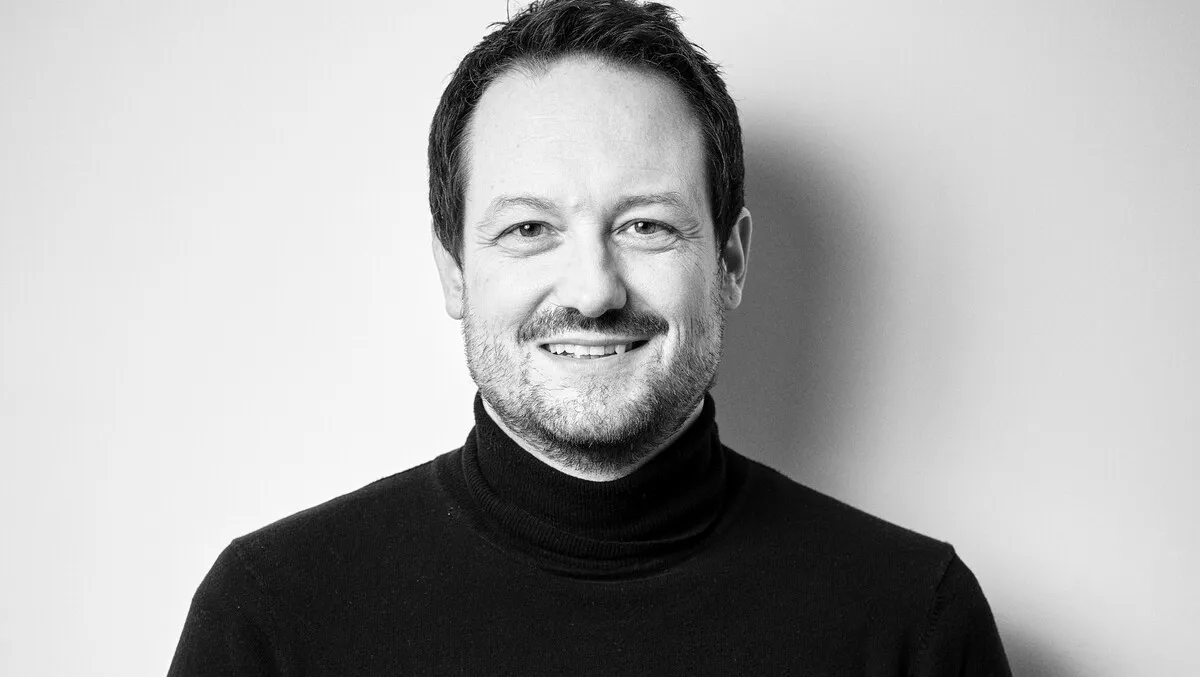 Social commerce strategies: changing the retail game plan
Wed, 22nd Nov 2023
Long gone are the days of passively scrolling through social media for entertainment or to catch up on friends, you might not even be speaking with in real life. Today's social media is a powerful house of storefronts, with more than two million people expected to shop on a social media platform by the end of 2023 and exceeding $1 trillion in annual sales. In fact, around 80% of Millennials and 85% of Gen Z have already bought a product after seeing it on social media.
This is creating a fiercely competitive environment for brands and retailers. Online vendors who do not stay abreast of emerging trends in social media could stand to lose their customers to competitors as brand loyalty gives way to customer convenience. The issue deepens with the rise of independent, social-first retailers who use online platforms to undercut competition with more creative social media content. This creates more challenges for traditional and legacy retailers who might still be trying to get their e-commerce strategies right.
Making Shopping More Convenient
Social media has revolutionised the way individuals shop online. Sophisticated analytics and data-capturing capabilities make it much easier for retailers to understand their customers' needs and desires. As a result, social media enhances purchasing convenience for consumers, where browsing the finest deals and comparing prices has never been smoother with just a few taps on the screen.
If previously conventional e-commerce marketing tactics required customers to switch platforms for product checkout, which could have resulted in potential lead losses due to the inconvenience, social commerce allows customers to purchase products without leaving social media platforms - an increasingly convenient factor for many time-poor users.
The use of social media extends beyond simply sharing photographs or videos. Mere product discovery by a shopper isn't sufficient to generate sales. Instead, retailers leverage social media to craft a more engaging experience for their audiences, commissioning influencers for unboxing videos, blog reviews, and affiliate marketing, for example. Retailers must capitalise on customers' 'in the moment' impulses by delivering strong calls-to-action (CTAs) via influencers. Approximately 83% of followers who engage with an influencer's content are more likely to buy the products that the influencer promotes, highlighting the importance of this marketing strategy.
Integrating Live Shopping
With the rise of TikTok, another growing social commerce trend is the concept of live shopping. This distinct shopping method, which has grown into a huge $512 billion market, involves sellers live-streaming videos to display products in real-time. There's a distinctive value in providing customers with the opportunity to ask questions, receive instant replies, and view the products virtually during a live-streamed event alongside other shoppers.
The direct feedback loop allows businesses to understand their consumers more effectively, refine their product offerings, and create a more interactive and personalised shopping journey. It's comparable to an exclusive in-store event, where retailers can interact directly with each customer. However, it goes beyond geographical boundaries, allowing retailers to target larger audiences.
Livestream shopping, therefore, is much more than just selling products – it's about entertainment, engagement, and customer retention. The instant interactions, the urgency induced by limited-time offers or exclusive deals, and the establishment of a human bond all contribute to capturing and maintaining a viewer's attention. This creates a platform for immediate satisfaction – a fundamental aspect of contemporary consumer behaviour.
Creating Interactive Experiences
Step up a gear, and the metaverse provides yet another level of customer interaction. Augmented Reality (AR) allows customers to envision how products will appear in a real-life environment, integrating aspects like orientation, direction, 3D modelling, and illustration with appropriate lighting conditions. Platforms like Snapchat offer extensive functionalities for scanning merchandise through an AR-infused lens and host various shopping categories, such as household goods, footwear, cosmetics, and more.
AR is progressively replacing traditional fitting rooms in brick-and-mortar stores, allowing customers to 'try on' accessories like glasses, watches, hats, and other items of jewellery. Numerous retailers also execute AR advertising campaigns on social media platforms such as Facebook and Instagram, enabling users to try new products. At the same time, Instagram stories present AR-based shopping options where users are led toward the camera feature to experiment with various products and services.
Steps to Successful Social e-Commerce
While following the latest social media trends allows retailers to expand their reach and target appropriate audiences more effectively, these strategies shouldn't be followed blindly without the appropriate infrastructure in place. In fact, there are multiple areas retailers must focus on to ensure efficient operations and customer experiences that live up to expectations:
Effective fulfilment integration is crucial to ensure that customers receive their orders as expected and within the promised timeline. New brands venturing into social commerce often make the mistake of attempting to handle fulfilment themselves, only to be overwhelmed by the volume of demand. On the other hand, leading social platforms like TikTok and Instagram are starting to incorporate fulfilment providers directly in their social commerce tools, creating an all-in-one marketplace.
Stock management can be challenging with the integration of social commerce, requiring integration with the existing order and inventory management system to ensure that real-time data is available. A beneficial solution could be using a fulfilment partner capable of handling multiple sales channels and automatically updating stock levels in real-time across all channels, ensuring that customers know what is really in stock before placing their orders?
Finally, data privacy is a pivotal factor as consumers usually share personal information on social commerce platforms. Brands and influencers must prioritise data protection to uphold consumer trust and abide by regulations.
As social media strategies continue to evolve, they are set to open new doors for brands to create social commerce experiences. However, to succeed in social commerce, retailers should have a well-defined strategy and employ suitable platforms for connecting with their intended audience.