Job move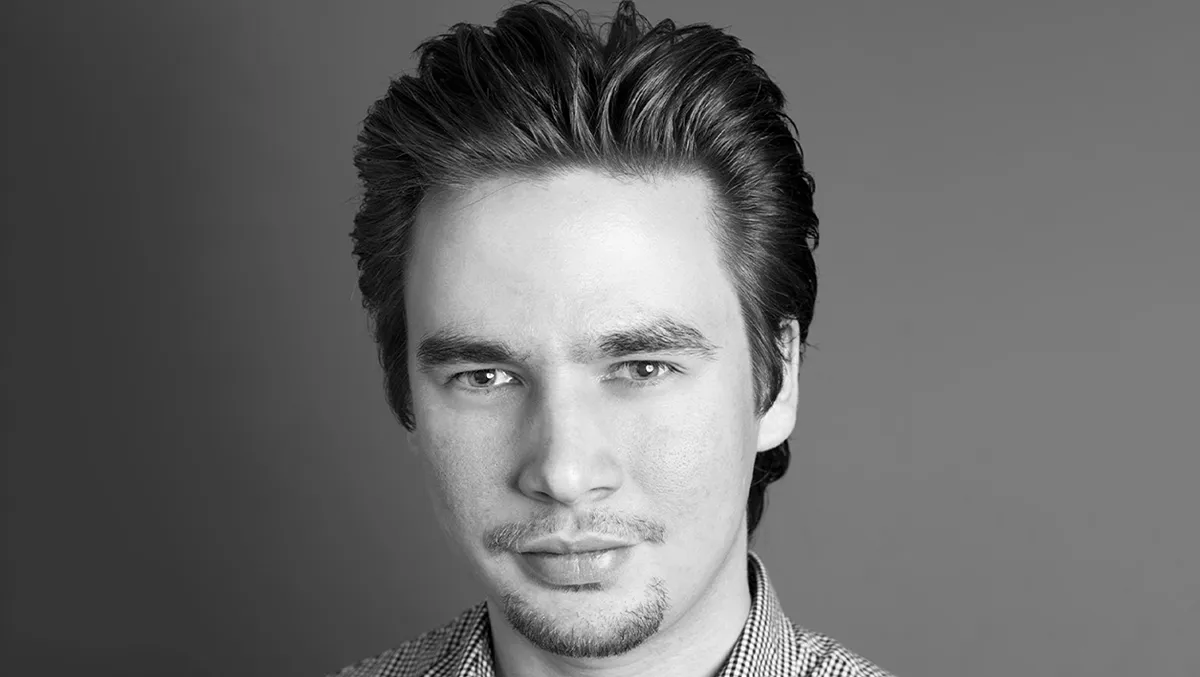 Frederik Werner - Solution Architect
Adobe Champion Frederik Werner joins Nordic marketing data governance platform Accutics
By Sean Mitchell
Fri, 17th Mar 2023
Adobe Champion Frederik Werner has been announced as Solution Architect at Accutics, a Nordic marketing data governance platform. In a press release, Accutics announced that Werner's appointment supports the company's mission to make marketing data trustworthy for everyone and help global organizations get the marketing ROI they deserve.
Commenting on his appointment, Werner said, "We share a vision of advancing our industry as a whole while building a strong analytics community around the best work we could possibly do. It feels like a match made in heaven!"
Accutics CEO and co-founder Kasper Rasmussen also expressed his delight at Werner's appointment, saying "His vast experience and industry knowledge will prove invaluable to us as we push along the ambitious trajectory we've set and continue our mission to help enterprises improve their performance using actionable marketing data."
Prior to joining Accutics, Werner served as Practice Lead Analytics for DHL in Germany, with previous experience within the media and telecommunications industries. He is the President of the Adobe Analytics Champions community, Adobe Analytics Champion of the Year, Adobe Analytics Rockstar, first European customer of Adobe's Customer Journey Analytics, as well as User Group Lead of EMEA & Dach User Groups for Adobe Analytics. Werner's award-nominated blog Fullstackanalyst.io also supports his position as a leader and advisor in the community.
Werner spoke about his reasons for joining Accutics, saying, "When I first learned about Accutics, I immediately noticed that it solves two fundamental challenges of digital marketing and analytics teams: ensuring that marketing spend can be linked to business outcomes and doing so in a scalable and user-friendly way. For many years, I've seen teams struggle to build the platforms and processes to support an end-to-end view on marketing effectiveness, resulting in data bottleneck and a lot of frustration around marketing data quality and governance."
Looking ahead, Werner plans to spend time helping Accutics' customers get even more value from the platform and services, collecting best practices across the customer base and exploring ways to make them available for quick and easy access. Werner is also looking forward to working with Accutics to develop new ideas for blog posts, conference talks, webinars, and courses that will help the digital analytics and Adobe communities.
Founded in 2017 in Denmark, Accutics aims to pioneer a platform in online marketing data governance, believing that marketing data should not be a bottleneck. In a short amount of time, the company has grown exponentially and is now empowering leading global brands such as Metlife, Dyson, Jewson, Delta Airlines, and Novo Nordisk to get trustworthy campaign data across all their sources in Adobe Analytics and Google Analytics.