Job move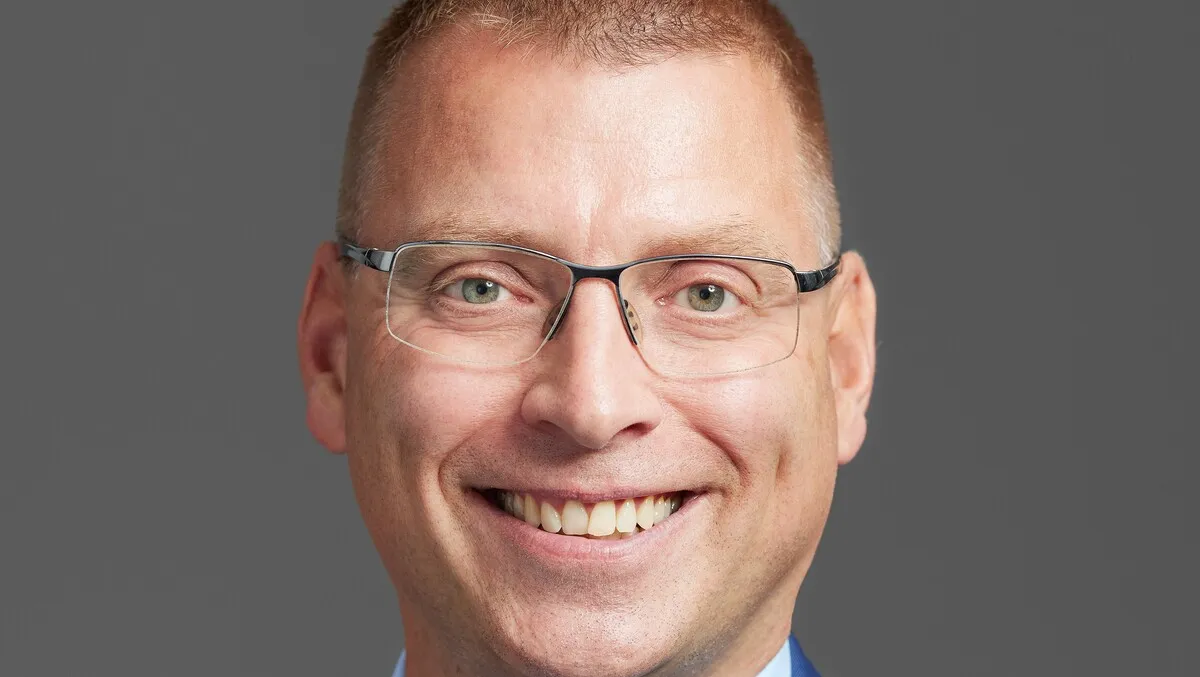 Erling Gudmundsson - Chief Operating Officer (COO)
atNorth Appoints Erling Gudmundsson as COO for Expansion
By Imee Dequito
Tue, 15th Aug 2023
atNorth, a prominent Nordic provider of colocation, high-performance computing, and artificial intelligence services, has appointed Erling Gudmundsson as its new Chief Operating Officer (COO). The move is seen as a reflection of the company's ambition to assemble a top-tier leadership team to oversee its aggressive growth strategy, aligned with the growing need for cost-effective and environmentally friendly digital infrastructure.
Eyjólfur Magnús Kristinsson, CEO of atNorth, emphasized the importance of Gudmundsson's hire, stating, "Erling Gudmundsson is an infrastructure veteran. The combination of his technical expertise alongside his commercial acumen makes him ideally suited to supporting our ongoing growth strategy. Erling's passion for customer service and professional standards align to our core values, and we are delighted to gain the expertise of this award-winning and inspirational leader as we continue to scale."
Gudmundsson's impressive resume includes over 25 years of experience in building and operating fiber networks across several European countries. His prior position as CEO of Reykjavik Fiber Network in Iceland resulted in an 80% fiber penetration in the country. Erling is also credited with co-founding Industria, a specialist in fiber-optic/mobile networks, and has spent 2 years at Iceland's largest media company, 365. His achievements have been recognized with awards such as the Red Herring 100 Europe Awards and the Broadband World Forum's Annual People's Choice Award.
Erling Gudmundsson expressed his enthusiasm about his new role, stating, "I am thrilled to join atNorth to support its continued expansion. The substantial increase in the use of AI has led to a surge in demand for sustainable high-performance infrastructure. This coupled with atNorth's perfect Nordic locations, best in class technology, and strong team backed by strong owners makes for an exciting future ahead. I'm delighted to be part of the journey."
Benedikt Gröndal, atNorth's founder, and original COO, will continue with the company, contributing his expertise in a new capacity. His role in the organization's journey towards expanded growth and sustainability will remain a vital asset.