Job move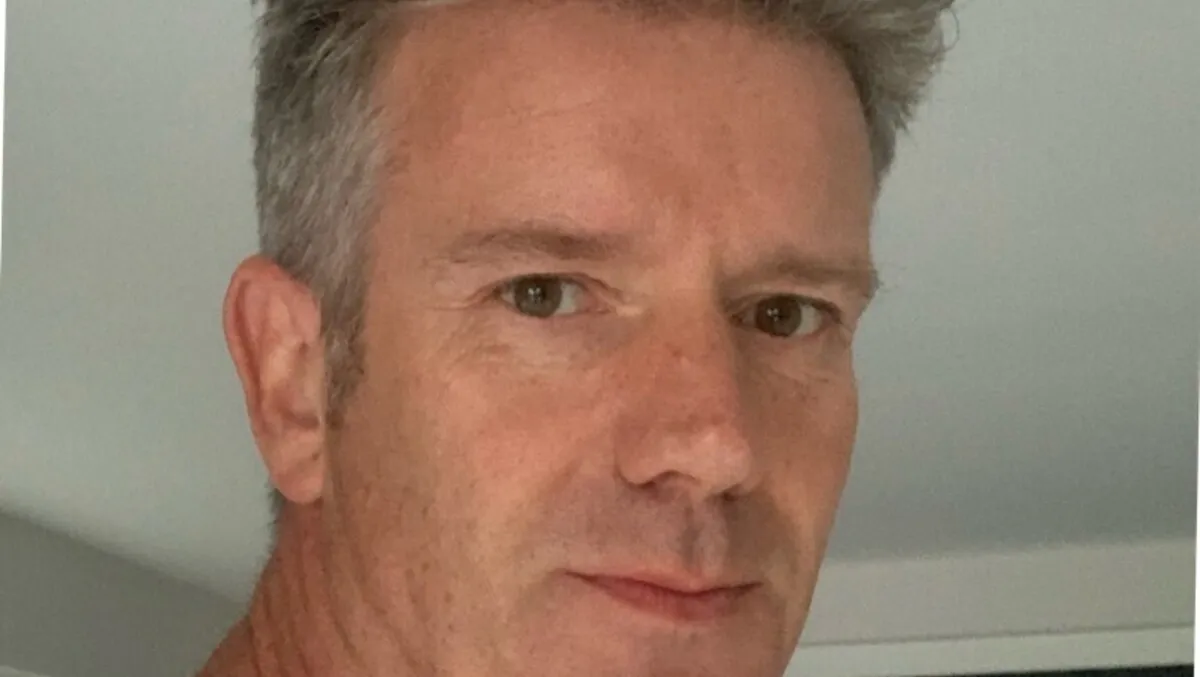 Jon Leather - Head of European Supply Chain Defence advisory
BlueVoyant Appoints Jon Leather as Head of European Supply Chain Defence Advisory
By Imee Dequito
Wed, 23rd Aug 2023
BlueVoyant, a leading cyber security company, announced a significant addition to its team by appointing industry specialist Jon Leather as the Head of European Supply Chain Defence Advisory. This new appointment aims to bolster BlueVoyant's position in the rapidly changing world of cyber security, particularly in the area of third-party risk management.
Jon Leather is no stranger to the cyber security field, having served as the Head of Third-Party Information Security Risk Oversight at Standard Chartered Bank. His more than a decade of experience at Lloyds Banking Group, focusing on cyber risk and leading information and cyber security supplier assurance programs, has provided him with extensive insights into the complexities of cyber risk across the supply chain.
Leather's unique knowledge extends to cyber security assurance processes and regulatory compliance. These qualifications make him an ideal fit for BlueVoyant, a company dedicated to identifying, validating, prioritizing, and mitigating cyber threats and vulnerabilities across supplier ecosystems. In this role, Leather will oversee the delivery of these services to customers, enhancing BlueVoyant's ability to not only monitor vendors and suppliers but also work directly with them to rectify issues swiftly.
Joel Molinoff, Global Head of Supply Chain Defense at BlueVoyant, expressed his enthusiasm for Leather's appointment, stating, "Our platform is recognised as industry-leading in supply chain defence. Jon's wealth of experience and knowledge, especially in financial services, will further strengthen this service and the support we deliver to our clients."
Leather's background goes beyond his work with banks. He has chaired the National Cyber Security Centre (NCSC) Cyber Supply Chain Risk Working Group for Financial Services and has collaborated with the Cross Market Operational Resilience Group (CMORG), efforts he will continue to be involved with in an advisory capacity.
Commenting on his new role, Leather says, "BlueVoyant's offering and reputation is continuously growing in this market. I'm therefore delighted to join the company and to start developing deeper strategic relationships and business with both existing and new clients."
BlueVoyant's Supply Chain Defence plays a crucial role in protecting organizations' external supply chain ecosystems from cyber attacks. In a world where every new entry into the ecosystem introduces fresh risks and vulnerabilities, BlueVoyant's continuous expansion and evolution are essential. The appointment of Jon Leather underscores BlueVoyant's commitment to remain at the forefront of the industry, ready to confront the ever-increasing threats that cybercriminals pose.