Job move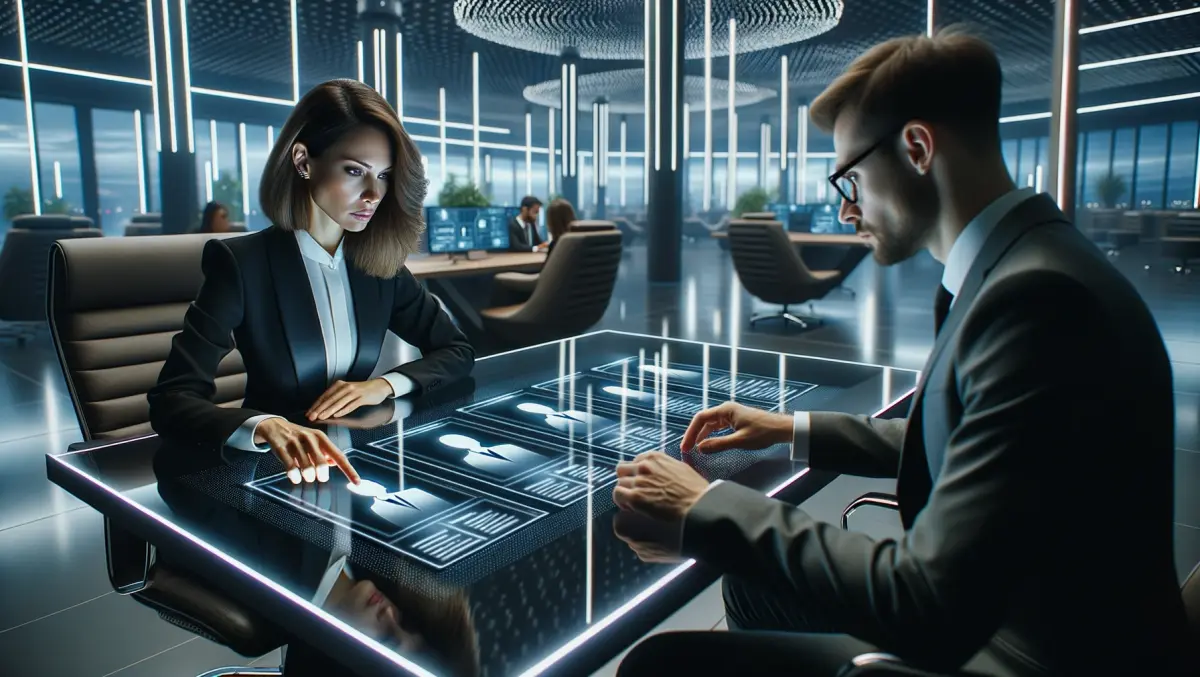 Calabrio appoints Jim Davies as Chief Experience Officer
By Zach Thompson
Fri, 11th Nov 2022
Jim Davies has joined Calabrio as Chief Experience Officer.
Davies was previously a Gartner analyst who helped define and nurture the market segments for workforce optimisation, workforce engagement management, and voice of the customer solutions.
In this new executive leadership role, Davies will work directly with Calabrio customers and prospects to prioritise customer-first contact centre strategies enabled by engaged employees and elevate their use of technology to better leverage deep VoC data and insights.
He will also help translate Calabrio's own end-user feedback into the product roadmap and act as a resource for sharing customer challenges and opportunities across internal Calabrio departments.
Tapping into his industry analyst experience, Davies will spread new and intuitive ways of thinking and further position Calabrio as an industry leader dedicated to customer success.
"As we began to think about this role, I immediately thought about Jim as the perfect candidate. We are really glad that he saw it that way too and agreed to continue his thought leadership with us here at Calabrio," says Tom Goodmanson, President and CEO, Calabrio.
"He has a deep understanding of the operational challenges facing contact centres today and where workforce performance solutions can level up the customer journey.
"Jim was at the forefront of the customer-first movement, advising companies to take a deeper look at how agent performance and engagement can directly correlate to business-elevating customer experiences," he adds.
"I've been tracking Calabrio for well over a decade and relish the opportunity to be a part of their journey," Davies says.
"As CXO I'll be taking a proactive approach to ensure every customer optimises their investment in the Calabrio ONE suite and make them genuine advocates. I also want to hear their pain points and fully understand their experiences so Calabrio can continue to evolve and lead as a trusted ally."