Job move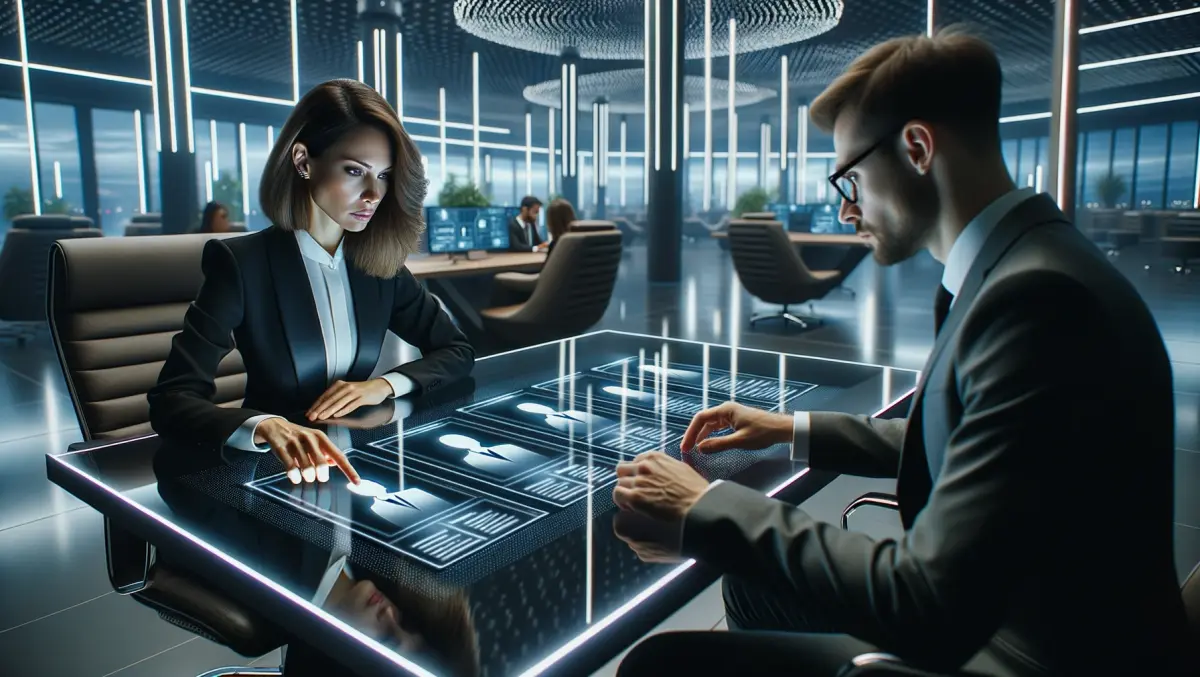 Celonis Appoints Carsten Thoma as President
By Imee Dequito
Fri, 25th Aug 2023
Celonis, the global leader in Process Mining, announced today that it has appointed Carsten Thoma as President. Thoma will join co-CEOs Alex Rinke and Bastian Nominacher in driving the company's growth and is set to oversee several key areas, including corporate strategy and development, marketing, platform ecosystem, culture, and innovation through Celonis Labs.
Thoma, a devoted supporter of Celonis since its inception and its first external investor, has been serving as a board member and advisor since 2016. His industry experience, spanning over 25 years, equips him with crucial expertise vital for hyper-growth, founder-led companies that pioneer new technologies and categories.
Thoma's professional journey includes co-founding Hybris in 1997, a company celebrated for its innovative solutions to B2B and B2C omni-channel ecommerce complexities. Hybris's success made it Europe's first unicorn and laid a robust foundation for Germany's burgeoning tech startup scene. After SAP acquired Hybris in 2013, Thoma's leadership as Global President led the CX/SAP Hybris to become the fastest-growing business unit, playing a significant role in SAP's cloud transformation.
Speaking on Thoma's appointment, Alex Rinke, Celonis co-CEO, and co-founder states, "The time is now to open up the entire business world to the unique opportunities created by our process mining and performance platform, and that's why we are so excited that Carsten is supporting Basti, Martin, and me on our continuous journey. Carsten has mentored Celonis for several years, supporting our mission to unlock the world's processes to make companies efficient, to make business execution sustainable and to accelerate progress for humankind. His expertise in shaping new industries and scaling disruptive technologies makes Carsten the perfect contributor in our mission."
Bastian Nominacher, co-CEO, and co-founder of Celonis, emphasized Thoma's profound impact on the company, saying, "Carsten recognized the significance of our mission from our earliest days. He was our first external investor and advisor, which gave him a front-row seat to understanding our company, our customers, and our people. Carsten carries a unique passion and approachable style that will attract and lead the best of the best industry operators to enable our customers to execute in the most scalable, intelligent, and sustainable way. As a founder, I have experienced many game-changing moments at Celonis, and adding Carsten to the pitch is one of them!"
In expressing his enthusiasm for his new role, Thoma comments, "As a business entrepreneur, you get to see those rare, hair-raising moments where you just know a material industry shift is coming. And with Celonis, I look forward to working with Alex, Basti, Martin and all Celonauts to enable our customers to reap the unprecedented value, cash impact, and sustainable operations that Celonis delivers - in a time where the world needs it the most."
This appointment marks a significant milestone for Celonis, reflecting its strong commitment to growth, innovation, and sustainable operations. Carsten Thoma's extensive experience and insight into technology and industry trends position him as an instrumental figure in leading the company through its next phase of expansion, global adoption, and market penetration.