Job move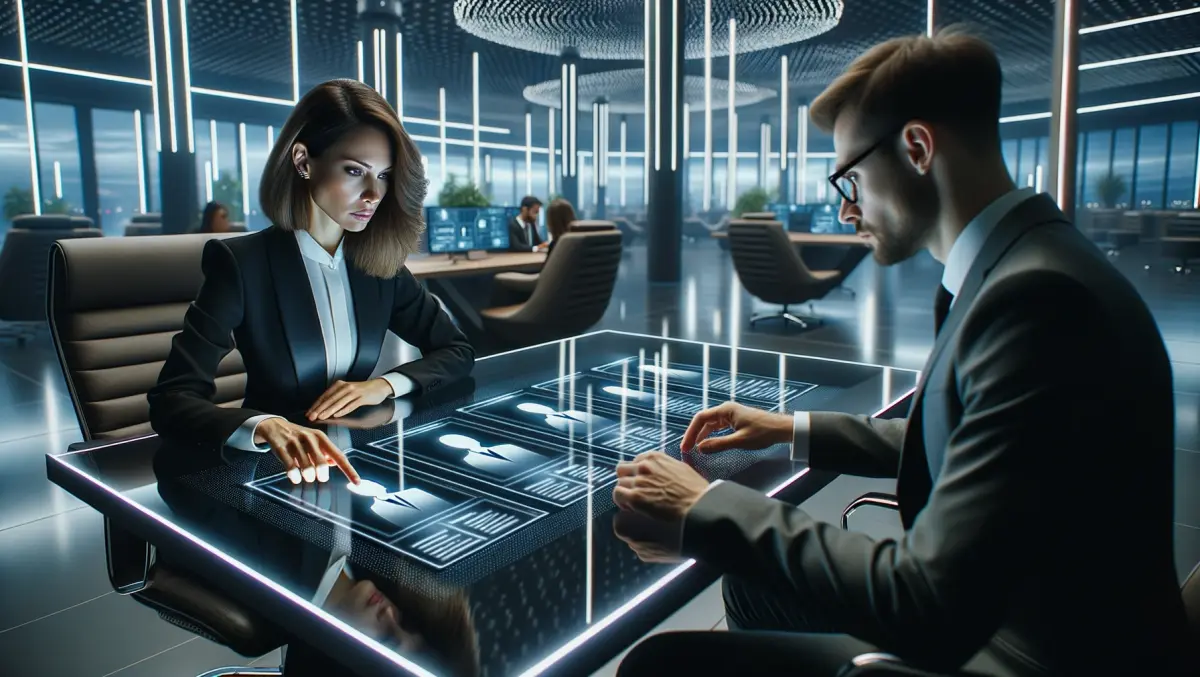 Celonis Appoints Philippe Mathieu as EMEA Go-to-Market Leader
By Imee Dequito
Wed, 13th Sep 2023
In a significant development that underscores its commitment to enhancing business processes globally, Celonis, the vanguard in the field of Process Mining, has proclaimed the inclusion of Philippe Mathieu in its high echelons as the Go-to-Market Leader for the strategic regions of Europe, Middle East and Africa (EMEA), along with Latin America (LATAM) and Asia-Pacific (APAC).
With a robust background amassing over 25 years in the enterprise software domain, Mathieu has sculpted his career fostering growth in both nascent startups and prominent multinationals. In this new role, he is poised to channel his energies into spearheading the expansion of Celonis in the vibrant EMEA landscape—a territory he has astutely managed in his previous roles at industry giants Palantir and Oracle.
Bastian Nominacher, the co-CEO and co-founder of Celonis, couldn't conceal his excitement about the latest addition to the team. He expresses, "I am thrilled that Philippe is joining Celonis to lead our Go-to-Market efforts in EMEA, our innovation hotspot with the most product and engineering resources. Philippe has successfully built and scaled teams across large markets, and has tremendous experience in fast-paced, category-defining companies. His mix of leadership and regional expertise will help even more organizations in the region to unlock the potential of their business processes. In turn, making them more efficient and enabling them to realize the full impact of process mining to drive sustainable business value."
Philippe Mathieu reciprocated the enthusiasm, remarking, "I am very excited to join Celonis as Go-to-Market leader for EMEA, the birthplace of the company and headquarters of many of our most successful lighthouse customers and early adopters. I will build on my prior experience as CFO and COO and my focus on value generation for customers to help EMEA enterprises capture improvement opportunities across their processes, and execute targeted actions to rapidly enhance process performance. By doing so, customers are able to yield immediate cash impact, improve customer experience and build more sustainable businesses."
Mathieu's illustrious career trajectory includes a notable stint at Palantir Technologies, where he held the position of President for the EMEA region. Before this, he exhibited his leadership acumen at Oracle for an impressive span of over 15 years, culminating as the Executive Vice President of EMEA and JAPAC, overseeing sales and P&L facets of Oracle business which garnered a staggering $16B in revenue. His leadership credentials are further adorned by senior roles at American enterprise software firms including Hyperion Solutions, PeopleSoft, Commerce One, and Sybase.
This pivotal appointment follows hot on the heels of Celonis being lauded as a leader in the inaugural Gartner's Magic Quadrant for Process Mining Tools, thereby fortifying its position in the industry and paving the way for enterprises to harness the immense potential embedded in their processes. The future indeed looks promising with Mathieu at the helm, guiding Celonis to new horizons of innovation and excellence.