Job move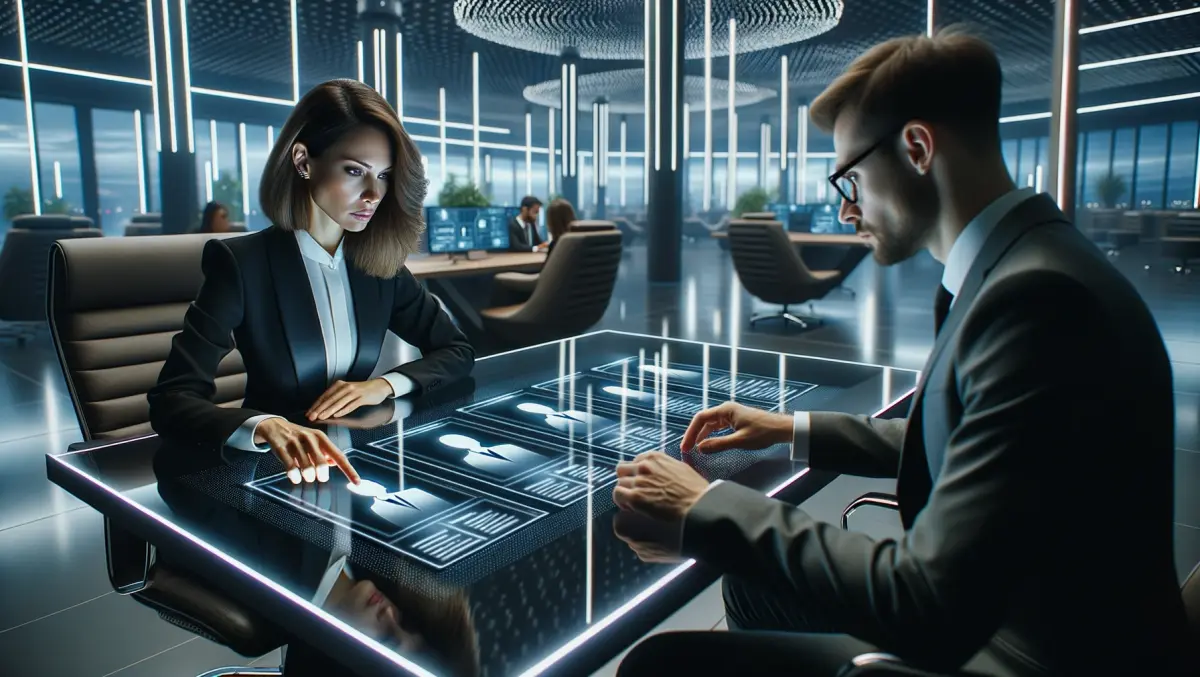 Couchbase expands office space and hires new VP
By Sean Mitchell
Thu, 6th Apr 2023
Couchbase, has announced it is deepening its commitment to the European market by increasing its office space in Manchester. The company has grown its headcount in the UK by over 30% within the past year, with more than half of its UK staff based in Manchester. Roles include engineering, support, business development, product management, and more. The expansion comes as Couchbase seeks to support its continued growth in Europe, with the appointment of Robert Ekstrom as Vice President of Europe.
Ekstrom has global experience spanning over two decades and will lead sales growth and revenue generation throughout the region. He previously held senior roles at Workato, ServiceNow, and Dell EMC, and specializes in driving commercial success across key sales-supporting areas of businesses, heading up essential regional divisions.
In addition to the new vice president, Couchbase has expanded its Manchester-based facility to provide more support for global customers. The Manchester workspace now totals over 10,000 square feet, with recently recruited research and development roles, as well as technical support.
"The pressure on organisations throughout Europe to continuously innovate with modern applications and support digital transformation journeys for their customers will not subside any time soon," says Huw Owen, Chief Revenue Officer at Couchbase. "I'm thrilled that with our new vice president for the region, Robert, and a deeper investment in Manchester, Couchbase is primed to provide even more innovation and support for customers."
Couchbase's cloud database platform Capella enables organizations to swiftly build modern applications at an affordable price, delivering premium experiences to clients. The company is trusted by over 30% of Fortune 100 firms, enabling them to power modern applications.
"The requirement for powerful and cost-efficient databases has never been more prominent. As more organizations look for cloud-based, managed services, Couchbase is well positioned to deliver this next phase of implementation," says Ekstrom.
Couchbase is hiring across multiple roles; those interested in joining the company's world-class team can find available career opportunities on the company's website.