Job move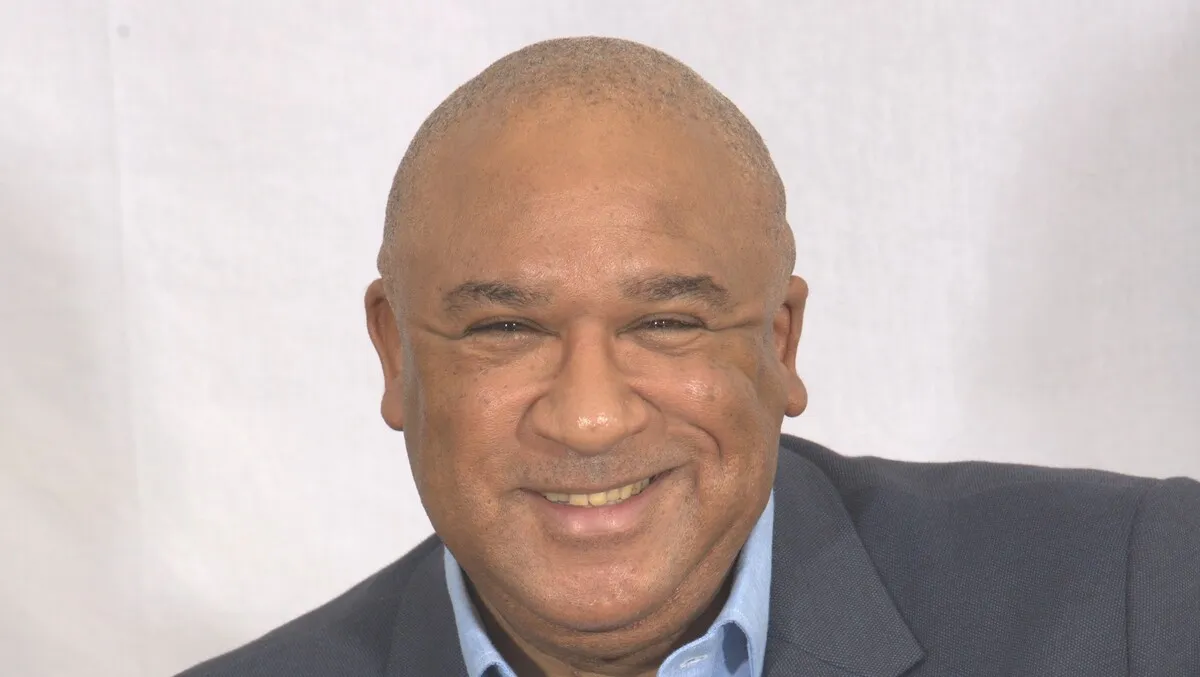 Irvin Shillingford - Regional Manager Northern Europe
Hornetsecurity names new Regional Manager for Northern Europe
By Tom Raynel
Fri, 20th Jan 2023
Experienced cyber solutions specialist Irvin Shillingford has been appointed the new Regional Manager for Northern Europe at Hornetsecurity.
This appointment is part of Hornetsecurity's strategic growth plan for 2023, with the business looking to increase product availability, deliver excellent customer service and support in limiting cyber threats to all its clients.
Shillingford brings more than 30 years of experience in cyber solutions to the role, where he will be responsible for extending Hornetsecurity's reach and growth across the UK, Benelux and Nordics.
"I'm excited to join Hornetsecurity at a key growth phase for the business," says Shillingford.
"My knowledge of the regions and extensive commercial experience will enable me to make a positive contribution in a senior leadership role and drive this company forward."
Shillingford has held several senior leadership roles running business development teams while successfully leveraging the channel to reach mutual growth goals.
"Northern Europe is a key strategic region for us with increasingly high revenue potential," says Daniel Blank, COO, Hornetsecurity.
"Our flagship solutions excel in these environments, so it was essential we appointed the right candidate to lead the growing team and to religiously support mutual success with our resellers, MSPs and distributors. We are excited to see where Irvin will take the growth levels."
Shilllingford's appointment is effective immediately.