Job move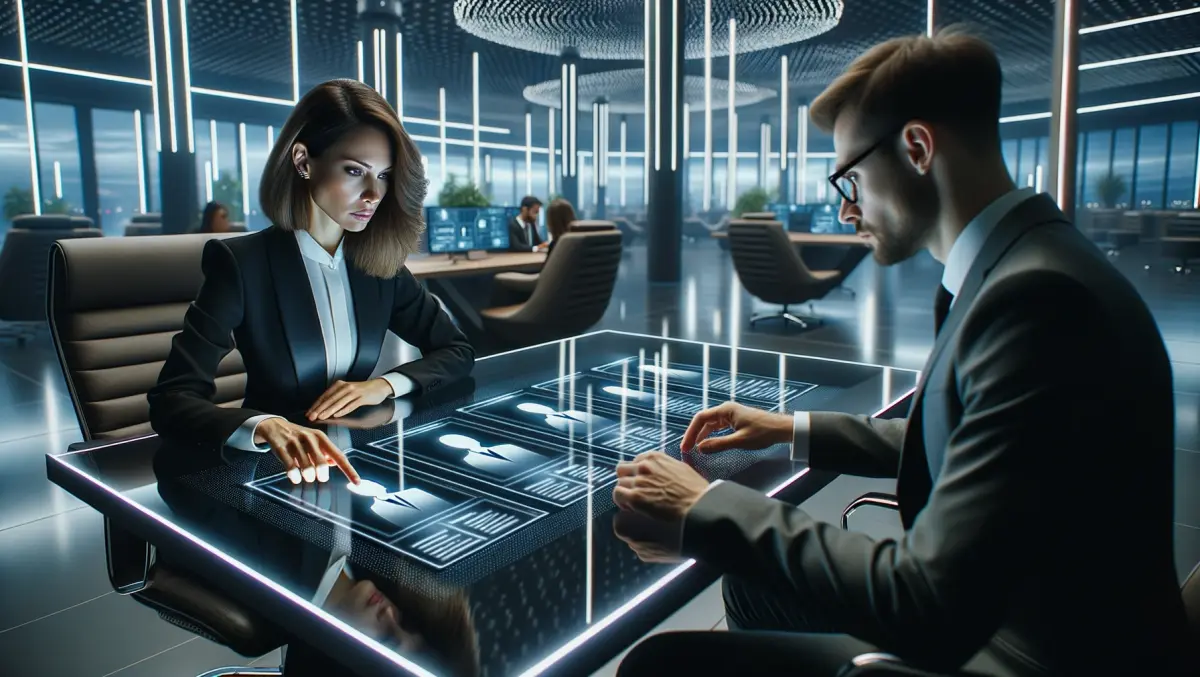 Kevin Kline Returns to SolarWinds as Senior Staff Technical Marketing Manager
By Imee Dequito
Tue, 15th Aug 2023
SolarWinds (NYSE:SWI), a leading provider of observability and IT management software, has announced the appointment of Kevin Kline as Senior Staff Technical Marketing Manager. Kline, a recognized expert in database and cloud migration, returns to SolarWinds after a brief hiatus.
With an extensive career spanning nearly 35 years, Kline has worked across data and analytics technologies, product management, and sales. He is expected to bring his expertise to SolarWinds' database observability solutions, ensuring that service level objectives (SLOs) are met and supporting a broad spectrum of cloud and on-premises databases.
SolarWinds, a prominent vendor of database, networking, and system administration tools, offers solutions that allow organizations to proactively detect and diagnose critical issues. Their products, including SolarWinds Database Performance Analyzer (DPA) and SQL Sentry, are designed to minimize the risk of downtime.
"As a top-rated subject matter expert in relational database technology, we are thrilled to have Kevin Kline back on our team," says SolarWinds GVP, Product Management Cullen Childress. "Kevin is a seasoned and strategic sector expert with a proven track record of making database management and data integration experiences stable, reliable, predictable, and highly scalable."
Kline also expressed enthusiasm for his return, saying, "I look forward to helping advance the SolarWinds mission to deliver unmatched intelligent solutions that simplify the management of our customer's most complex databases. By rejoining the SolarWinds team, I've been provided the opportunity to not only advise on its diverse product portfolio but further advance solutions to some of the industry's most challenging and interesting priorities, from database tuning to cloud migration to highly scalable administration to DevOps + DataOps."
This appointment underscores SolarWinds' commitment to enhancing its database observability solutions, aligning with industry trends and customer needs. Kline's return brings added momentum to the company's pursuit of providing comprehensive and innovative database management tools.