Job move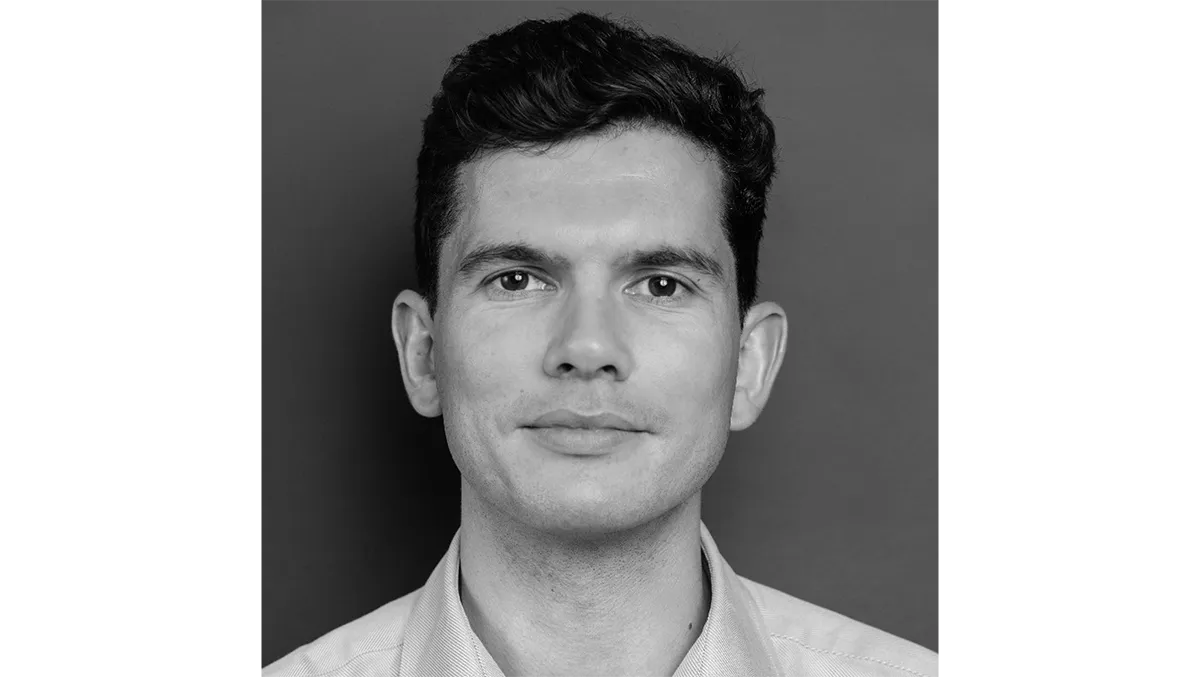 Giles Metcalfe - Chief Operating Officer
Krank Hires Giles Metcalfe As Chief Operating Officer
By Contributor
Tue, 7th Mar 2023
Krank appoints Giles Metcalfe as Chief Operating Officer. Tasked with managing the operational growth of the rapidly expanding SaaS heavy equipment trading platform, Metcalfe will build on his extensive business, technology and start up experience to execute on Krank's vision of transforming the inner workings for one of the largest global industries. As COO at Krank, Metcalfe will lead and scale business operations and go-to-market activities to deliver on Krank's exciting business roadmap and expansion plans.
Metcalfe began his career in institutional sales at Legal & General Investment Management. This was followed by strategy, business growth and operations roles at various B2B technology and startup companies, most recently rising to a COO role at the fintech start-up Cobalt. At his time at Cobalt, Metcalfe was pivotal in raising major institutional investment and signing global clients, including Citi and Deutsche Bank. He joins Krank following the company's transformative deals with US rental giant Maxim Crane and technology company Liebherr, where the unique Krank platform will underpin a large proportion of the companies' used equipment disposals.
"I'm thrilled to be joining Krank at such a formative and fast-moving time for Krank's unique business model," Metcalfe said of his appointment. CEO and founder of Krank Mark Turner meanwhile, says: "Giles is a very welcome addition to the team – with his experience in growing technology businesses, I am confident he will make a very strong contribution in driving Krank's rapid expansion."
Metcalfe's career to date has been marked by his entrepreneurial spirit and lateral thinking - having ran and sold a business by the age of 18 and receiving national newspaper coverage during the financial crisis for his innovative approach to securing his first job in London's financial district. (Metcalfe stood with a banner and handed out CVs in Broadgate Circle, London – resulting in over 25 interviews in the following weeks.)
Krank is an enterprise-grade SaaS platform that provides a new way to remarket used equipment. Subscriber-branded, it helps customers sell faster, improve revenues and scale both brands and businesses. UK headquartered, Krank enables customers to manage the process and keep direct control of their network, data and processes. Krank Enterprise leverages the network effect, so customers can reach more high-intent buyers, convert faster, reduce conversion costs and improve sales revenues. With full end-to-end control over sales data – plus Krank's built-in analysis, customer analytics and forecasting – customers can generate actionable insights and influence buyer behaviour.