Job move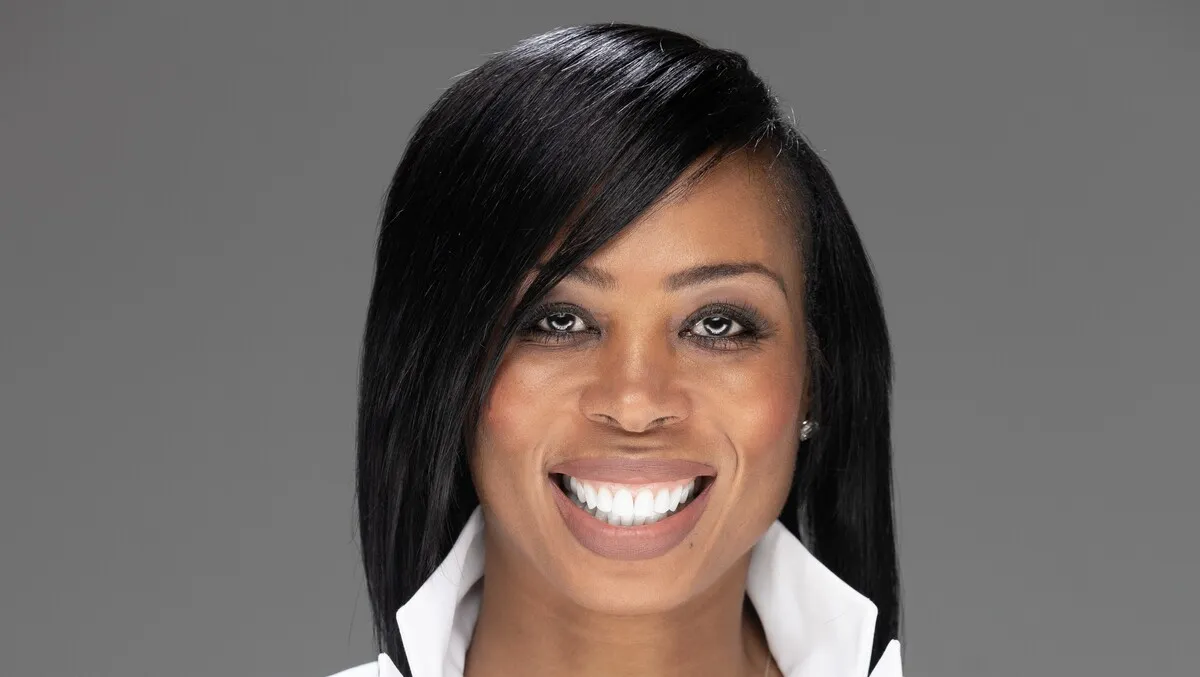 Dr Kikelomo (Dayo) Belizaire - chief medical officer
Pega appoints Dr Kikelomo (Dayo) Belizaire as chief medical officer
By Zach Thompson
Sat, 6th Aug 2022
Dr Kikelomo (Dayo) Belizaire has been appointed as the company's first chief medical officer.
With a strong clinical background and a passion for improving care outcomes, Dr Belizaire will bring a clinical lens to Pega's strategy for serving its healthcare clients.
Dr Belizaire will leverage her experience as a practising physician working closely with both payers and providers to help accelerate and inform the development of Pega's healthcare solutions, ensuring they are clinically relevant and help drive better collaboration between all stakeholders.
She most recently served as a medical director in the commercial business unit at Anthem, where she focused on medical management services for company health plans and clinical integrity of programs.
Pega's healthcare solutions are focused on improving efficiencies and outcomes, from connecting people to the right care and offering personalised and proactive experiences to improving processes across the whole health journey to optimise a variety of services, including pre-authorisations, claims, appeals, and grievances.
"Digital transformation is crucial in healthcare, and Dr. Belizaire is uniquely qualified to recognise the needs of our clients and ensure Pega solutions meet those needs," Pega healthcare and life sciences vice president Kelli Bravo says.
"As chief medical officer, she will provide guidance and leadership to our healthcare clients as they work to improve patient outcomes.
"I am committed to unlocking the full potential of technology to improve quality and access to care," Dr Belizaire says.
"We have the power to transform every step of the healthcare journey. Pega's solutions help navigate the many complexities faced by patients, payers, and providers.
"With technology, we can ultimately deliver better experiences for all parties involved, and I will be able to help our healthcare clients understand the full scope of what Pega can do for them."