Job move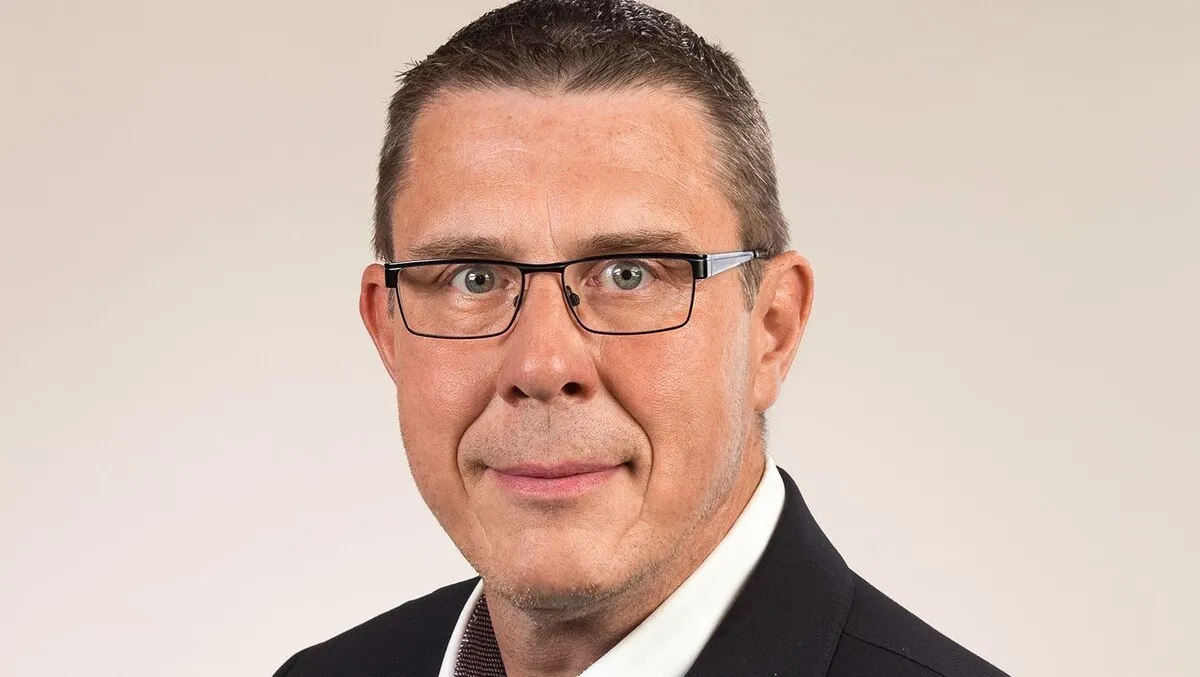 Jens Wunderlich - Global Product Manager
PPDS Appoints Jens Wunderlich as Global Product Manager for LED Displays
By Imee Dequito
Tue, 1st Aug 2023
PPDS, the exclusive worldwide provider of Philips professional displays and associated solutions, has announced the appointment of Jens Wunderlich as their new Global Product Manager for LED displays. An industry veteran with more than 25 years in AV, Wunderlich has devoted the past decade exclusively to LED displays.
Operating from Berlin, Wunderlich is charged with spearheading the next phase of PPDS' global growth strategy, particularly for its advanced portfolio of low-energy, direct view LED displays. Jens will be reporting to Jeroen Brants, who oversees the global LED product portfolio for PPDS.
Commenting on his appointment, Wunderlich expressed excitement at the future potential of LED displays, saying, "This is an incredibly exciting and hugely opportunistic time for manufacturers to seize new opportunities with LED displays, in almost any indoor and outdoor market." He further notes, "The opportunity to join this ambitious company and play a part in its journey was a no-brainer for me – particularly at a time when LED adoption has never been greater."
Robert Hsu, VP Global Product Strategy at PPDS, acknowledged the company's leading role in innovation, highlighting their growing range of direct view LED (dvLED) solutions. "PPDS leads from the front when it comes to innovation, something that can be seen in all our products, perhaps none more so than in our growing range of dvLED solutions," he says.
Market forecasts suggest the dvLED market will reach more than $23 billion by 2030, with a compound annual growth rate of nearly 7.5%. PPDS is expected to seize new growth opportunities within this expanding market, with Wunderlich playing a vital role.
Welcoming Wunderlich to his new role, Jeroen Brants says, "With the addition of Jens, our team has never been stronger, bringing new opportunities to our business and our partners, and delivering added value to customers. Together, we wish him every success in his new role and welcome him to the PPDS family."