Job move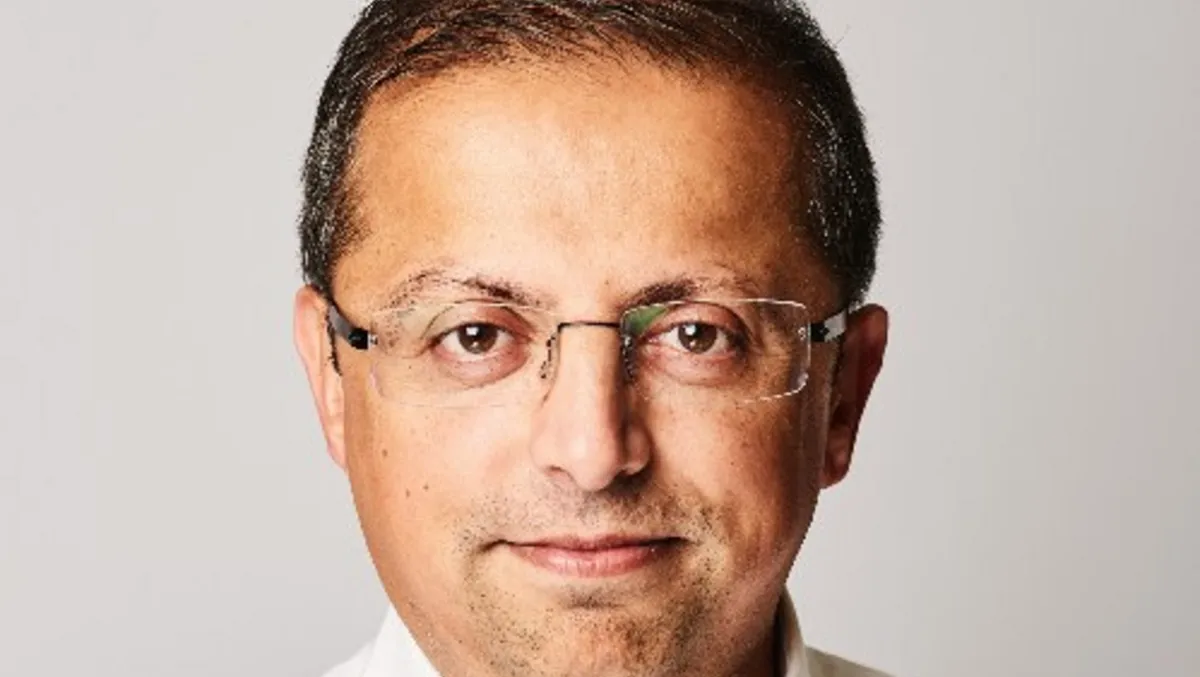 Saeed Patel - Chief Product & Technology Officer
Quor Group Welcomes Saeed Patel as Chief Product & Technology Officer
By Imee Dequito
Fri, 4th Aug 2023
Quor Group, a prominent CTRM (Commodity Trading and Risk Management) solution provider, has announced the appointment of Saeed Patel as its new Chief Product & Technology Officer. Saeed's extensive career includes over 25 years of leadership, technological expertise, and E/CTRM proficiency.
Before joining Quor Group, Patel has served as Group Director of Product Development Management at Eastnets, a well-known global provider of compliance risk and payment solutions to more than 800 banks. He also held the position of Director of Product Strategy at KRM22 PLC, a UK AIM listed company that specializes in risk management solutions for financial institutions.
Saeed's 17-year tenure at EDF Trading Markets Limited, where he held various roles including CTO and Head of Business Transformation, saw him develop and expand the CTRM platform, transforming it from a start-up into a major global energy trading house. He started his career at National Grid, focusing on trading solutions aimed at decentralizing the UK power market.
With 30 years of experience in Commodities Technology, Fintech, and Regtech, Saeed's new role at Quor will focus on delivering the product and technology strategy. Quor Group's CEO, Steve Hughes, expressed the company's excitement, saying, "We are thrilled to have Saeed join our team. With his extensive knowledge and expertise, he will be a valuable asset to our organization. We look forward to working with him and achieving great success together."
Saeed also shared his enthusiasm about his new position, stating, "I am thrilled to become a part of Quor Group, a leading global provider of CTRM solutions, where I will be working with an exceptionally skilled team. My focus will be on implementing our cutting-edge product and technology strategy to position Quor Group as a significant disruptor in the fiercely competitive CTRM marketplace."
The addition of Patel, with his remarkable track record in strategic software development across various enterprises, signals Quor Group's continued commitment to innovation and excellence in the CTRM field. His leadership and experience are expected to play a key role in further enhancing the company's standing in the competitive global marketplace.