Job move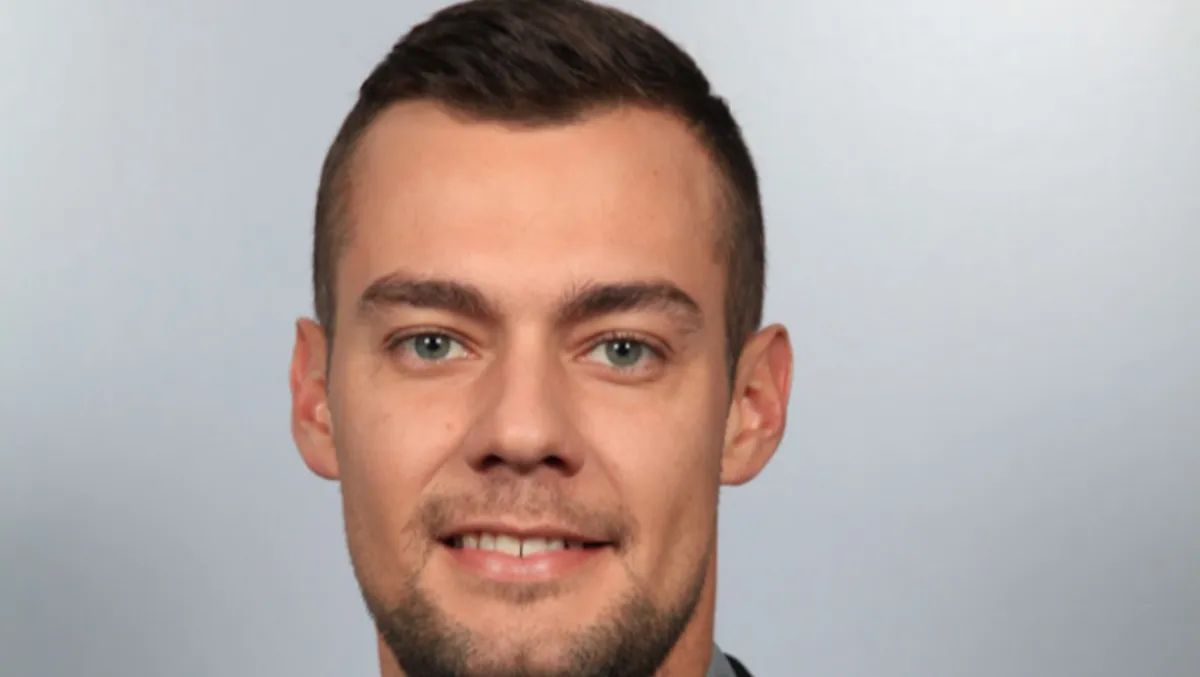 Jean de Villiers - Head of Analytics
SAS Appoints Jean de Villiers as Head of Analytics in Ireland
By Sean Mitchell
Thu, 9th Mar 2023
SAS, the global analytics leader, has appointed Jean de Villiers as their new head of analytics in Ireland. With more than a decade of experience leading data science teams, Jean has an impressive 23 SAS certifications and is a specialist in the full analytics lifecycle. His focus is on bridging the gap between technology and people to complement human endeavor rather than forcing people to fit into technological frameworks.
Looking forward to 2023, Jean predicts we will see an acceleration in the democratisation of analytics. This will be led by businesses transitioning to the cloud, with greater emphasis placed on explainable AI models, and a laser focus on outcome value. Attributing this to data science teams becoming more agnostic towards tools, Jean notes the adoption of data science platforms that are open to a variety of proprietary and open-source programming languages, with SAS Viya being an excellent example.
With growth rapidly expanding within the data analytics industry in Ireland, the National Analytics Summit attracted over 1,500 delegates last year. One of the most significant analytics-focused events in Europe, it saw prominent speakers such as Arsenal FC, Paramount Movies, Netflix, and NHS UK. SAS Ireland's business lead, Alan McGlinn, is excited about the arrival of Jean in the SAS team, adding that his expertise will bring a lot of value to their customers and the entire SAS community in Ireland.
SAS empowers and inspires customers worldwide to transform data into intelligence via innovative software and services. The company's trademarks and product names are registered trademarks of SAS Institute Inc. in the US and other countries. Other brand and product names are trademarks of their respective companies. Copyright SAS Institute Inc. 2023. All rights reserved.