Job move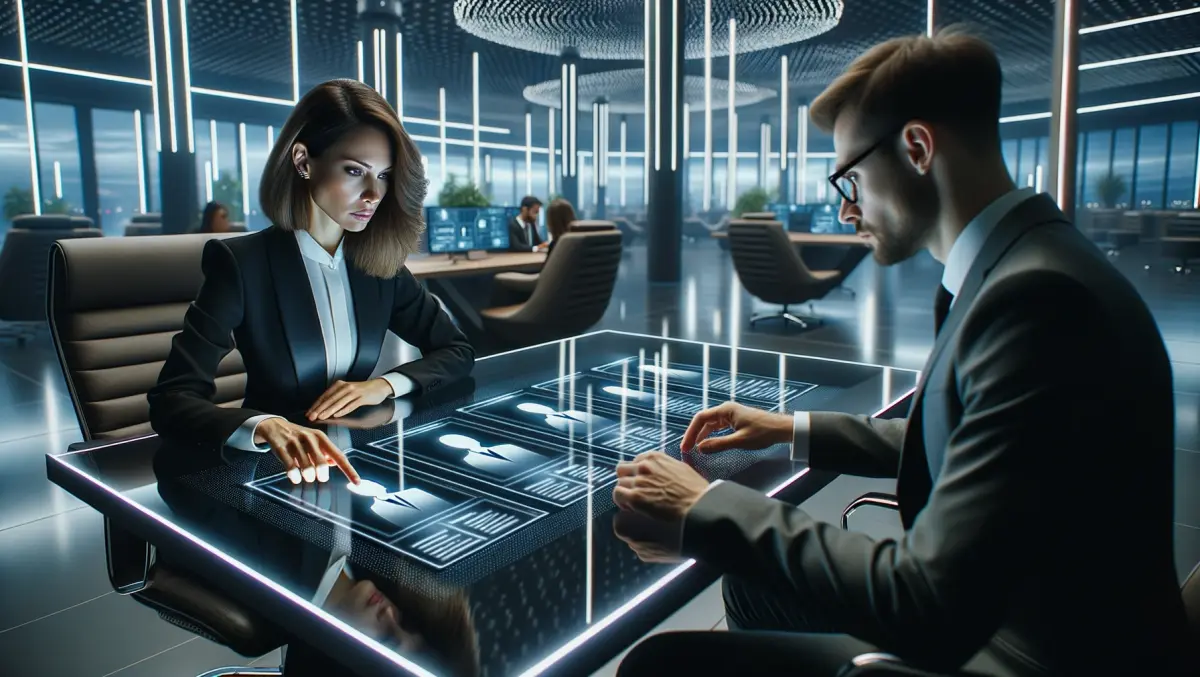 SAS has appointed a new Advisor for Northern Europe
By Zach Thompson
Thu, 2nd Feb 2023
SAS has appointed Mark Thundercliffe as an Advisor for the Northern Europe region.
With nearly 35 years of corporate, retail and business banking experience, Thundercliffe held senior positions with the likes of Citi, HSBC and Virgin Money.
His role with SAS will cover the UK, Ireland and Nordics regions, with particular focus on UK banking. He will also be advising on risks facing the public sector.
During his time as Group Chief Risk Officer at Virgin Money, Thundercliffe was responsible for leading the efficient and effective governance and oversight of significant risks and opportunities across the organisation.
This included the strategic, operational, financial, analytics, model, climate, conduct and regulatory risks, as well as ensuring financial crime compliance across the business.
"I'm absolutely delighted Mark has joined us as an advisor," says Roderick Crawford, Senior Regional Vice President for Northern Europe, SAS.
"It's so important that as a technology company, we have a complete and as detailed a view of risk management within the banking industry, including the best partnership model that drives much-needed change as financial services digitalises, regulators' standards increase, and consumer expectations rise.
"Mark's appointment is an important step into further enhancing our capabilities across the region."
Thundercliffe is recognised internationally as a leading expert in banking risk management and, in the UK, is particularly well known as a keynote speaker at leading industry events.
He was awarded the UK Outstanding Chief Risk Officer of the Year at the prestigious UK Credit Awards in 2018, as well as the Lifetime Achievement Award at the 2022 UK Credit Awards for contribution to the UK banking industry.
"I'm delighted to be working with SAS Banking teams and helping them develop their strategic approach to the challenges facing financial services," Thundercliffe says.
"The significant economic upheaval of recent times continues to impact many sections of society, and the banking sector has a crucial role to play in leveraging technology that is being developed to improve risk management.
"As SAS continues to lead the field in analytics solutions and never stops innovating, I will be working closely with the team on financial services principal risks, enabling firms to focus on great outcomes for customers, colleagues, and shareholders."