Job move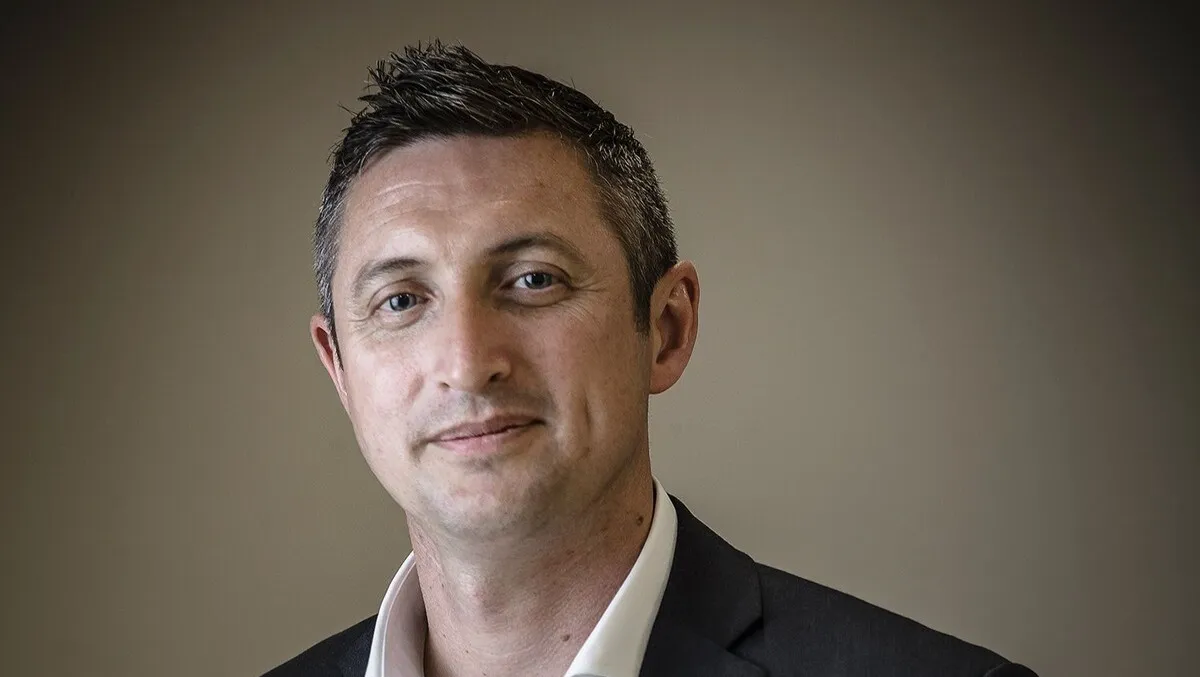 Marc Garner - European Senior Vice President
Schneider Electric veteran becomes Europe Senior Vice President
By Tom Raynel
Wed, 18th Jan 2023
17-year Schneider Electric veteran Marc Garner has been appointed the new European Senior Vice President (SVP) of its Secure Power Division. Garner joined Schneider Electric in 2005 through its graduate program and has steadily progressed through various leadership positions within the company.
Garner will continue to lead and work with country and zone leaders in CEEI, DACH, France, Iberia, Ireland, Italy, and the UK to build the sustainable data centres of the future.
Through his extensive experience and knowledge, he is perfectly placed to help European customers navigate the challenges created by the energy crisis. He will be integral in accelerating the data centre industry's sustainability ambitions.
"I'm delighted to be appointed as SVP for the Secure Power Division in Europe and look forward to working with our customers across the region to fulfil our mission of being their digital partner for sustainability and efficiency," said Garner.
Before joining Schneider Electric, Garner served previously as VP Secure Power Division in the UK and Ireland, which saw him responsible for successfully leading the company's first Major Pursuits team alongside its data centre and critical power businesses.
In addition to his role as SVP, Marc will also be responsible for Schneider Electric's flagship brand of physical infrastructure solutions, APC, as well as its single and three-phase uninterruptible power supplies (UPS), edge computing solutions and its transactional business.