Job move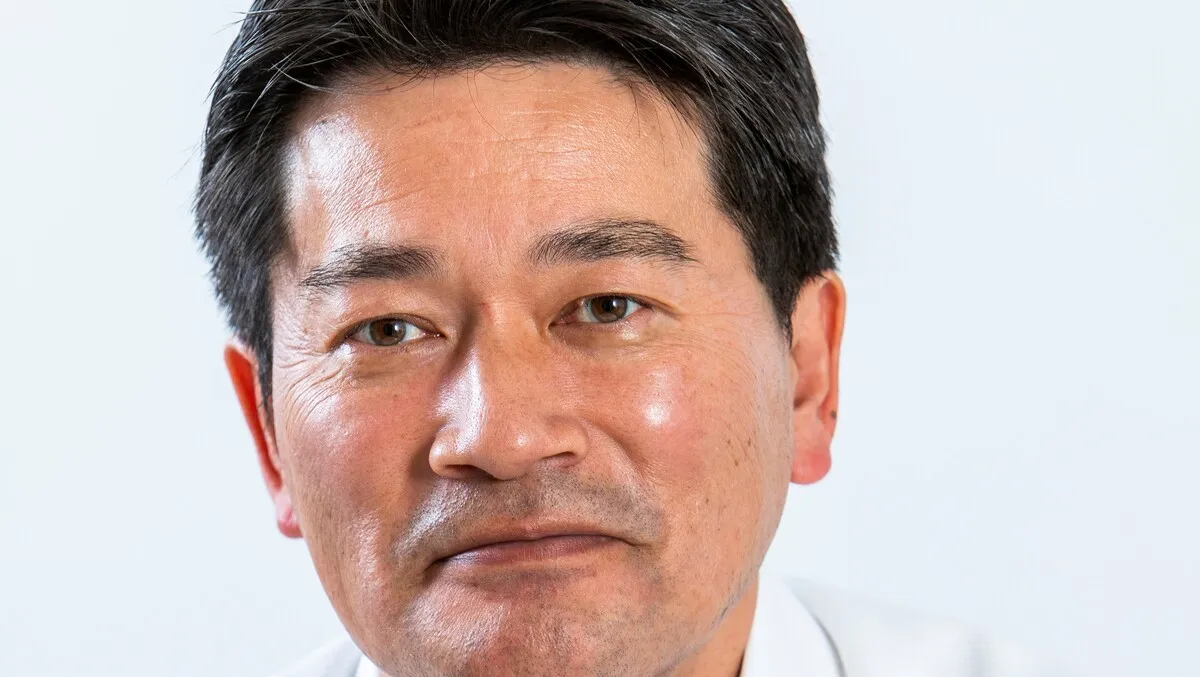 Joe Tomota - President
Sharp Europe Appoints New President for Growth and Innovation
By Imee Dequito
Fri, 28th Jul 2023
Joe (Yoichi) Tomota, a seasoned executive with almost three decades of industry experience, has been appointed as the new President of Sharp Europe, an eminent provider of business technology products and services.
Sharp Europe, headquartered in London, serves a wide range of sectors, from private enterprises to governmental departments. It offers a broad array of technologies, collaboration platforms, and IT services, with the firm part of the global tech behemoth, Sharp Corporation.
"Joe has extensive international experience with nearly 30 years of expertise in industrial design, innovative technology development, manufacturing, and sales," according to the official statement.
Having spent a substantial part of his career at Sharp, Tomota has a stellar track record with the company, which includes 10 years at overseas subsidiaries and various roles that propelled innovation in MFP controls and large display formats. His most recent position was Vice President at Sharp Europe.
Tomota, on his appointment, states, "These are exciting times at Sharp Europe as we evolve our business to meet the changing needs of businesses and society. I am passionate about how innovation and technology can constantly provide new value to businesses and I'm looking forward to bringing new products and services to market that will achieve this."
Tomota emphasised the strategic expansion of IT services division, which was initiated with the establishment of a pan-European IT Service Centre in Warsaw in 2021. He revealed plans for further expansion in new and existing European markets, while also mentioning significant acquisitions in the UK and Switzerland and the launch of IT services divisions in the Netherlands and Belgium.
However, innovation is not his only focus. Tomota has expressed an unequivocal commitment to environmental stewardship. "Alongside accelerating innovation, we need to do what we can to protect the environment and ensuring Sharp Europe takes responsibility for this is another of my key priorities," he says.
The appointment comes as Sharp commemorates its 111th year in business, marking a rich legacy that includes pioneering multi-copiers over five decades ago. Tomota will be based at Sharp's European headquarters in the UK.