Job move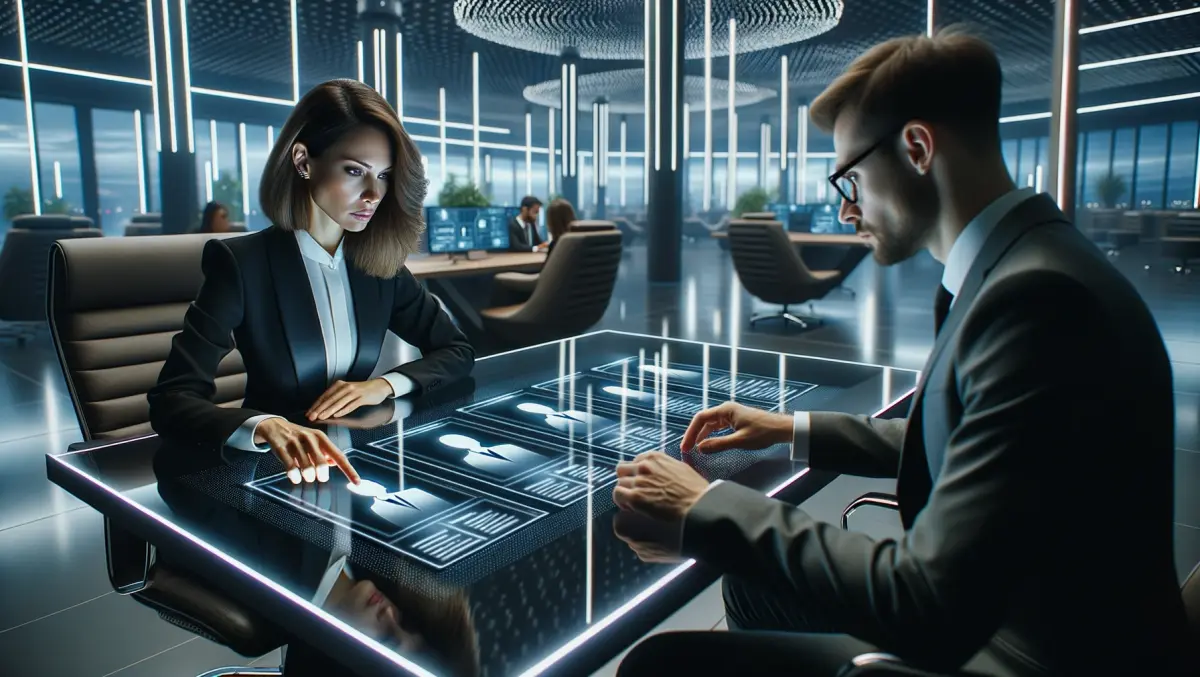 Till Payments appoints Tanya Green & Alison Long as Chief Customer Officer & Chief People Officer
By Zach Thompson
Fri, 25th Mar 2022
Tanya Green and Alison Long have been promoted into newly created roles within the Executive Leadership Team. Green will step into the role of Chief Customer Officer, while Long will take on the position of Chief People Officer. Both promotions are effective from April 1, 2022.
As CCO, Green will now be responsible for aligning and unifying internal teams around the customer and leading Till's global brand as it launches into new markets.
Meanwhile, in her new role as Chief People Officer, Long will be spearheading the paytech's global growth journey, ensuring it retains its culture-first and people-first approach to employee experience.
"Since joining Till, both Tanya and Ali have demonstrated exceptional talent, leadership and global business acumen," Mr Haddad says.
"I'm proud and honoured to be announcing their well-deserved promotions and have absolute faith in their vision for our future and their ability to execute for the business as we scale." Haddad adds.
"I'm thrilled to be leading the charge for our customers in this journey," Ms Green said.
Green joined Till Payments in March 2021 as its Head of Brand - Customer Experience.
"The driving force behind my career to date has always been about delivering an incredible people experience, so the opportunity to join an executive leadership team just as dedicated to its people as I am has been a dream come true," Ms Long said.
Long joined Till Payments in February 2021, quickly advancing to the position of Head of People - Talent.
It follows the company's announcement of its first Chief Product Officer, Dave Hemmingway, in January, who joined the fintech after a nine-year tenure at PayTech player, Indue.