Job move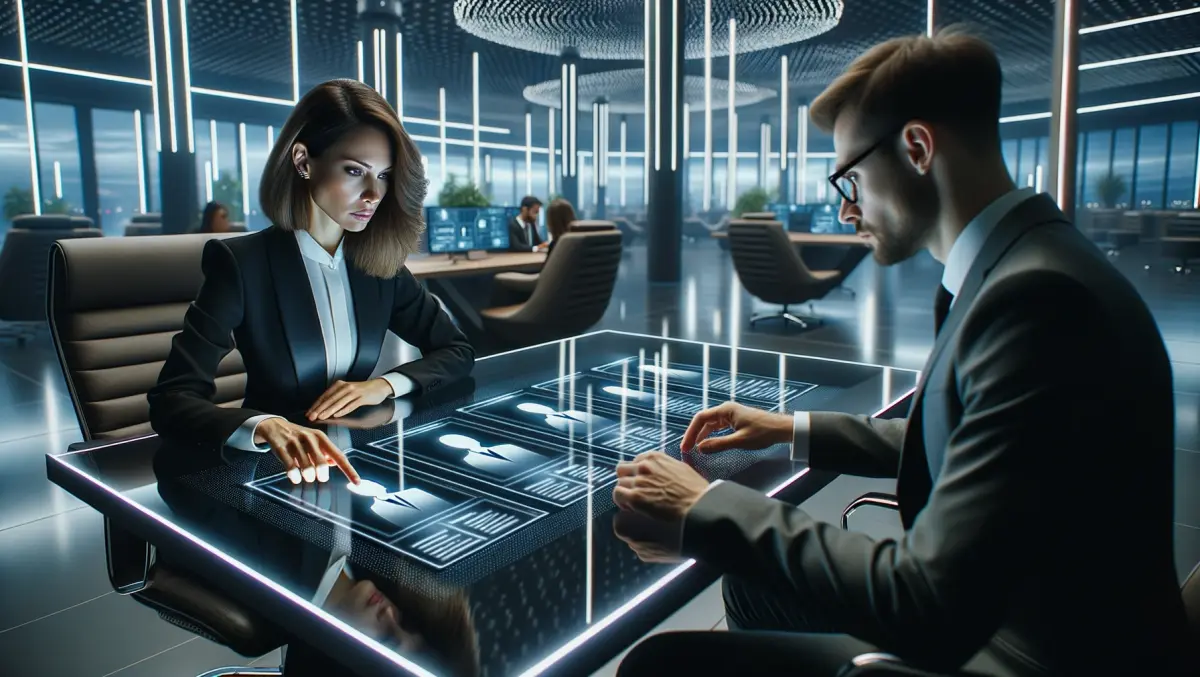 UltimateSuite appoints Carina Hoogeveen & Philip Strange as Chief Marketing Officer & Head of Channel and Alliances
By Zach Thompson
Fri, 8th Apr 2022
Carina Hoogeveen has been appointed as its new chief marketing officer, and Philip Strange as head of channel and alliances. The two new appointments are a core part of UltimateSuite's strategic growth plans as it scales the business globally.
Carina will oversee all disciplines under the marketing function to build brand awareness and drive business growth. She brings considerable knowledge of both software and Software-as-a-Service and experience delivering impactful go-to-market strategies, having previously held senior marketing executive roles at Sirion Labs, Icertis and Coupa.
Philip joins the team to develop and manage the company's partnership program. As an expert in the Channel space, Philip will bolster UltimateSuite's global footprint by increasing relationships with Systems Integrators, Value Added Resellers and Technology Alliance Partners, building a global partner ecosystem and broadening the customer base.
"We are making significant progress with new teams, new offices and new products. Our aim to continue growing our skills and tools begins with growing our team and hiring the best people to deliver on our vision," UltimateSuite founder and CEO Robert Samanek.
"Carina and Philip bring a tremendous amount of expertise and experience. They share our goal of Operational Excellence and understand why that starts with Task Mining.
"Their experience has demonstrated an ability to work through customer challenges to build robust companies and strong partnerships. We are excited to be working with them to support businesses in their quest for maximum efficiency and ROI gains."