Job move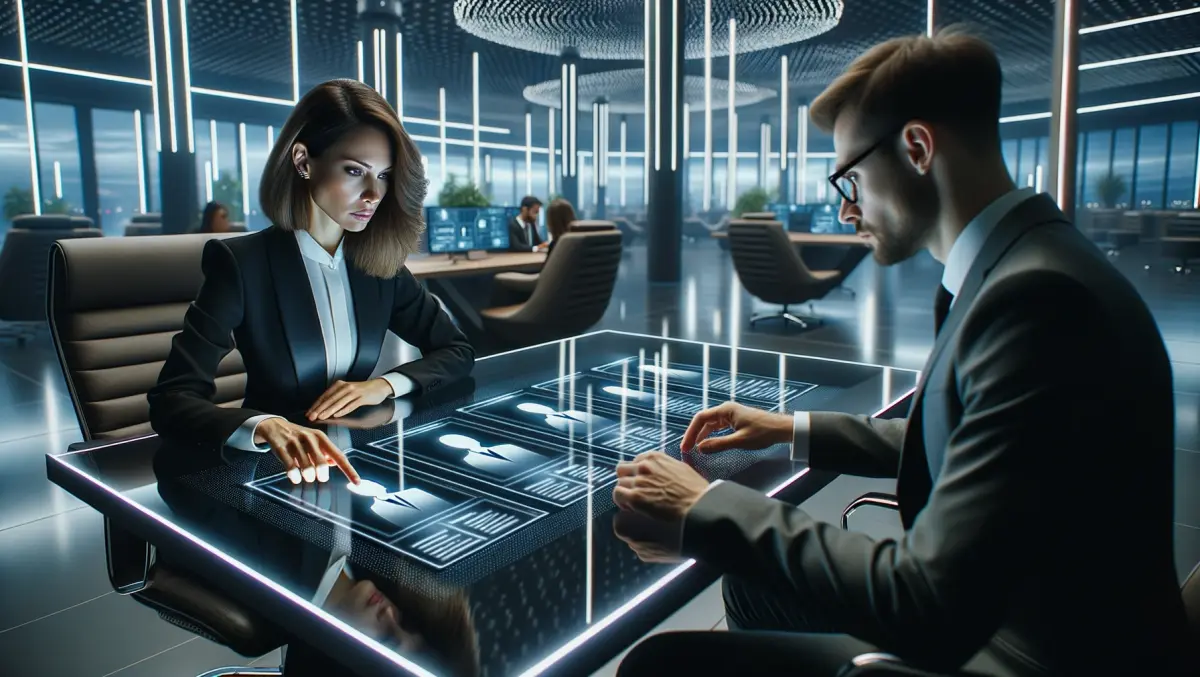 Vortex 6 welcomes Andy Macleod as VP of Customer Experience
By Sean Mitchell
Sat, 2nd Sep 2023
Vortex 6, a frontrunner in cloud and services solutions, has announced the appointment of industry veteran Andy Macleod as VP Customer Experience for Europe, the Middle East, Africa, and Russia (EMEAR). The move aims to fortify the company's leadership team and accelerate its growth trajectory.
Andy Macleod comes to Vortex 6 with an impressive history of building successful start-ups and a career spanning 25 years in inspiring teams to drive transformative change. "Vortex 6 is at an inflection point and on the tip of substantial growth and success," said Macleod. "It is an exciting time to be joining the company as we ramp up to launch new products focused on Cisco Customer Experience (CX), Multi-Vendor Alignment, and Certification Management."
Before joining Vortex 6, Macleod was the Managing Director at F1 Networks and spent 18 years at Cisco, where he led business, sales, and growth strategies. His extensive experience in the tech industry makes him a valuable asset for Vortex 6, which specializes in simplifying vendor engagement and improving business efficiency.
Peter Olive, Founder and CEO at Vortex 6, expressed his enthusiasm about the new appointment, stating, "I am delighted that Andy Macleod has joined Vortex 6 and will be leading our EMEAR business and the development of our go-to-market strategy." Olive emphasized Macleod's "wealth of knowledge, especially around growth and go-to-market strategies, alongside his Cisco experience, will further strengthen our portfolio and the support we deliver to our customers."
Last year, Vortex 6 launched V6 ProFusion, a platform designed to help businesses manage their employees' certifications more efficiently. The new offering complements the company's existing portfolio, which aims to deliver tangible ROI for both vendors and partners. "Our mantra is all about 'making complex simple' for our partners," Olive added. "With his sales and channel experience, Andy understands the market challenges better than most and is well-equipped to help us move to the next phase of our development."
As Vortex 6 continues to innovate, the tech industry will undoubtedly keep a close eye on how Macleod's leadership will influence the company's future. "I'm looking forward to getting stuck in to drive continued success and expansion for the business. Watch this space for further announcements," Macleod concluded.