Job move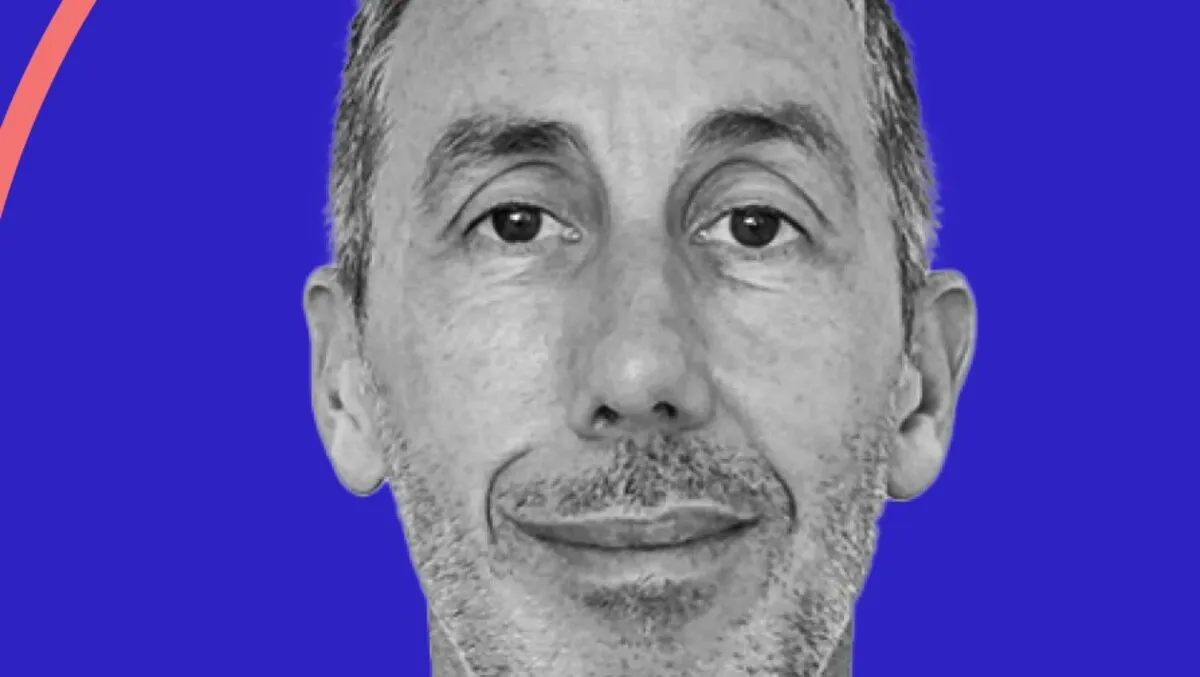 Mark Pettit - Chief Product Officer
Weavr Appoints Ex-Visa Executive Mark Pettit as CPO
By Imee Dequito
Wed, 19th Jul 2023
Mark Pettit, former Executive Director for the New Ventures Group at Visa, brings more than two decades of industry experience to his new role as Chief Product Officer at Weavr. Pettit will leverage his vast experience in fintech and strategic partnerships, including those he established with companies like Apple, Google, Klarna, and Solaris, to drive Weavr's growth from a product perspective.
Weavr, an innovative player in the fintech industry, recently announced a strategic collaboration with Visa. Pettit will play a key role in expanding Weavr's footprint in international markets and developing its strategic partnerships further. His time at Visa, where he was pivotal in developing European payment platforms and pushing into eCommerce and API-based product offerings, will offer invaluable insights to the Weavr team.
"I'm delighted to welcome Mark to Weavr," says Alex Mifsud, Co-founder and CEO at Weavr. "His work at Visa focused at the intersection between the world's largest payment network, big tech, and the fintech ecosystem. This makes for an invaluable contribution to our team as we continue to build the infrastructure for the widespread and rapid adoption of embedded finance."
Pettit's plans include spearheading Weavr's expansion into untapped markets such as lending, ERP, HR management, B2B commerce, and travel and logistics, and enhancing existing market sizes to underscore the significance of new payment flows.
"For me, it is the opportunity to unlock the next distribution channel for financial services...the next evolution will be embedded: seamlessly integrating financial services into our digital experiences when we need them," Pettit explains. "We can focus on a single objective and all of our actions will have a material impact, both on the business and the industry as a whole."
Pettit's commercial, operating, and product leadership experience, and his unique perspective from the intersection of digital businesses and financial services disruption, will undoubtedly aid Weavr's mission to be the category leader in the emerging embedded finance industry.