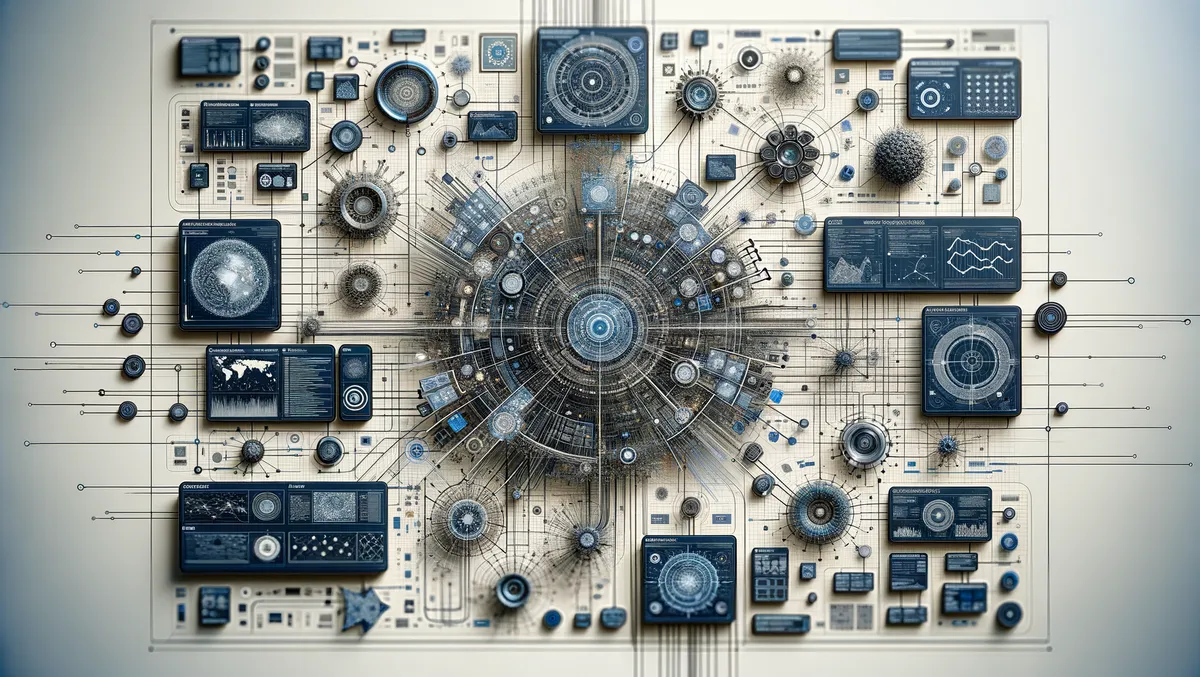 Actian relaunches data platform with enhanced integration capabilities
Thu, 16th Nov 2023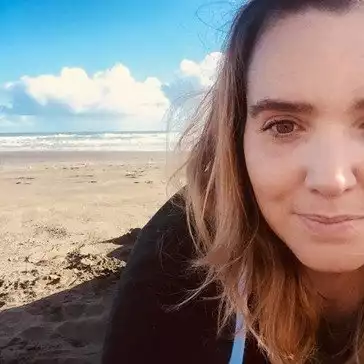 By Shannon Williams, Journalist
Actian, the data and analytics division of HCLSoftware, has officially relaunched its Actian Data Platform, formerly known as Avalanche. The revamped platform now sports new API-first integration capabilities, enabling users to import data from a multitude of sources seamlessly. The comprehensive platform is fashioned to increase its utility across an entire organisation by offering no-code, low-code and pro-code integration and transformation options.
The primary goal of the updated platform is to enhance user experience for database and cloud deployment professionals and expedite the application of delivery timeline. In a bid to cater to the increasing requirements for data quality and preparation for advanced Artificial Intelligence (AI) use cases, the platform has also introduced automation in data preparation tasks including data aggregation, handling missing values and standardising data from diverse sources.
The single, unified platform facilitates the management, collection, and real-time analysis of data with its transactional database, data integration, data quality, and data warehouse capabilities. It lends itself to the management of data from any public cloud, multi/hybrid cloud, and on-site environments thereby engendering business confidence in their data, improving the quality of the data, assisting in cost reduction, and helping to make better decisions.
Senior vice president of engineering at Actian, Emma McGrattan stated, "The Actian Data Platform provides businesses with self-service data integration that lowers costs and addresses multiple use cases without needing multiple products. We simplify the delivery of real-time analytics and insights that businesses can both trust and use to act quickly."
Actian Data Platform's integration as a service makes data integration, data quality, and data preparation easier than ever, encased in a new user interface and user experience design. The platform's new API-first integration capabilities allow businesses to bring data from wide sources into the platform to bridge data silos and streamline data workflows effortlessly. It offers native integration capabilities and data quality services, which constitute a formidable set of tools that are indispensable for data management and data preparation.
The restructured platform includes features to connect data sources, enabling businesses to integrate and transform their data from wide sources by building or using existing APIs via easy-to-use, drag and drop blocks for self-service, eliminating the need for complex programming or coding language. It empowers users to create connections to applications offering a REST or SOAP API, easily using these connections to create reusable business data integrations, application integrations, and manage API connections between cloud and local applications.
The platform's full capabilities are especially beneficial for advanced use cases like Generative AI by automating time-consuming data preparation tasks. Actian's ability to enable AI-ready data gives customers confidence in the data they use to train AI models effectively and explore new opportunities in today's fast-paced Digital+ economy.
Chief information officer at Aeriz, Joe Jones, attests to benefits of the Actian Data Platform stating, "The Actian Data Platform enables us to quickly consolidate and analyze all of our disparate data sources to deliver accurate and timely reports. We've saved 150 hours a month previously consumed by manual data integration and preparation which has empowered our analysts to dedicate their efforts to strategic initiatives that solve business challenges and help grow our business."
Matt Aslett, director of research for data and analytics at Ventana Research, part of ISG, added, "By 2025, more than three-quarters of enterprises will have data spread across multiple cloud providers and on-premises data centers, requiring investment in data management products that span multiple locations. Actian Data Platform provides data leaders with confidence that they have a strategic platform that can be used to address a variety of use-cases without complex integration of multiple products, facilitating self-service access to data and improving trust in data-driven applications."
As part of its features, the Actian Data Platform will include Actian database as a service, a flexible co-managed service that simplifies the deployment of transactional databases in the cloud. This service is currently available for select customers in an Early Access Program.