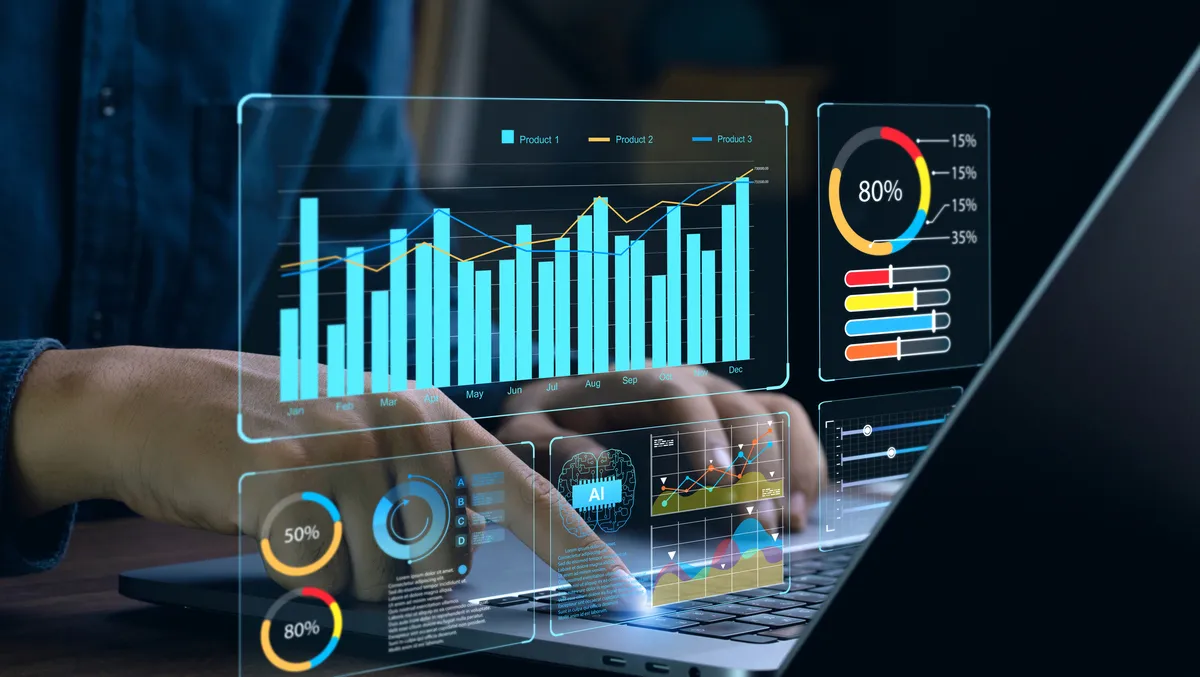 Clari acquires Groove and expands revenue platform offerings
Clari has announced it is acquiring Groove, a sales engagement provider.
"The integration of Groove's sales engagement capabilities with Clari's AI-powered Revenue Platform will give companies unprecedented visibility, predictability, and control across the end-to-end revenue process. Customers will immediately reduce tech spend and complexity while increasing pipeline, conversions, and win rates," says the company spokesperson.
Clari's expanded capabilities will provide revenue teams - from reps to the C-suite - with a combination of predictions, insights, and playbooks at a time when companies are increasingly looking to cut costs and as reps struggle to make quota.
Groove's market-leading sales engagement suite uses industry-specific workflow automation and AI to help reps create more pipelines and execute their sales process in the most personalised and effective manner.
With the integration of Groove, Clari cements its position as the only company to offer a complete Revenue Platform that executes all internal and external revenue workflows, including sales engagement, conversational intelligence, deal management, revenue forecasting, mutual action plans, and data capture and ingestion. In addition, it's all powered by the world's largest revenue database, RevDB, with US$1.5 trillion in revenue under management.
"Clari's RevDB architecture has been a long-term investment by Clari, and is the secret sauce that powers the company's unmatched revenue AI (RevAI) capabilities. With Groove added to the Clari portfolio, revenue teams will get real-time insights and suggested actions across every revenue workflow to create and convert more pipeline, while company leaders will be able to see every input, tie every activity to results, and precisely predict revenue outcomes," the spokesperson adds.
By supplanting decades-old tech - CRM, spreadsheets, and BI tools - that's not purpose-built to run revenue, Clari powers every revenue-critical employee and workflow, stopping revenue leaks and accelerating time to revenue. As a result, customers consistently achieve substantial improvements across key revenue metrics – including 24% win rate increases, 10% fewer slipped deals, 12-fold increases in forecast accuracy, and 80% improvements in productivity.
"Most CEOs have a tough time answering the most important question in business: 'Will we meet, beat, or miss on revenue?'" says Andy Byrne, the chief executive officer of Clari. "By bringing together Clari and Groove, revenue leaders can implement their revenue collaboration and governance strategy across all internal and external workflows, giving them full visibility and control over the company's most important business process i.e. revenue."
"Clari's acquisition of Groove is a game-changer," adds Ted Purcell, chief revenue officer at customer data platform provider Tealium. "Both Clari and Groove are already core to our revenue tech stack - Clari runs our revenue process, with insights and predictions I trust. Groove enables our customer teams to turn these insights into execution by helping increase engagement with the right brand and message to the right people. Helping us land new customers efficiently and predictably while expanding the depth and advocacy of our base is crucial for us. Clari and Groove, in one simple platform, delivers everything I need. It's a winning combination for CROs."
Groove co-founders Chris Rothstein and Austin Wang will join Clari, overseeing the Groove product line's strategy, product direction, and customer success.

"I'm incredibly excited about the power of combining Clari's Revenue Platform with Groove's best-in-class pipeline creation and conversion capabilities," says Rothstein. "Together, we will create more pipeline and enable sellers to act on opportunities with incredible speed and effectiveness. Revenue teams are looking to win more, faster, and Groove and Clari are bringing the rocket fuel."